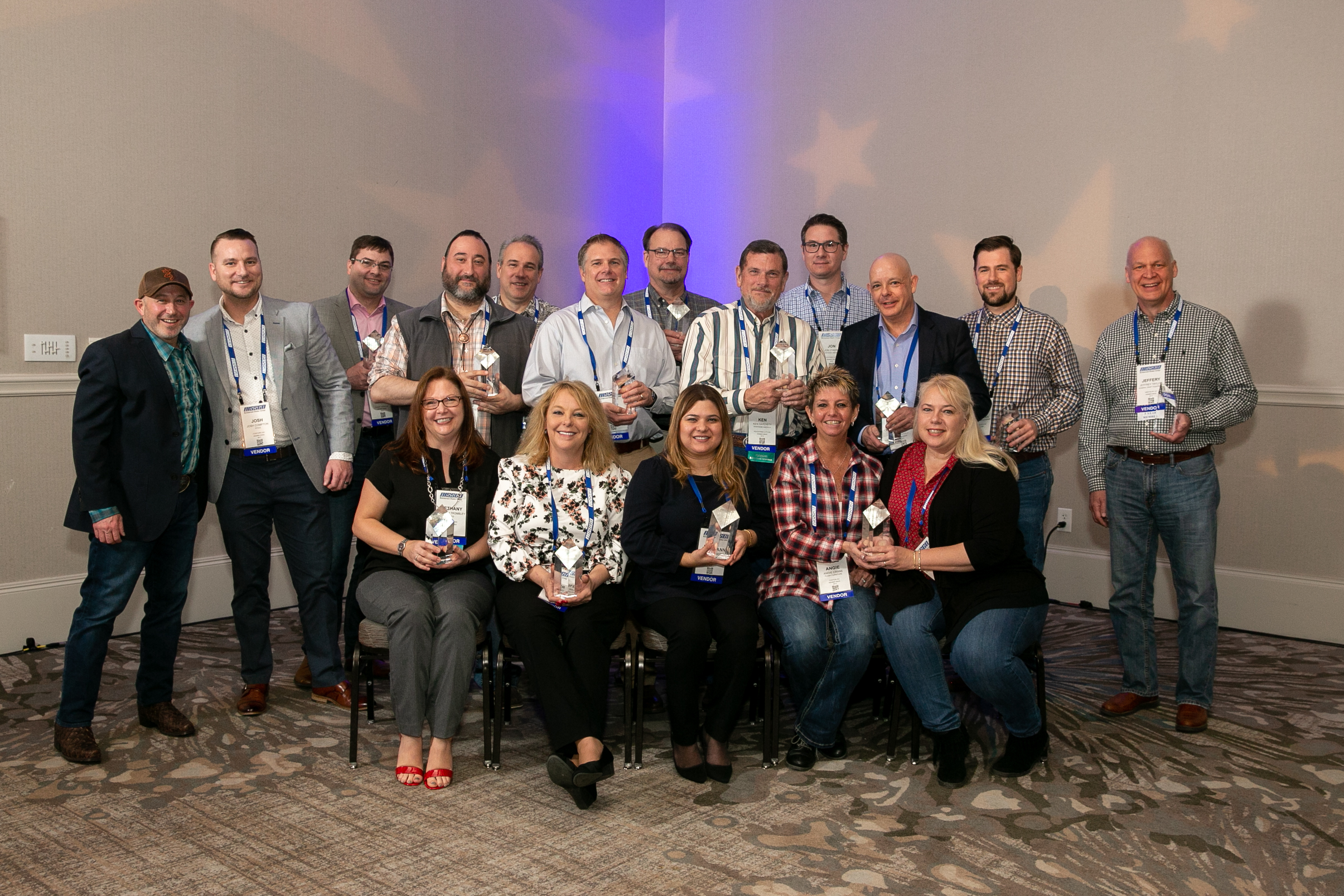 Denver-based Nissco Restaurant Dealer Group recognized the achievements of its top vendors during its March 11-14 Annual Conference at the Hyatt Regency Lost Pines Resort and Spa in Austin, Texas. Vendor of the Year honors, by category, went to:
Light Equipment: Star Mfg.
Smallwares: Admiral Craft
Specialty Products: Royal Industries
Tabletop Products: Jackson & Associates
Companies with exceptional growth achievement were honored as New Horizons Award winners (pictured at top):
Amana, Admiral Craft, Atosa Catering Equipment, Bally Refrigerated Boxes, BK Resources, C.A.C. China, Flash Furniture, Hoshizaki America, Market Forge Industries, Royal Industries, Star Mfg., and Winco D.W.L. Industries.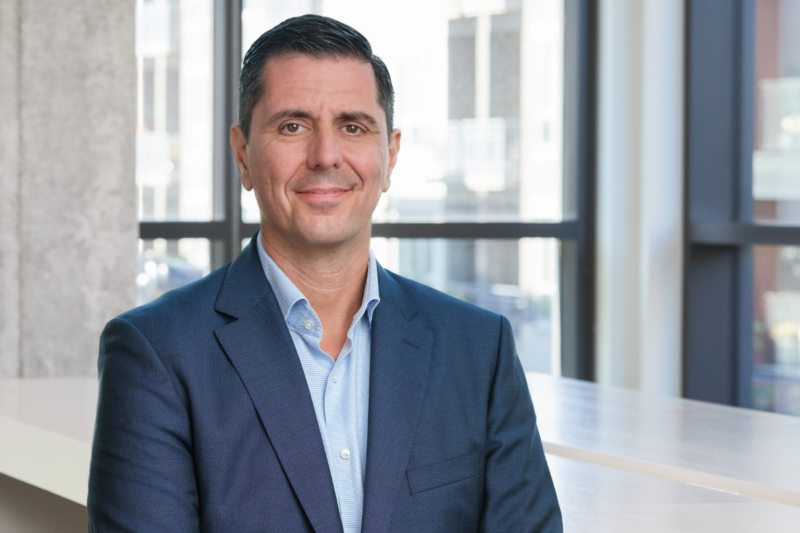 Company News
McDonald's announced the creation of a new customer experience team, which will be tasked with ensuring customers' experiences across all platforms—from in-person and drive-thru to digital and delivery—are unified with...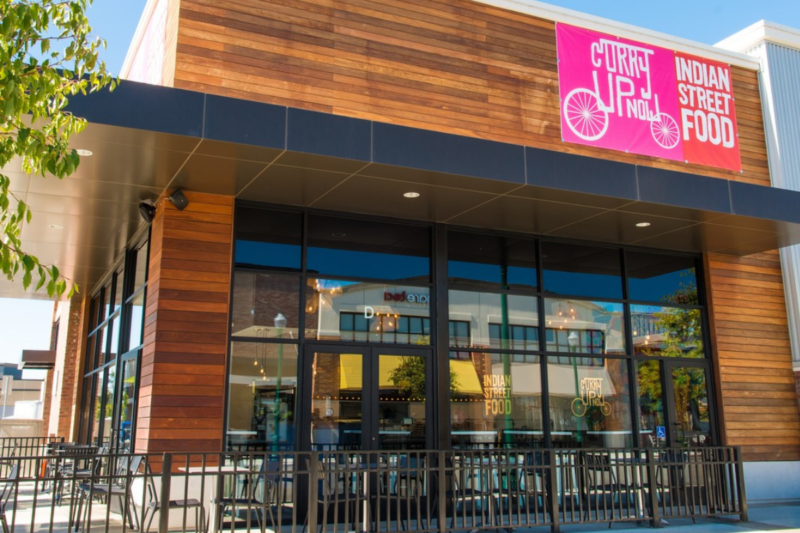 Company News
Three more fast-casual brands will be opening new franchise locations throughout the U.S. this year.