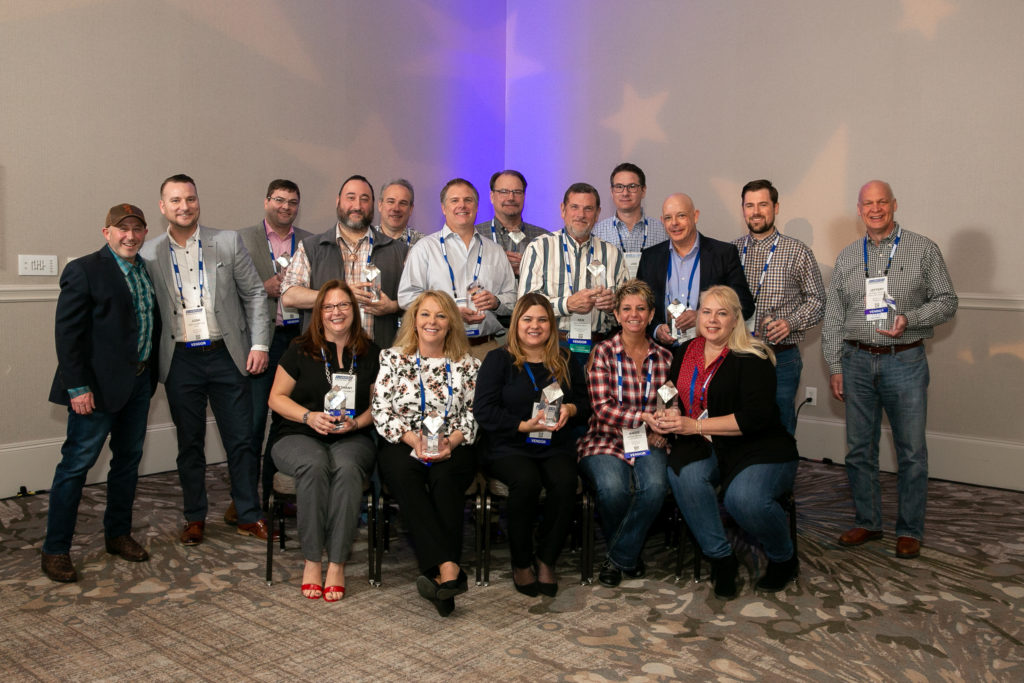 Denver-based Nissco Restaurant Dealer Group recognized the achievements of its top vendors during its March 11-14 Annual Conference at the Hyatt Regency Lost Pines Resort and Spa in Austin, Texas. Vendor of the Year honors, by category, went to:
Light Equipment: Star Mfg.
Smallwares: Admiral Craft
Specialty Products: Royal Industries
Tabletop Products: Jackson & Associates
Companies with exceptional growth achievement were honored as New Horizons Award winners (pictured at top):
Amana, Admiral Craft, Atosa Catering Equipment, Bally Refrigerated Boxes, BK Resources, C.A.C. China, Flash Furniture, Hoshizaki America, Market Forge Industries, Royal Industries, Star Mfg., and Winco D.W.L. Industries.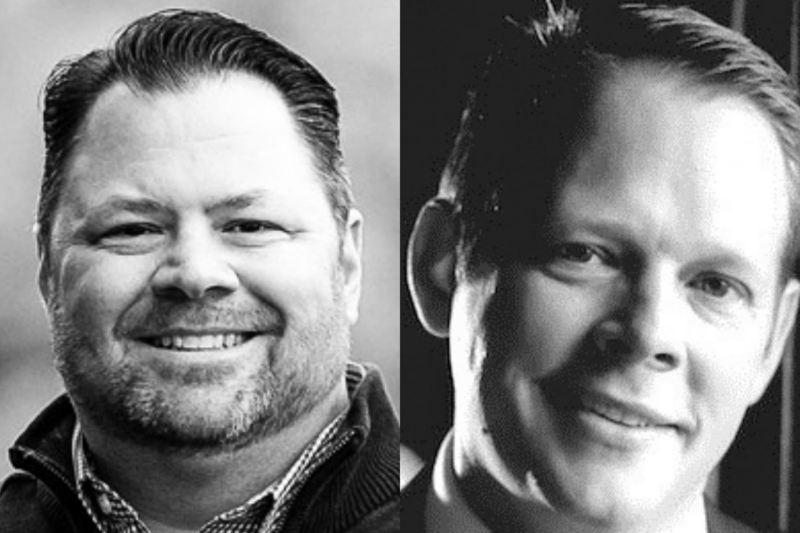 Appointments
Dennis Lock will serve as a national account executive, and Christopher Lustberg will serve as national sales manager for the Eastern region of the U.S.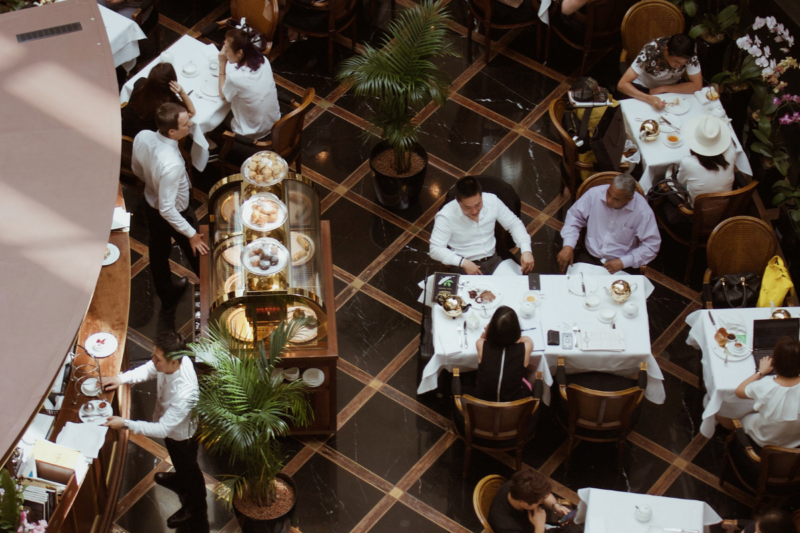 Economic News
The holiday season is off to a good start for restaurants, according to Black Box Financial Intelligence's latest "Restaurant Industry Performance Pulse." For the week ending Nov. 21, the restaurant…