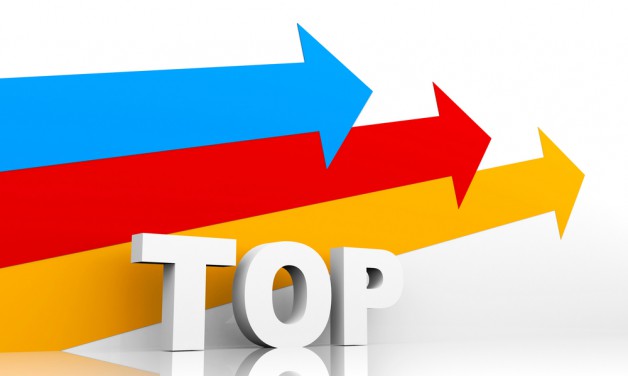 FER has extended the deadline for Top Dealer forms one last time. All forms must be in by this Friday, April 19. Please take a few minutes and fill out the form we sent you, or go to this link for the Survey Monkey version and more details.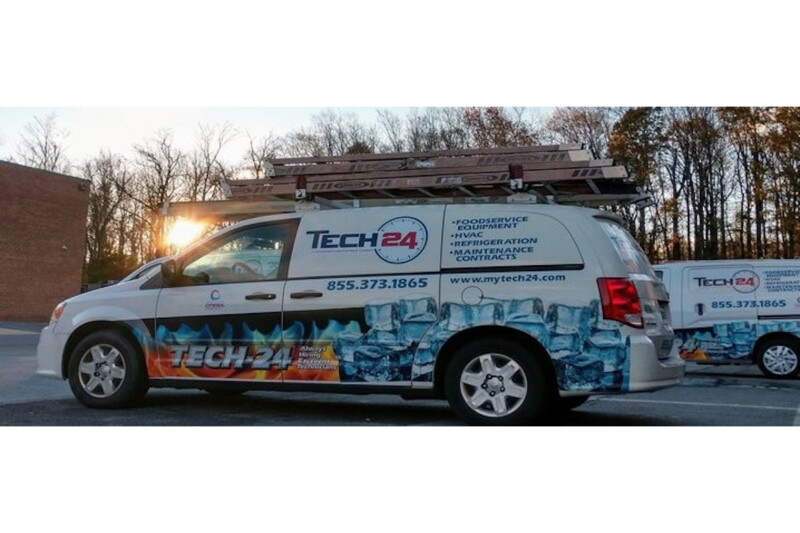 Mergers and Acquisitions
The deals expand Tech-24's geographic reach and market share. The maintenance and service provider also seated a new CEO and CFO.