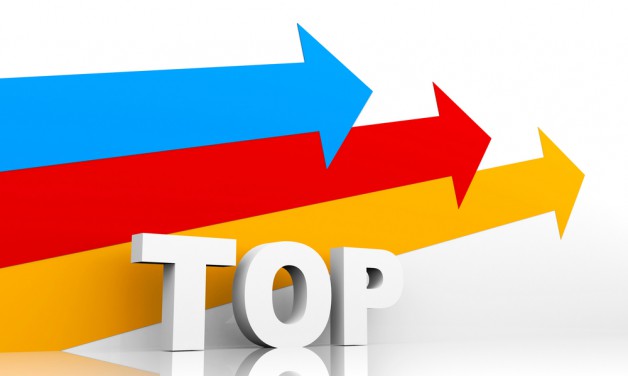 FER has extended the deadline for Top Dealer forms one last time. All forms must be in by this Friday, April 19. Please take a few minutes and fill out the form we sent you, or go to this link for the Survey Monkey version and more details.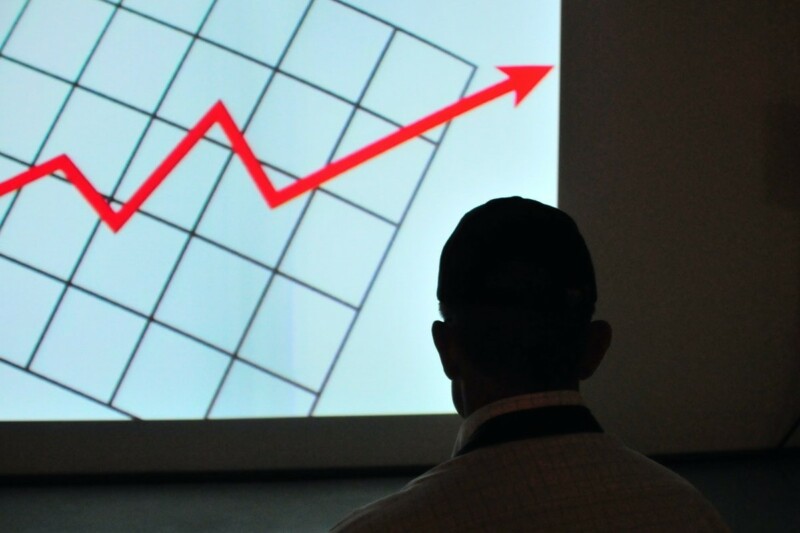 Economic News
Industry forecaster Technomic released updated predictions for the remainder of 2020 and into 2021. The news is mixed. Technomic put their data into three scenarios: Best Case, Middle Case, and…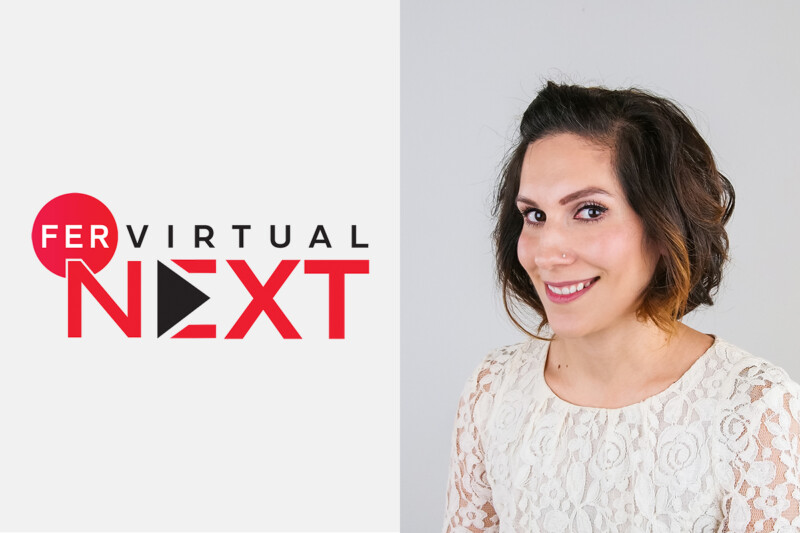 Event Coverage
What matters most to consumers in the COVID-19 era? Find out at Virtual NEXT on Aug. 27.