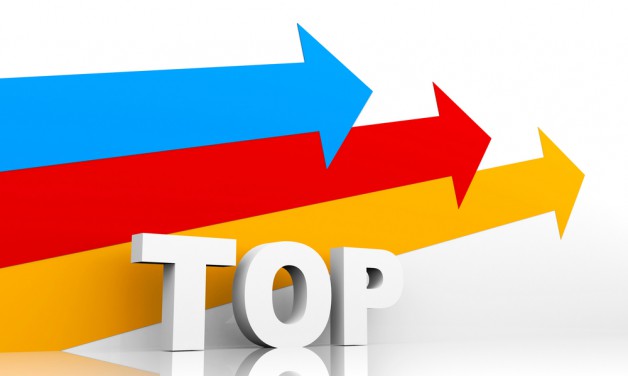 FER has extended the deadline for Top Dealer forms one last time. All forms must be in by this Friday, April 19. Please take a few minutes and fill out the form we sent you, or go to this link for the Survey Monkey version and more details.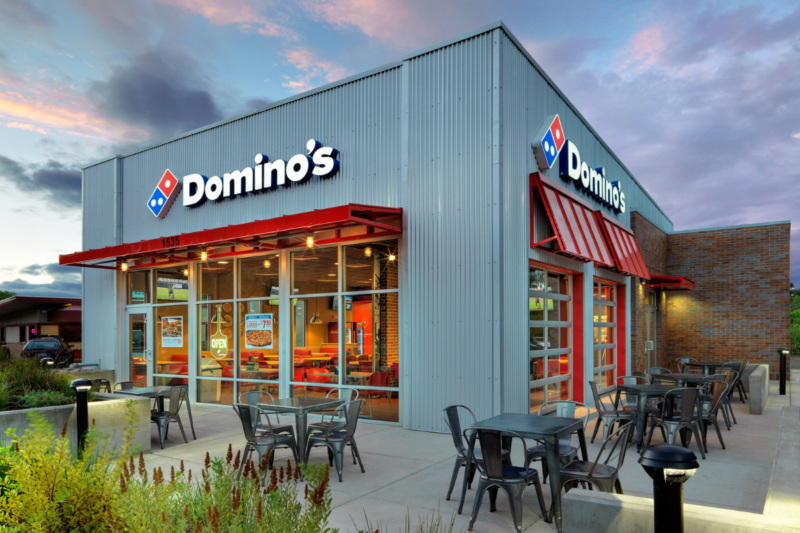 Company News
Domino's Pizza's 41-quarter streak of positive same-store sales came to an end this past quarter.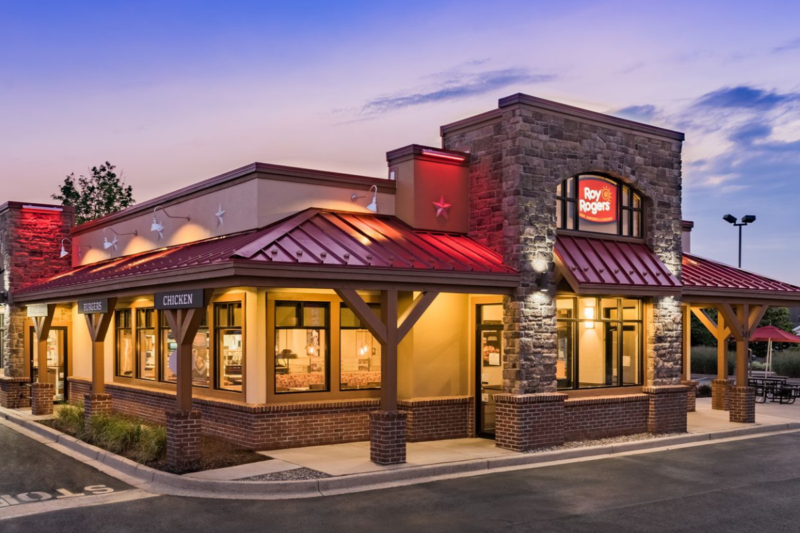 Company News
This week in Expansion Roundup, FER looks at the recently announced growth plans for Fazoli's, Shawarma Press, Roy Rogers and The Toasted Yolk Cafe.