Michael Sues, newly named as Frontline Int'l.'s new Customer Service Representative, will serve as the primary conduit for customers planning the installation of their new oil-handling equipment and general contractors, helping to ensure that each system is installed efficiently and accurately. Sues formerly worked in construction management and project management. Frontline, based in Cuyahoga Falls, Ohio, makes equipment for the storage, handling, and disposal of cooking oil.
Cutting Edge Marketing Agents started work last month as Nor-Lake Inc.'s new rep group in the MAFSI 12 region, including all of Alabama, Georgia, much of Tennessee, and the Florida Panhandle.
Preferred Marketing Group/Paradigm recently promoted 24-year employee Steve Kim to Regional Vice President-South. King most recently he served as a business development rep for the Los Angeles market. The Chatworths, Calif.-based rep group has also hired Chef Daniel Taylor as a Business Development Rep in the Las Vegas market.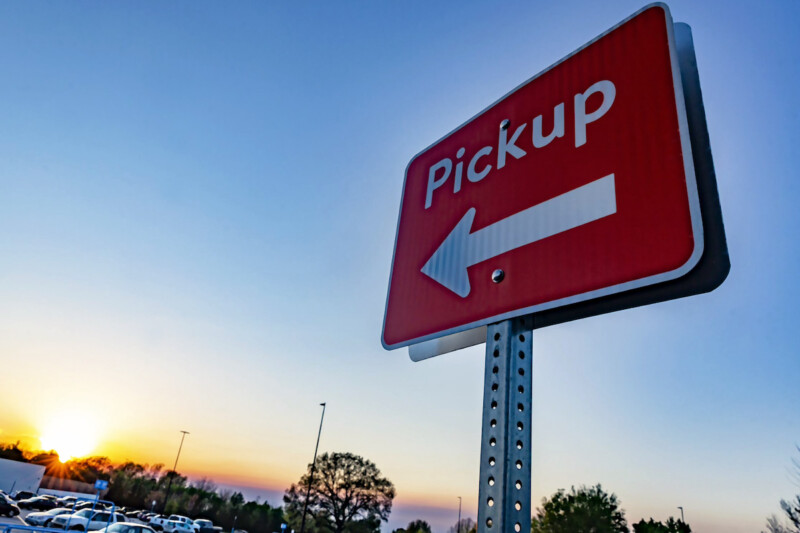 Company News
With the rise of curbside pickup at big-box retailers and restaurants alike, two giants in the respective industries are partially parting ways.