Kitchen design and quotation software provider Specifi recently appointed Mark Witherington as its vice president of sales for the UK and Ireland. He succeeds Stuart Campbell, the one-time boss of CaterQuotes and Nayati UK, who has retired but will remain with Specifi as a consultant.
Specifi has more than 300 manufacturers from 35 different countries that have commissioned it to create, maintain and distribute their key data to internationally recognized standards, including CAD and BIM compliant Revit.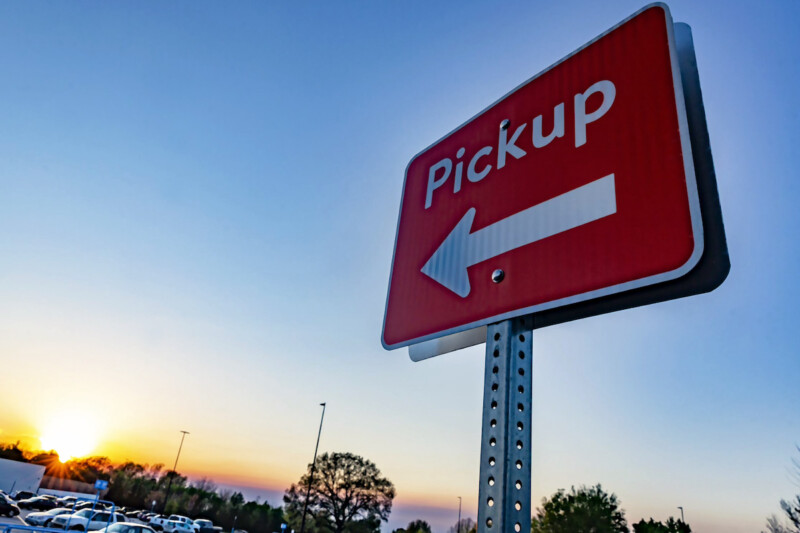 Company News
With the rise of curbside pickup at big-box retailers and restaurants alike, two giants in the respective industries are partially parting ways.