Four Chains Settle "No-Poach" Agreements
Four QSR chains—Arby's, Dunkin', Five Guys and Little Caesars—have settled with 14 state attorneys general over the use of "no-poach" employment agreements that essentially prevent workers from moving from working at one of the brand's franchisees to another. The March 13 settlement comes after a multi-state investigation that began last July.
Unlike non-compete clauses, which prospective employees can review before taking a job, no-poach provisions are buried in contracts between restaurant chains and franchisees, which independently own and operate the majority of stores. As a result, QSR workers may not even know they are bound by the restrictions until they try to land new jobs.
The probe was sparked by allegations that a no-poach provision limited employees' ability to get better paying positions at eight limited-service chains. Three other chains cited—Burger King, Popeyes and Panera Bread—have yet to resolve the suits, but Wendy's was found not to have such provisions.
Last year, seven chains were forced to drop no-poach clauses in Washington State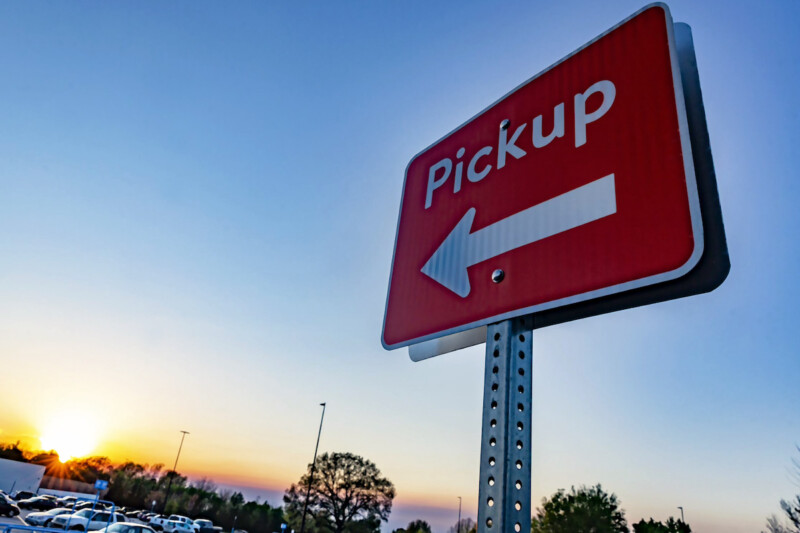 Company News
With the rise of curbside pickup at big-box retailers and restaurants alike, two giants in the respective industries are partially parting ways.