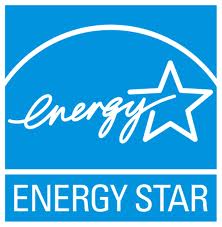 Certified Commercial Dishwashers: EPA is working with manufacturers and other stakeholders in preparation for the release of the ENERGY STAR Commercial Dishwashers Draft 1 Version 3.0 specification. More information on activities performed to date in preparation for this revision can be found at the product development webpage.
Certified Commercial Ovens: After collecting 2018 commercial oven energy performance data, the EPA has assembled combi oven data to consider the scope expansion of the commercial ovens specification. The product development webpage contains further details on this process including a background memo and template for data submissions.
Questions on either program can go to Tanja Crk, EPA, at 202/566-1037 or crk.tanja@epa.gov, and Adam Spitz, ICF, at 916/ 231-7685 or Adam.Spitz@icf.com.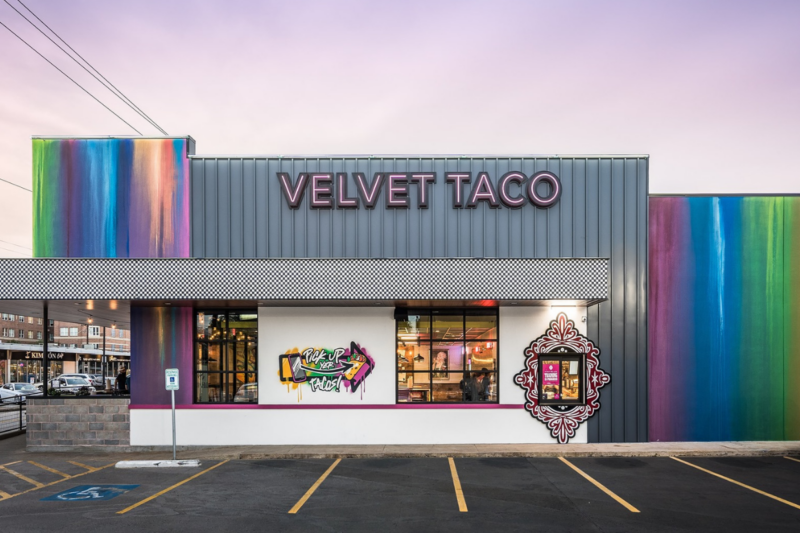 Mergers and Acquisitions
The private equity firm Leonard Green & Partners has purchased a majority stake in the Dallas-based restaurant concept Velvet Taco.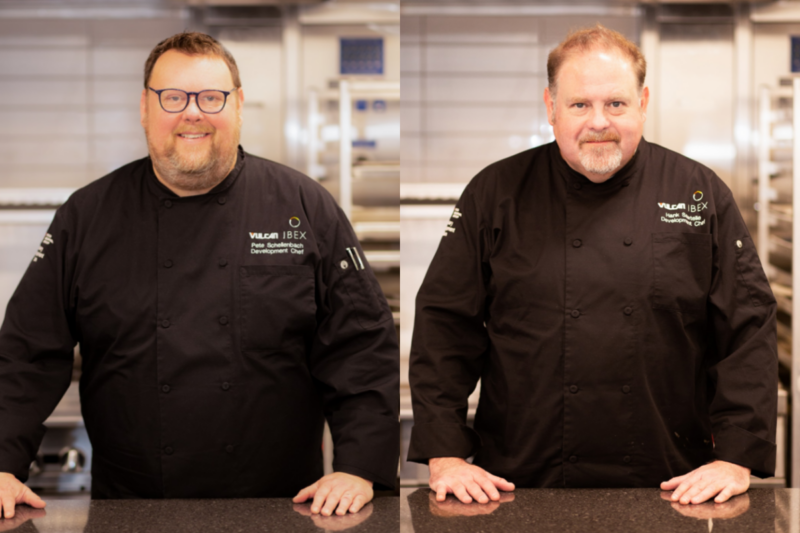 Appointments
Chef Pete Schellenbach and Chef Hank Sawtelle will serve as culinary specialists and help establish Vulcan's new Center of Excellence, which will begin opening next year.