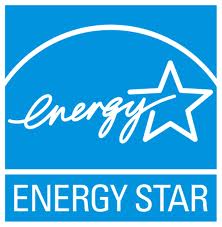 Certified Commercial Dishwashers: EPA is working with manufacturers and other stakeholders in preparation for the release of the ENERGY STAR Commercial Dishwashers Draft 1 Version 3.0 specification. More information on activities performed to date in preparation for this revision can be found at the product development webpage.
Certified Commercial Ovens: After collecting 2018 commercial oven energy performance data, the EPA has assembled combi oven data to consider the scope expansion of the commercial ovens specification. The product development webpage contains further details on this process including a background memo and template for data submissions.
Questions on either program can go to Tanja Crk, EPA, at 202/566-1037 or crk.tanja@epa.gov, and Adam Spitz, ICF, at 916/ 231-7685 or Adam.Spitz@icf.com.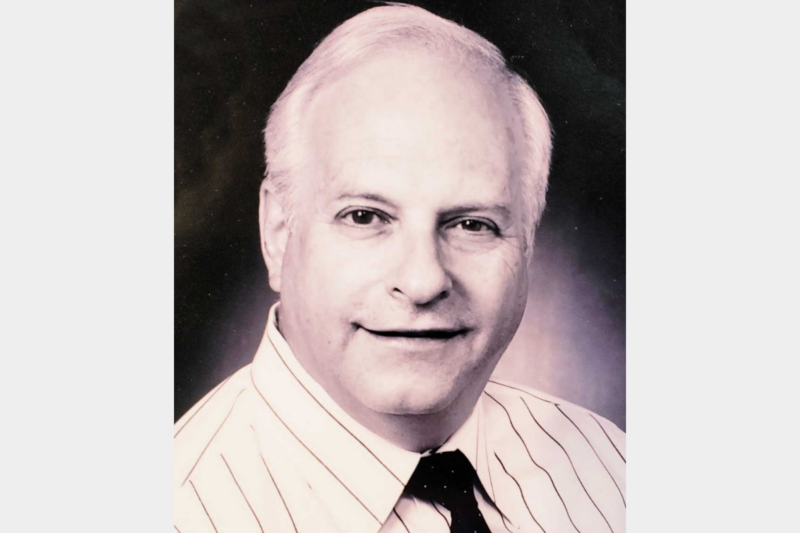 In Memoriam
Ron Kochman co-founded the foodservice design technologies company KCL in 1985 with his son, Kevin Kochman.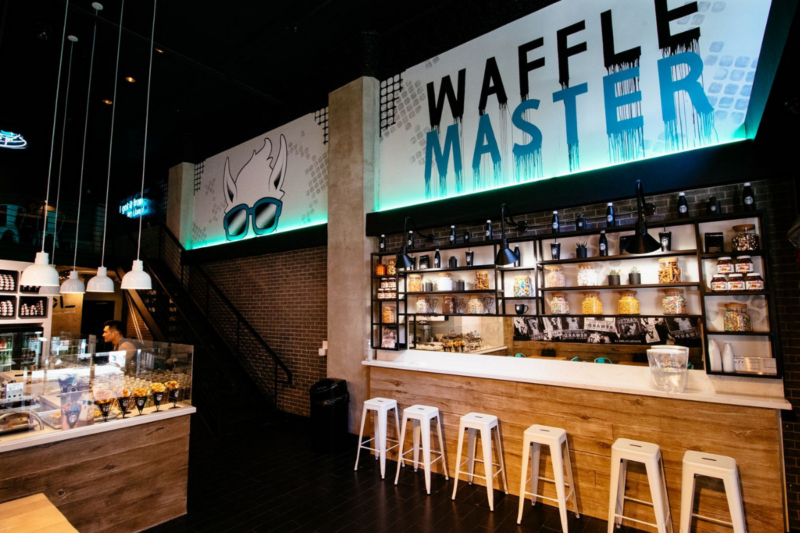 Company News
This week in Expansion Roundup, FER takes a look at growth plans for Starbucks, Pizza Pizza Limited, The Dolly Llama, Twin Peaks and Blaze Pizza.