The U.S. economy's jobs growth engine stalled in February, according to the Bureau of Labor Statistics monthly employment report, and that sputtering affected foodservice too. The sector added only 1,600 jobs in February, after several months of very robust gains.
Overall, the economy added only 20,000 non-farm payroll jobs, the smallest gain since 2017. But BLS also revised up growth in December and January by 12,000 job, for a 12-month average December through February of 186,000. The average for all 2018 was an unexpectedly strong 223,000.
The unemployment rate fell to 3.8% from 4% in January and wages have risen 3.4% for the past 12 months, the strongest growth in more than a decade.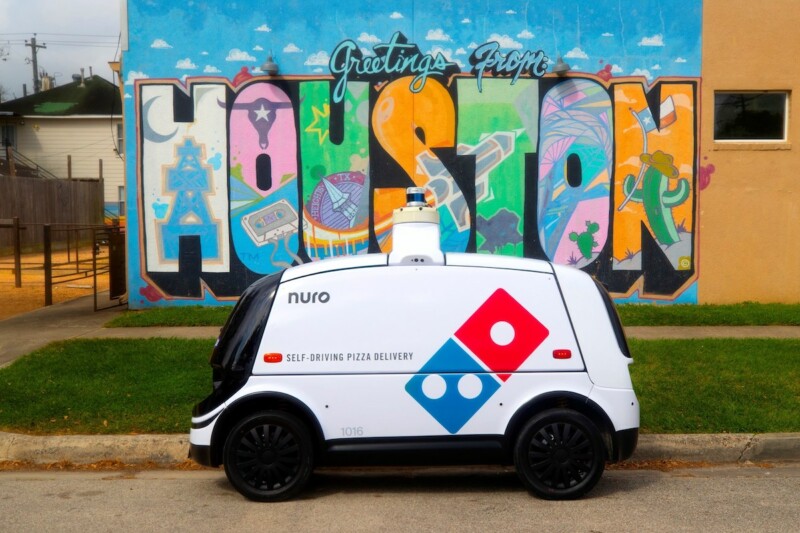 Company News
Unmanned delivery vehicle creator Nuro and Domino's Pizza are testing the waters with autonomous delivery in Houston this week.