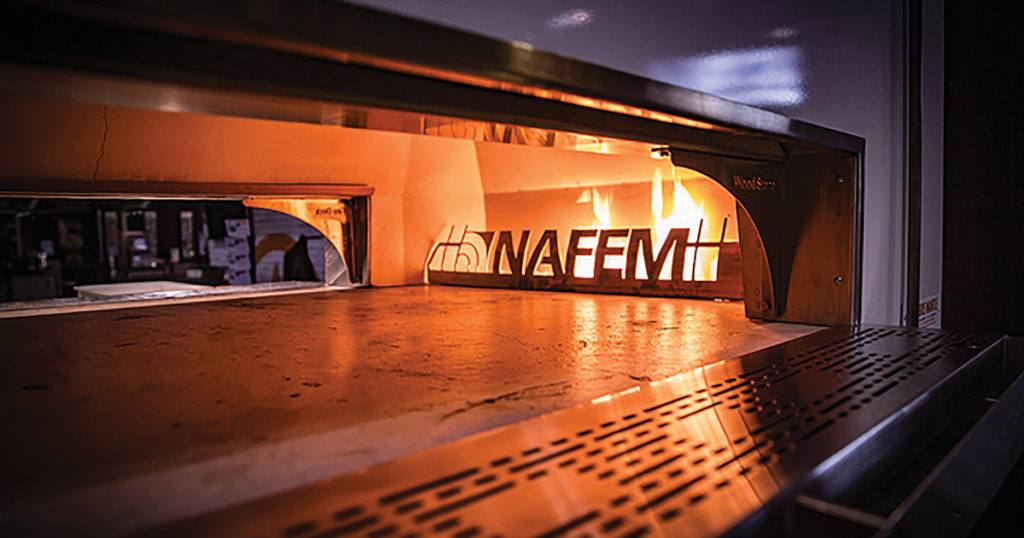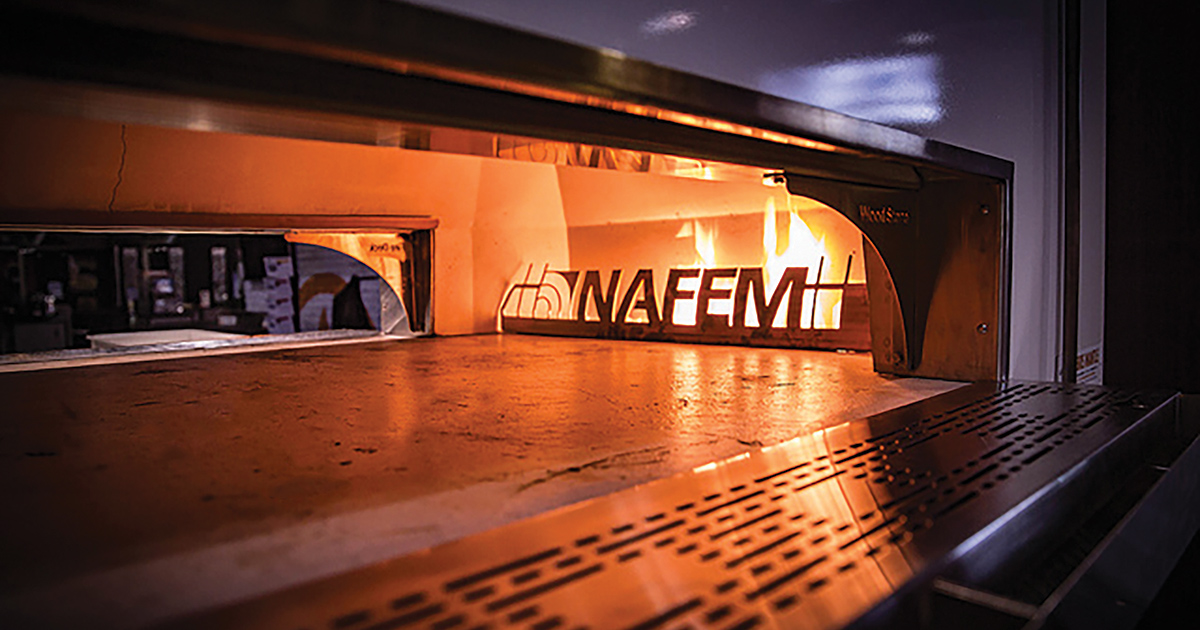 After three days, thousands of booth visits and product demos, and countless interactions between exhibitors and show attendees, The NAFEM Show 2019 is in the books as a record-breaking success.
The world's leading biennial showcase of foodservice equipment and supplies, held Feb. 7-9 at the Orange County Convention Center in Orlando, Fla., broke its own records for attendees and exhibitors in an event that offered the most floor space in the show's history.
The NAFEM Show boasted 643 exhibiting companies—an 8% jump from '17—which occupied 378,722 sq. ft. of space. The number of attendees coming to see those exhibits rose too; NAFEM reports more than 22,000 registrants, up 2% from the last show.
But beyond numbers, The NAFEM Show offered opportunities to learn, experience, ask questions, network, and have fun—and fun was had from the rooftop pre-show kickoff party to the banquet performance by Sheryl Crow, and everything in between.
That "in between" meant the E&S business, and show-goers walking the aisles saw hundreds of new products and developments. From a burger smasher to a smarter ice machine, the foodservice equipment showcased in the show's four WHAT'S HOT! WHAT'S COOL! What Works! lounges and throughout the show floor demonstrated a variety of solutions to relatable operational challenges. While the approaches were different, the themes were common—kitchen equipment that saved labor and cut costs.
NAFEM hosted experts on the E&S industry's legal and regulatory issues and on notable new finds at the show itself. Conversations about foodservice automation, digital innovation and communication, and equipment data use and collection were held all over the show floor, at exhibitors' booths, and on a panel hosted by Emerson. Among the key takeaways: Labor issues, specifically the shortage of trained (and even willing and affordable) workers, are now the biggest influence on equipment developments. If the products are faster, affordable, easier to use, energy efficient, and occupy a smaller footprint, all the better.
NAFEM also held its annual business meeting and presented its '19 President's Awards to Carol Wallace, CFSP, former president and CEO of Cooper-Atkins Corp., and Cliff Baggott, CFSP, President/CEO of Cres Cor. Both honorees have participated in NAFEM activities for 20+ years. The association's highest honor, the William W. Carpenter's Award, was given to Larry Moon, CFSP, Chairman and CEO, The Sandstone Group.
"This show continues to set records," says Joe Carlson, CFSP, President of Lakeside Mfg. and NAFEM President. "This is the place to be if you are in the foodservice equipment and supplies business."
New Orleans is the place to be in two years, when The NAFEM Show '21 sets up Feb. 4-6 at the Ernest N. Morial Convention Center.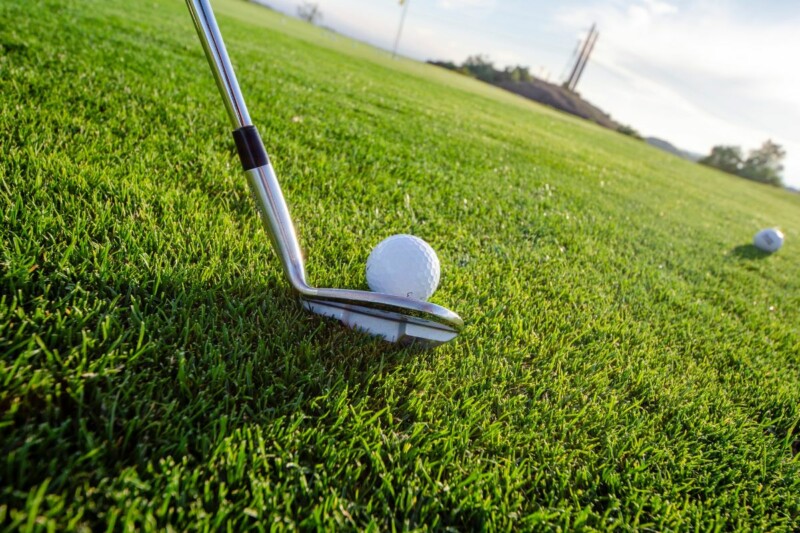 Event Coverage
Operator insights, equipment technology and a special presentation by General John Kelly round out the program.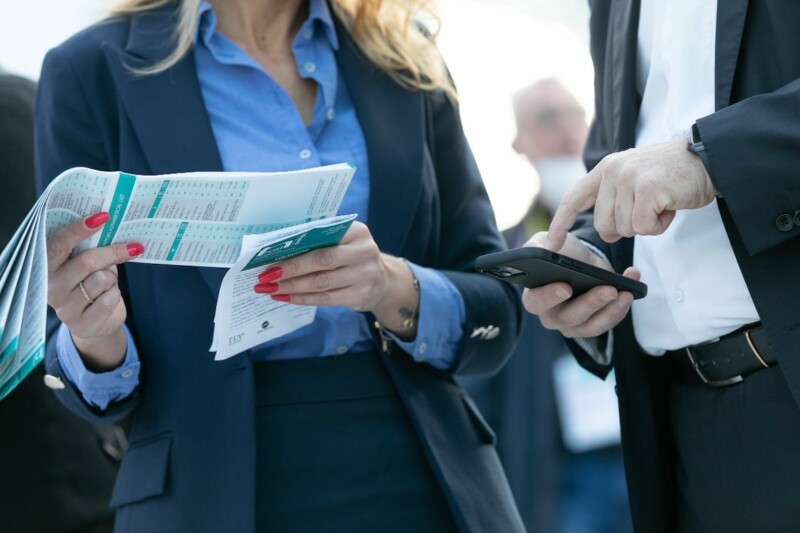 Event Coverage
Tickets remain available for this October's show, however, a price increase kicks in soon.