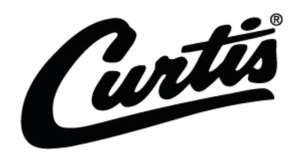 Wilbur Curtis Co. has appointed Bryan Morford as its new CEO.
Morford joined the Montebello, Calif., company in 2002, and held key positions—including director of sales, senior v.p.-operations, and most recently chief operating officer—before being name CEO last week.
His appointment comes about a month after Curtis was acquired by SEB Professional Americas, owner of the Schaerer and WMF brands. Morford reports to Ray Peden, president SEB Professional Americas.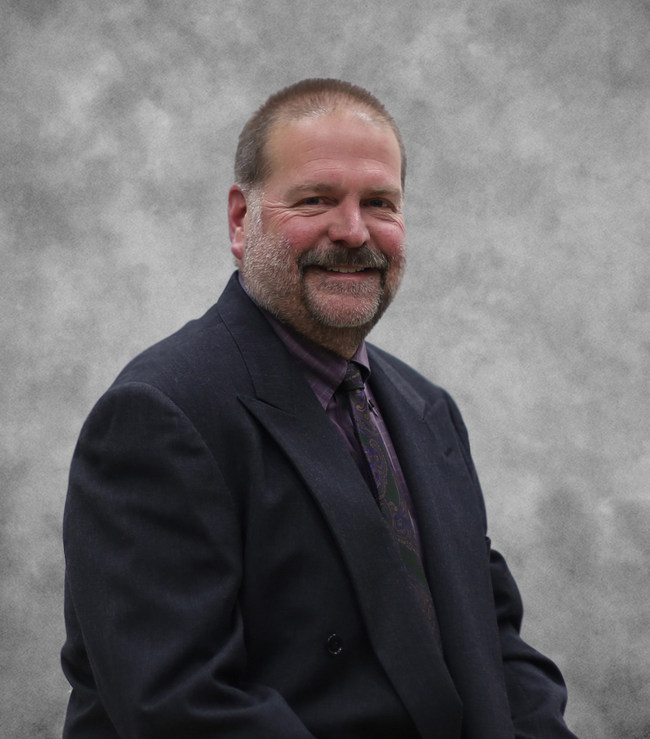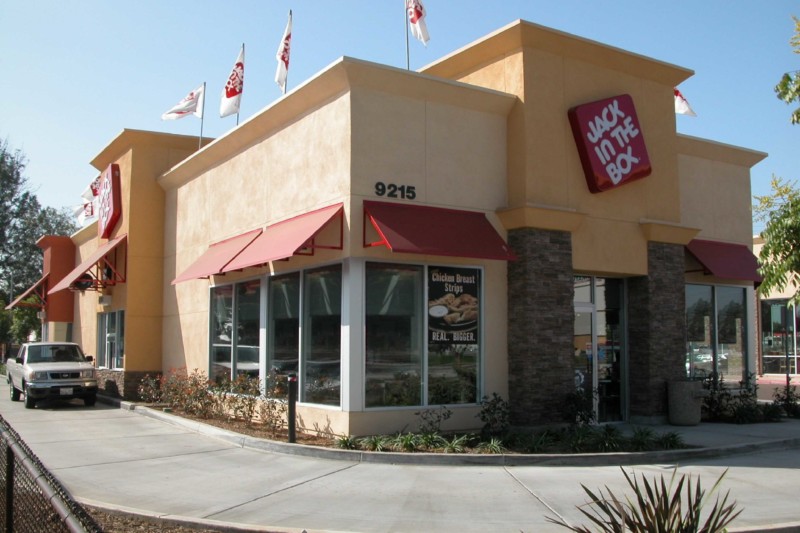 Company News
This summer, Jack in the Box expects to launch up to eight ghost kitchens in partnership with REEF Kitchens.