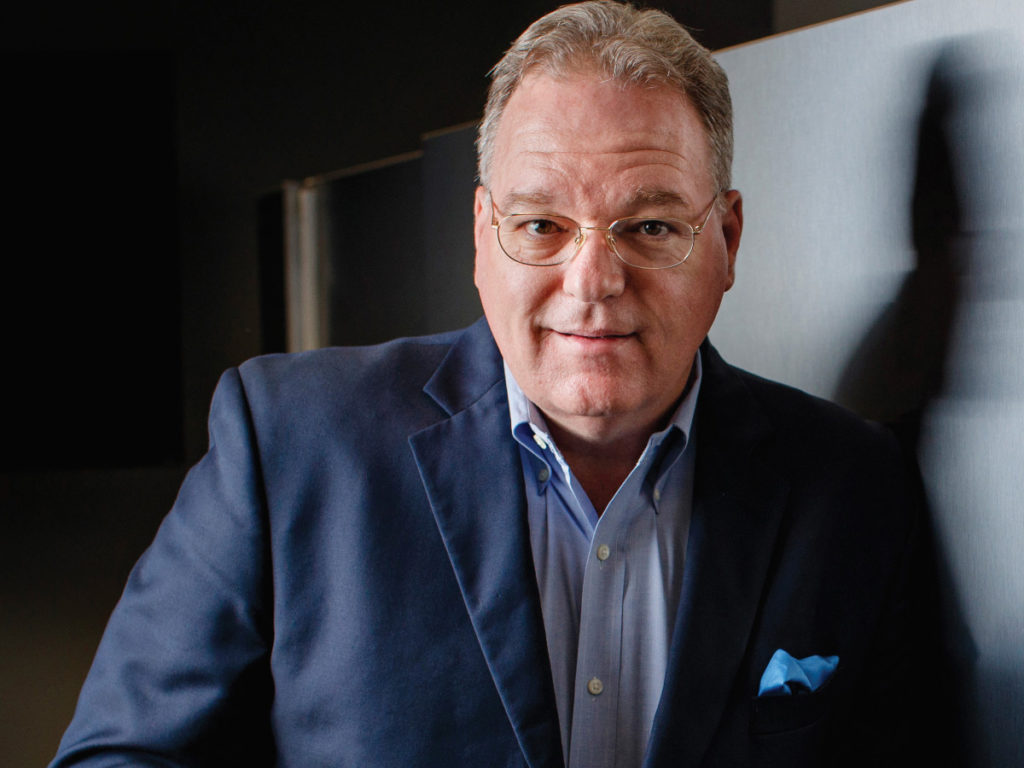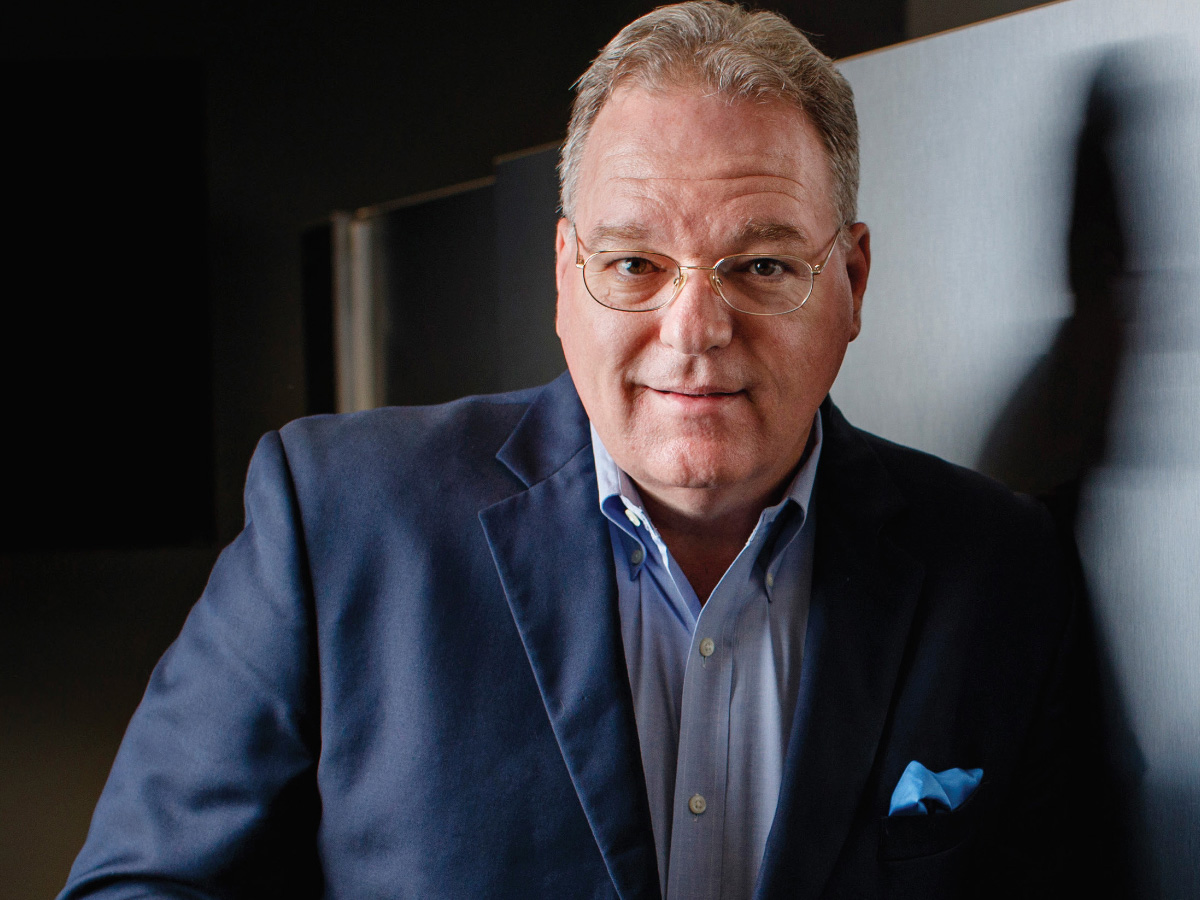 Hoshizaki America named James McDowell Jr. as President April 2.
McDowell takes on the role after serving as president of Jackson Warewashing Systems. His resume in the foodservice industry includes positions with Manitowoc and Enodis.
Hoshizaki is based in Peachtree City, Ga.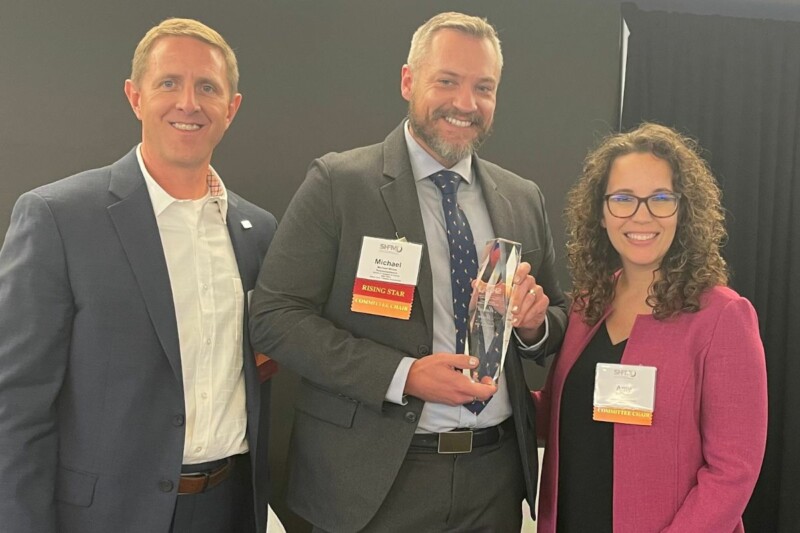 Awards and Recognition
Michael Moore of Restaurantware was selected as the recipient of the award, which recognizes an emerging individual who has been a standout among newest members.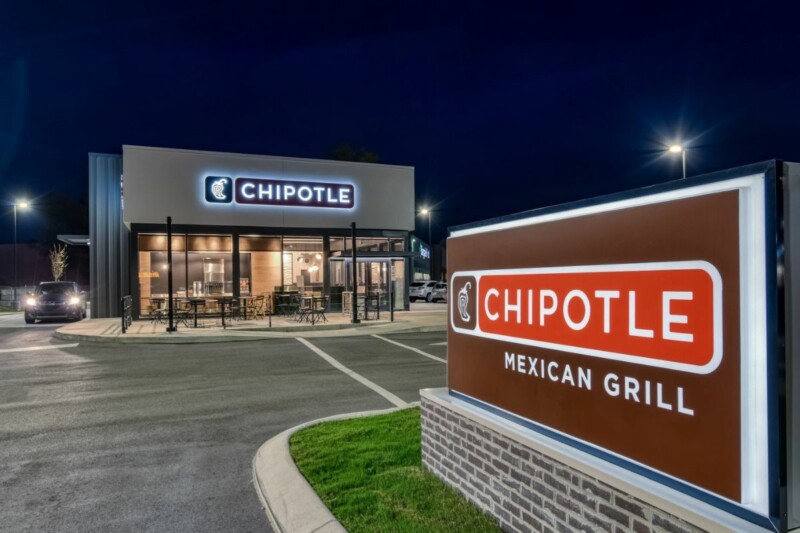 Company News
The brand also begins piloting two other advanced technologies designed to streamline operations and reduce friction.