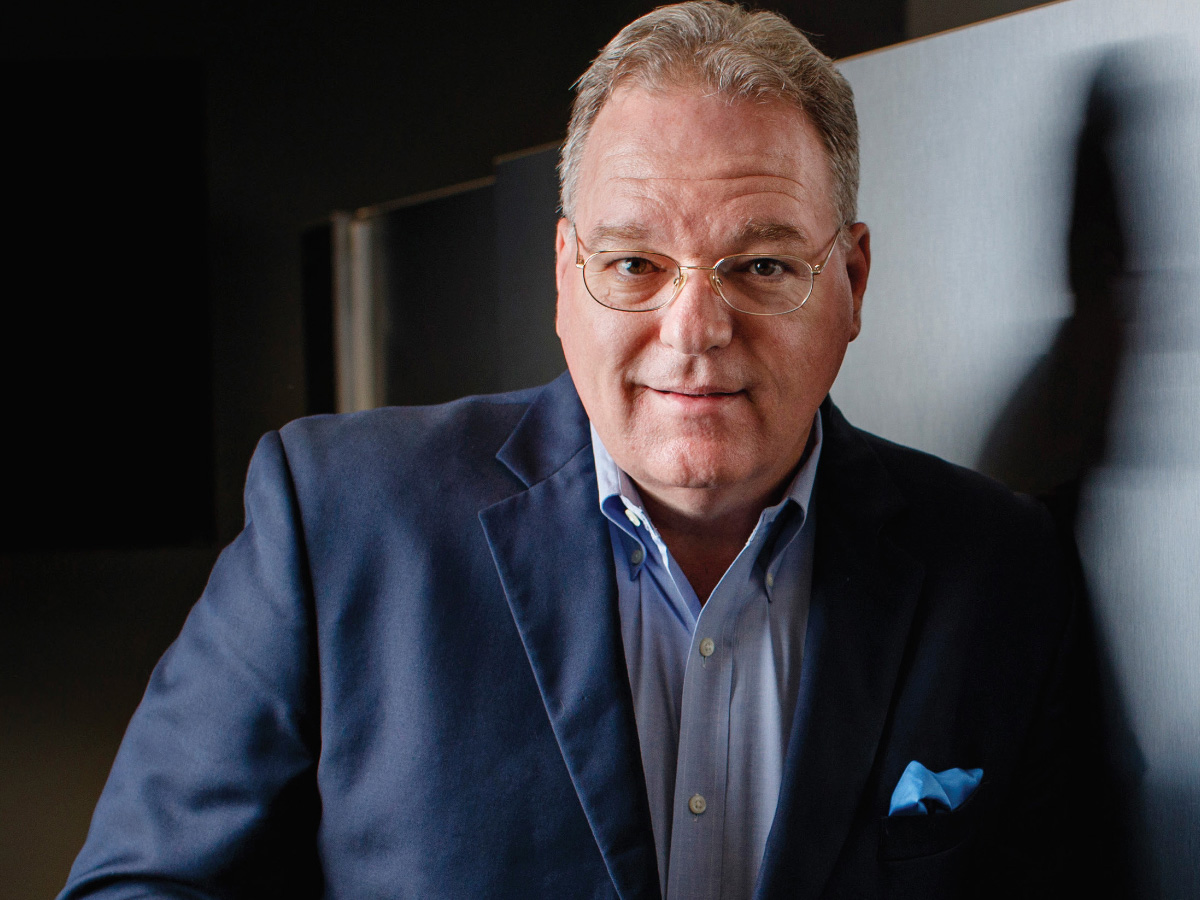 Hoshizaki America named James McDowell Jr. as President April 2.
McDowell takes on the role after serving as president of Jackson Warewashing Systems. His resume in the foodservice industry includes positions with Manitowoc and Enodis.
Hoshizaki is based in Peachtree City, Ga.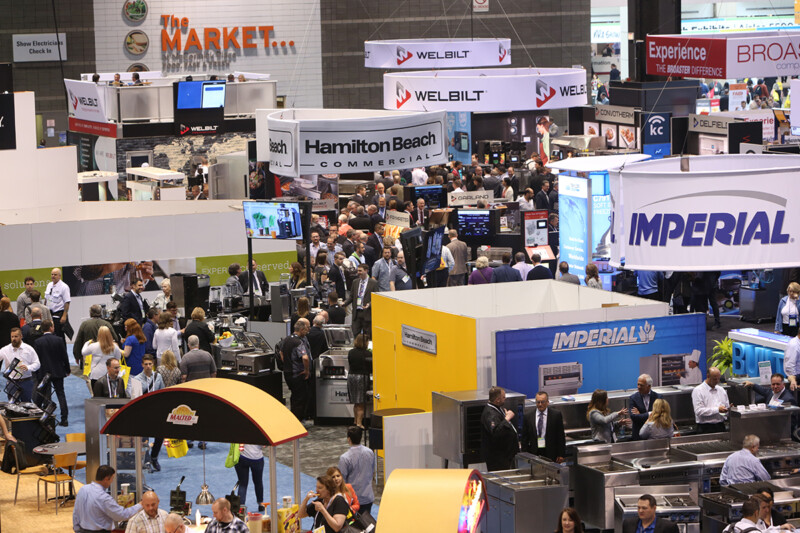 Event Coverage
Gathering stipulations have forced the cancellation of the National Restaurant Association 2021 Show, organizers announced today, Feb. 26. The show was previously scheduled for May 22-25 at McCormick Place in Chicago….