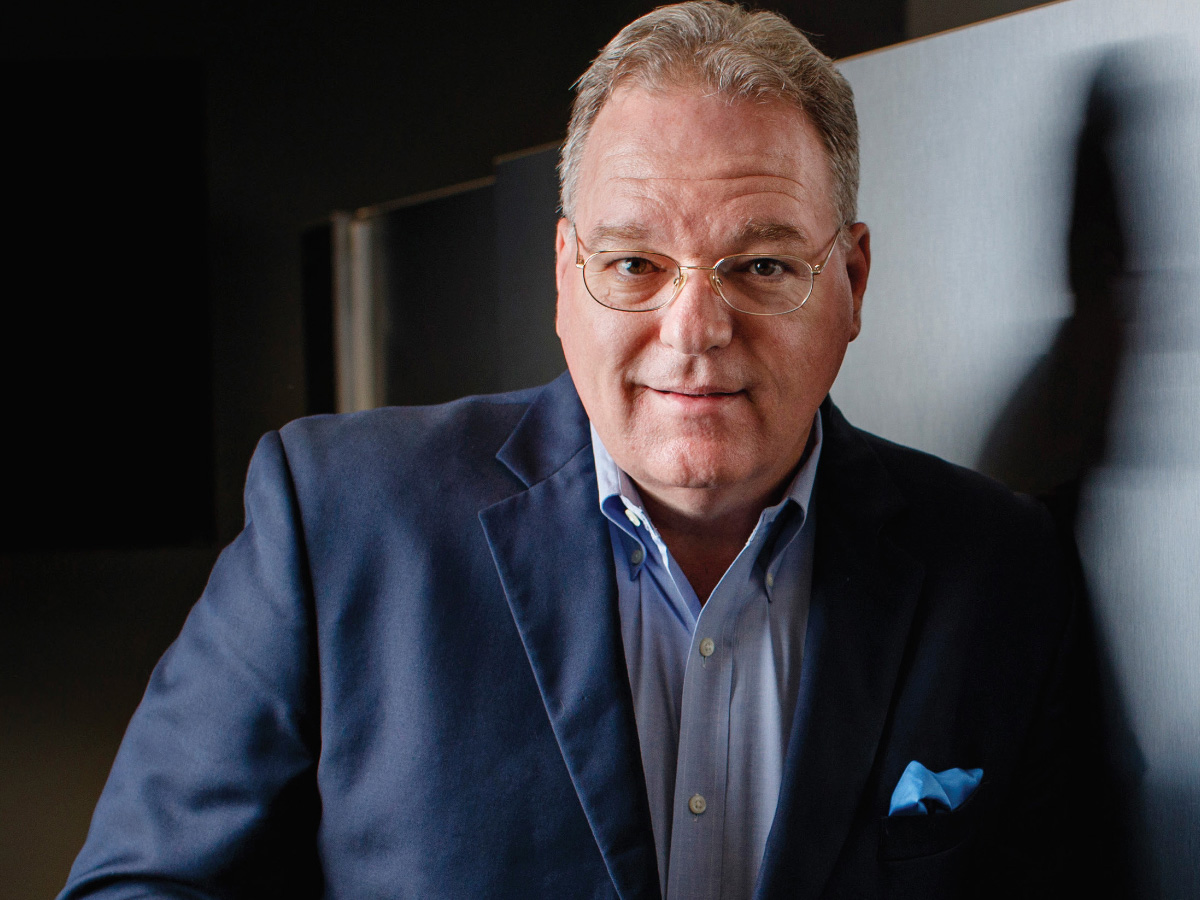 Hoshizaki America named James McDowell Jr. as President April 2.
McDowell takes on the role after serving as president of Jackson Warewashing Systems. His resume in the foodservice industry includes positions with Manitowoc and Enodis.
Hoshizaki is based in Peachtree City, Ga.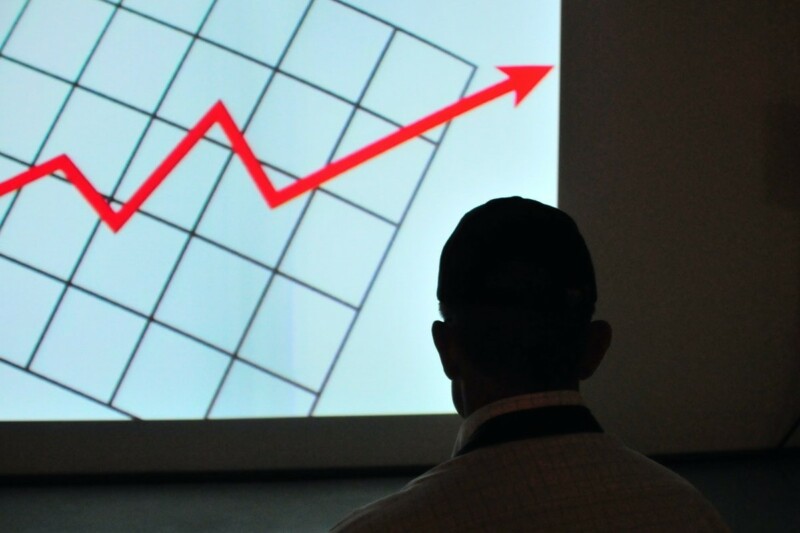 Economic News
Industry forecaster Technomic released updated predictions for the remainder of 2020 and into 2021. The news is mixed. Technomic put their data into three scenarios: Best Case, Middle Case, and…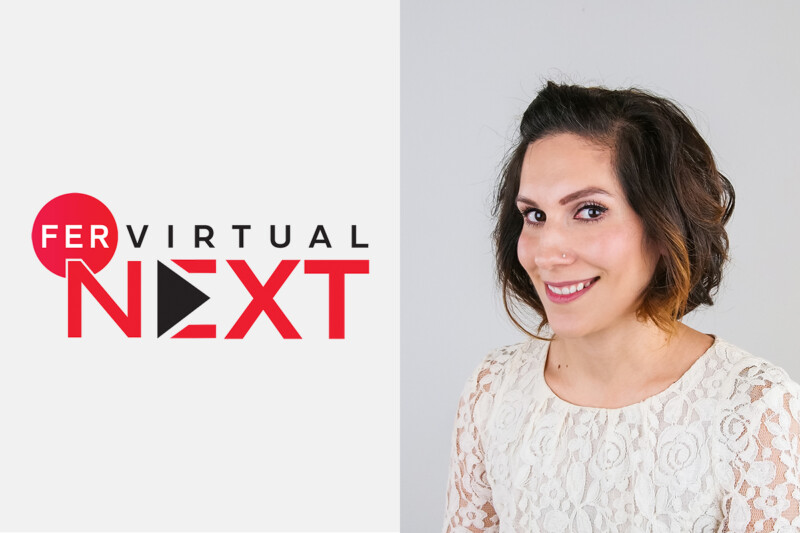 Event Coverage
What matters most to consumers in the COVID-19 era? Find out at Virtual NEXT on Aug. 27.