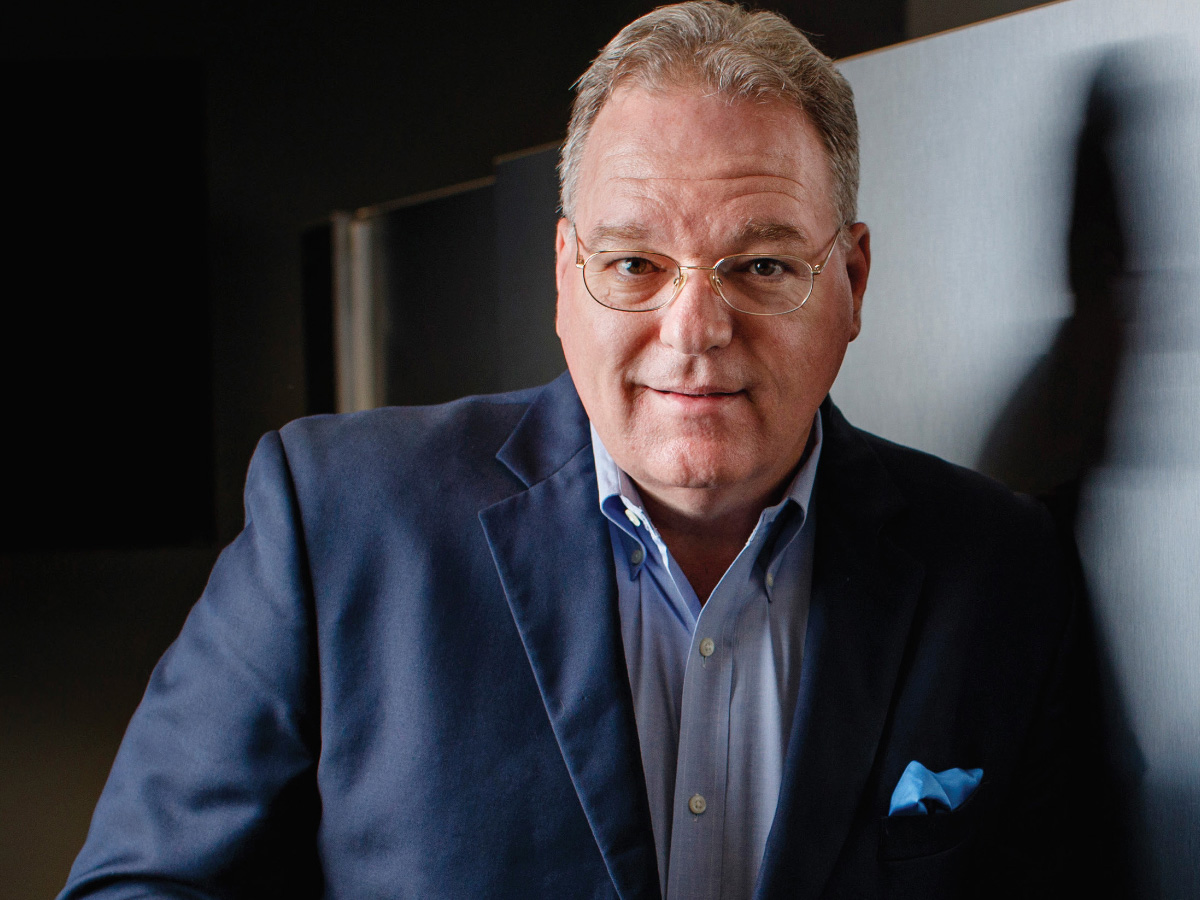 Hoshizaki America named James McDowell Jr. as President April 2.
McDowell takes on the role after serving as president of Jackson Warewashing Systems. His resume in the foodservice industry includes positions with Manitowoc and Enodis.
Hoshizaki is based in Peachtree City, Ga.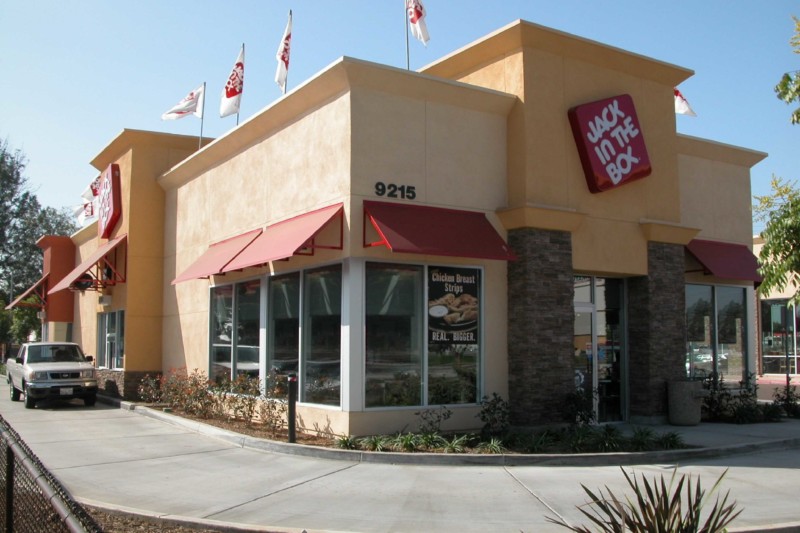 Company News
This summer, Jack in the Box expects to launch up to eight ghost kitchens in partnership with REEF Kitchens.