February was pretty unpleasant, weather-wise, everywhere in the United States. So it's no surprise that slightly softer same-store sales, traffic and labor stats in February pushed the National Restaurant Association's Restaurant Performance Index 0.2 point lower for the month. The overall Index stood at 101.0, still above the 100 level that separates expansion from contraction. The indicator that tracks operators' capital spending during the past three months fell 0.3 point to 100.7 while that which marks operator intention to make a capital buy during the next six months held steady at 101.4.
The percentage of operators who said they made a capital purchase during the past three months fell to 54% from 55% in January. Those planning a capital buy in the next six months held at 55%.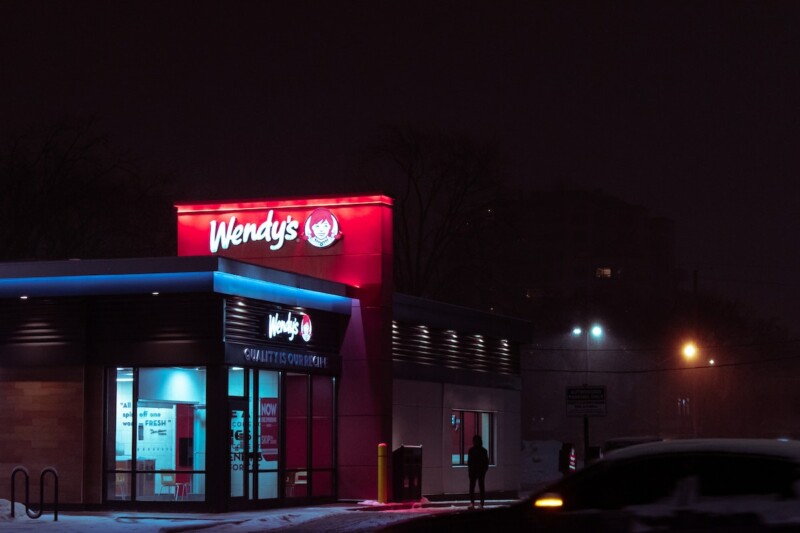 Company News
Todd Penegor, president and CEO of Wendy's, laid out the chain's plan for global growth and more during the company's Q1 earnings call with investors on May 12.