The FEDA Annual Convention kicks off today at JW Marriott Phoenix Desert Ridge Resort & Spa, and if you're there, you have your schedule in hand and perhaps a round of golf under your belt from Tuesday's tournament. If you're not there, here is what you're missing.
Morning sessions on Thursday and Friday feature E&S industry CEOs, presidents and executives discussing the future of the industry, the importance of advocacy efforts, technology's influence on how channel partners work together, and the role young professionals are playing in shaping their businesses.
Afternoon educational programs offer two professional learning tracks that allow attendees to select sessions based on their interests. The Technology Tools and Changes track is designed for senior managers while the Knowledge Lab track is geared toward frontline professionals. There also will be two Peer Exchange Breakouts that offer an updated spin on the traditional roundtable format.
The meeting's Technology Tools and Change and Knowledge Lab Focus Zones includes representatives from AutoQuotes, Parts Town, Velosio, Talkwalker, and ReTrans Freight to demonstrate how they are using the latest technology to enhance distributor services.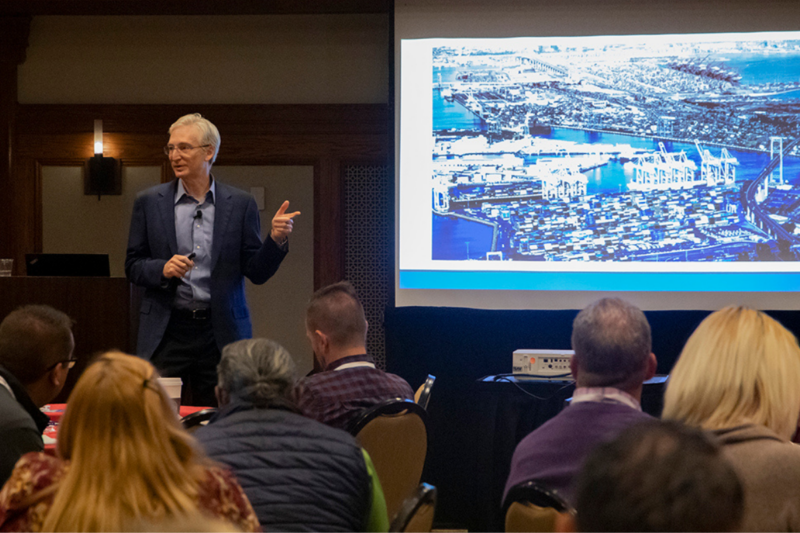 Economic News
Fred Singer says planning ahead and finding ways to automate labor will help operators as industry challenges persist.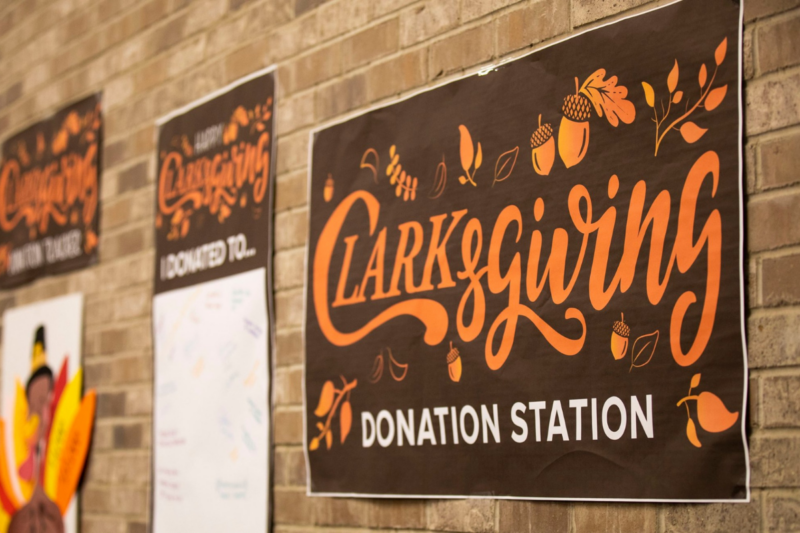 Company News
Clark Associates and its employees pitched in a pretty penny during the Lancaster County Community Foundation's annual Extraordinary Give event on Nov. 19.