Antunes has hired Melissa Neckopulos as Water Filtration General Manager, responsible for sales, product management, engineering and field testing and installation for the company's water filtration segment, in addition to working closely with global water charities and for-profit organizations. Neckopulos joins Antunes from Culligan Water. She is a Water Quality Association Master Water Specialist.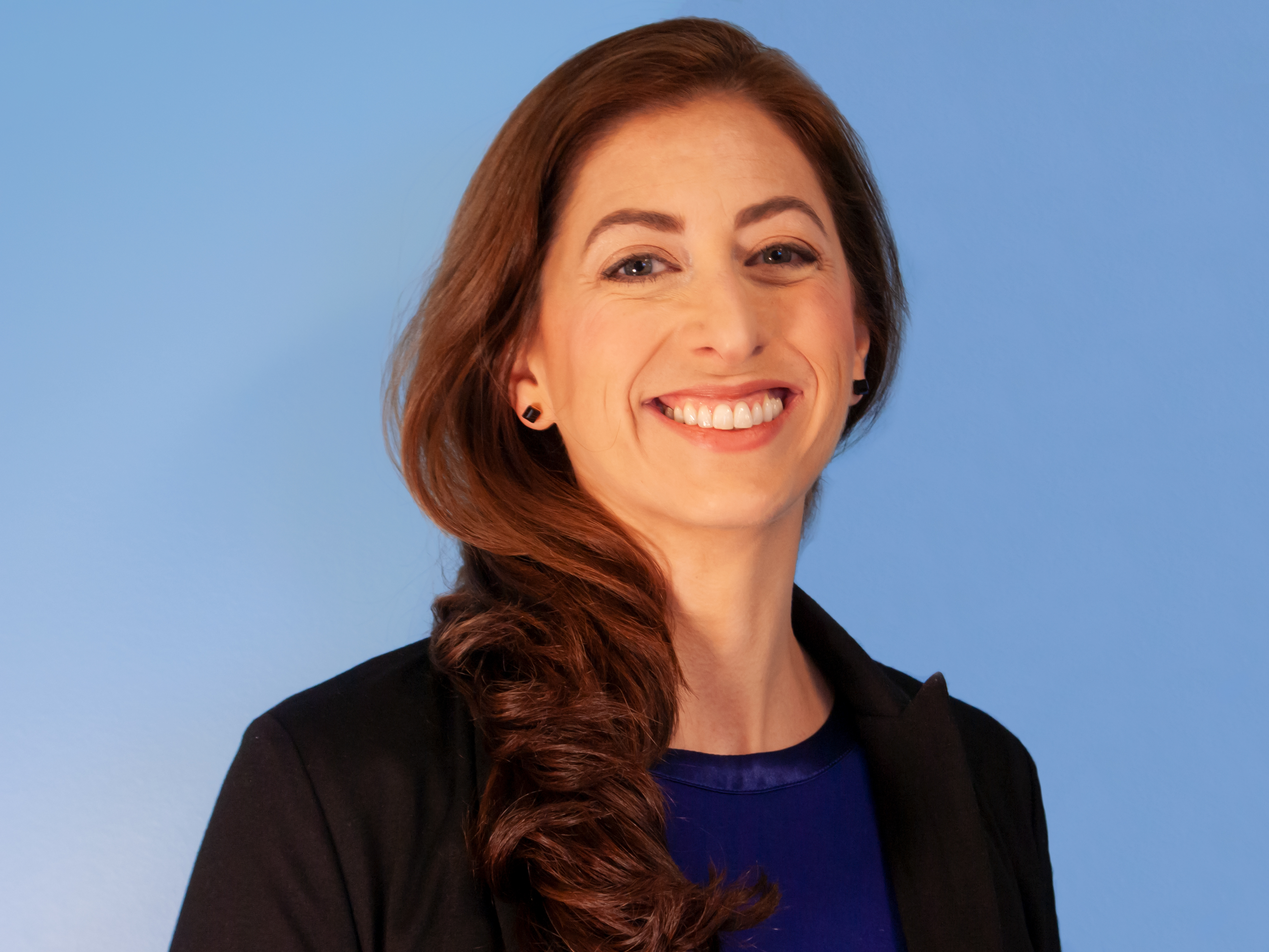 Smart Care Equipment Solutions has elevated Gyner Ozgul to Senior V.P.-Operations. Ozgul, who joined the Minnesota-based service company as a service manager in 2003, now takes on responsibility for the functions of Smart Care's operations teams, including service, safety, technical training and support, customer care, supply chain, fleet, and OEM business development.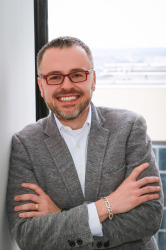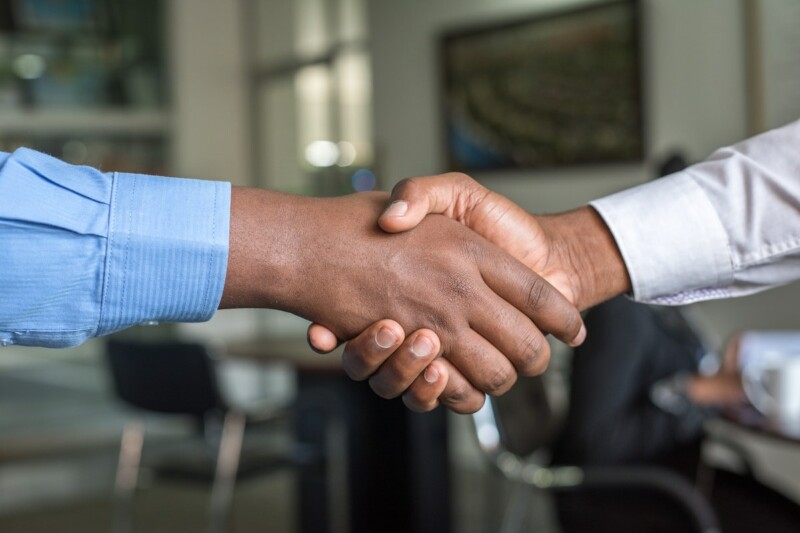 Appointments
ACP Inc. announced its appointment of manufacturer's rep Professional Reps in Colorado, Utah and Wyoming, effective July 5.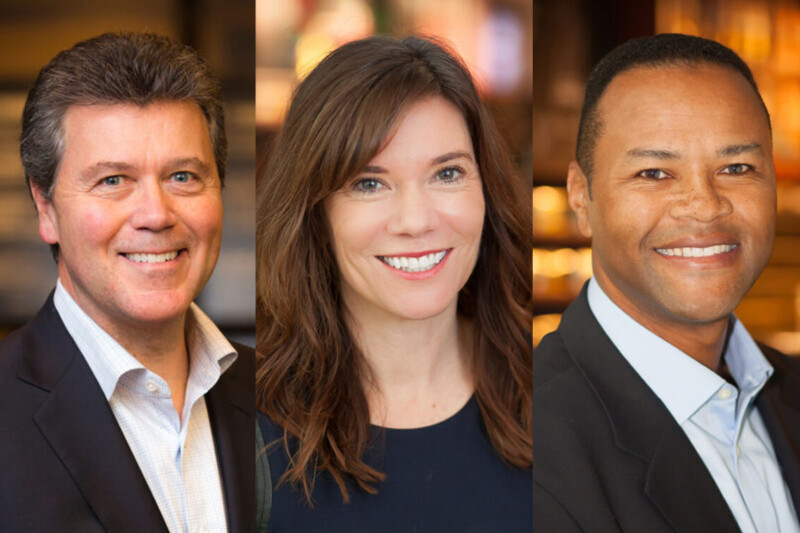 Appointments
Starbucks announced the promotions of John Culver, Michael Conway and Michelle Burns.