Winholt Equipment Group has partnered with Oakville, Ontario-based GBS Food Service Equipment to represent its product lines across all of Canada, a territory is known as MAFSI Region 26 A-F. Winholt is headquartered in Woodbury, N.Y., with additional locations in California, Pennsylvania, Texas, and China.
LTI Inc. recently added Helix Solutions Group as its manufacturers' rep throughout Indiana, Kentucky, Michigan and Ohio.
Berner Int'l., the New Castle, Pa., air curtain manufacturer, has honored Swanson-Girard & Associates with its 2017-18 Presidential Gold Award for outstanding sales achievement. It's the second consecutive top honor for SGA; the Pineville, N.C., rep firm won Berner's biannual foodservice rep of the year award in 2017.
"Swanson Girard has been representing Berner for many years and their success is linked to the great relationships they have developed with their dealers," says Joe Banas, Berner's national sales manager.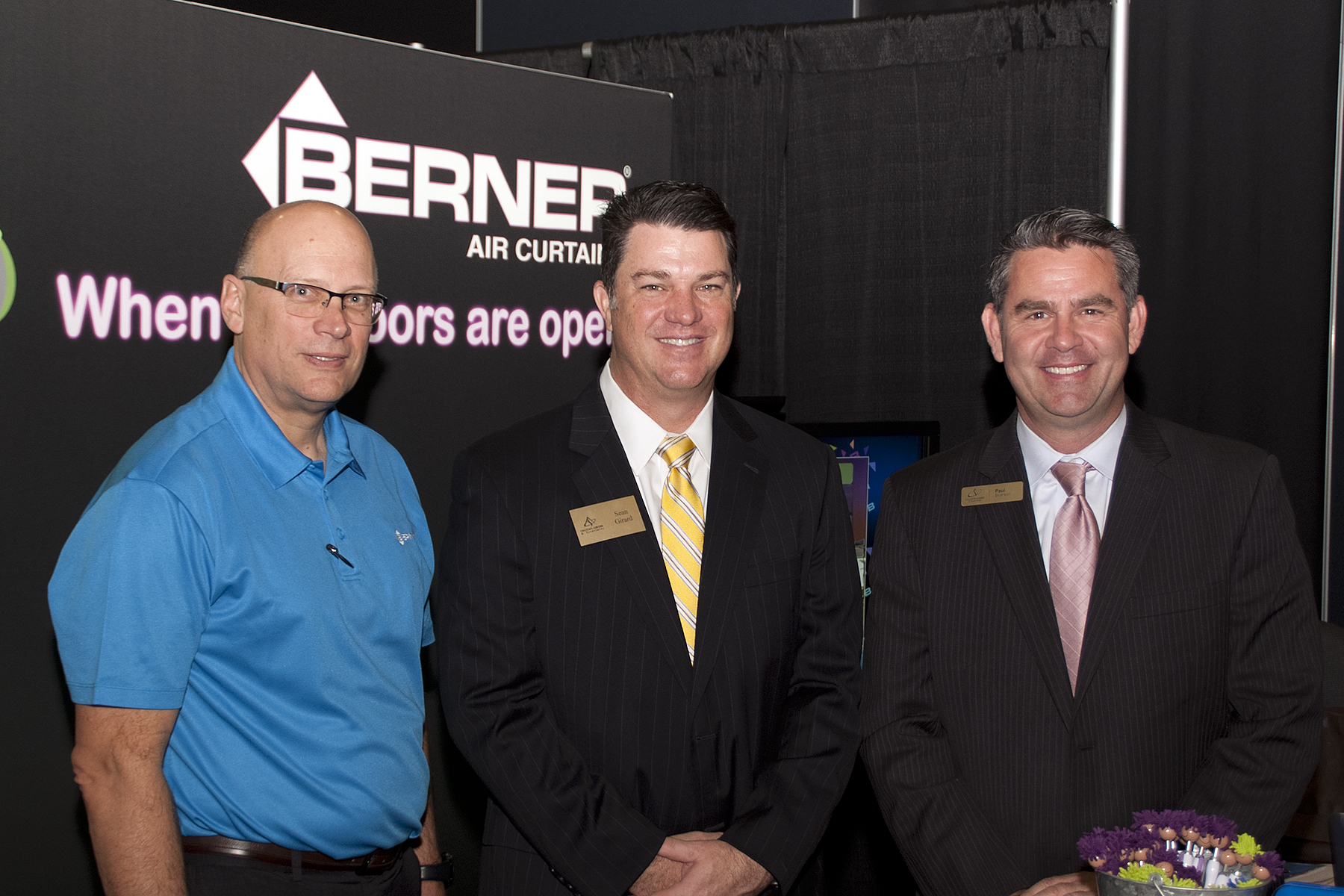 The award was presented in Orlando during The NAFEM Show by Banas to SGA co-principals Sean Girard and Paul Swanson.
Berner presented its silver award to LMS Associates, Arlington, Texas; the bronze went to Veitch Group, Ft. Lauderdale, Fla.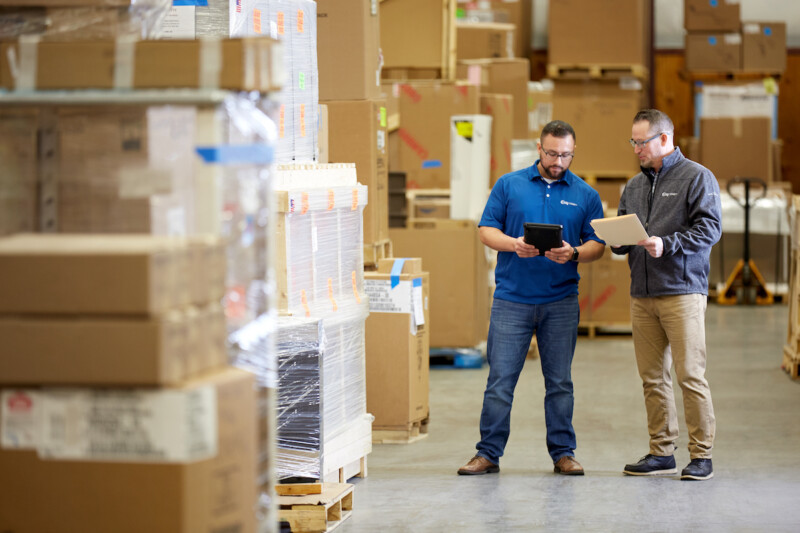 News
Complete the FER Top Dealers survey today and you'll be in front of the industry's biggest E&S buyers and channel specifiers right when they're making purchasing decisions.