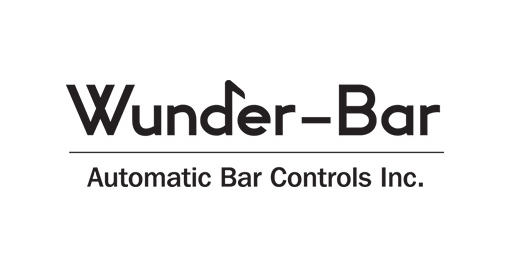 Automatic Bar Controls/Middleby, also known as the brand Wunder-Bar, has acquired the Starline bubblers line of non-carbonated beverage dispensers from Cleland Sales Corp.
The acquisition marks Middleby Beverage Group's entrance into the non-carbonated drink dispenser market, noted the group's president, Korey Kohl. "Starline is a leader in the industry and a respected, well-known brand."
Bubblers products will continue to carry the Starline brand and will be manufactured by Wunder-Bar in its Vacaville, Calif. facility.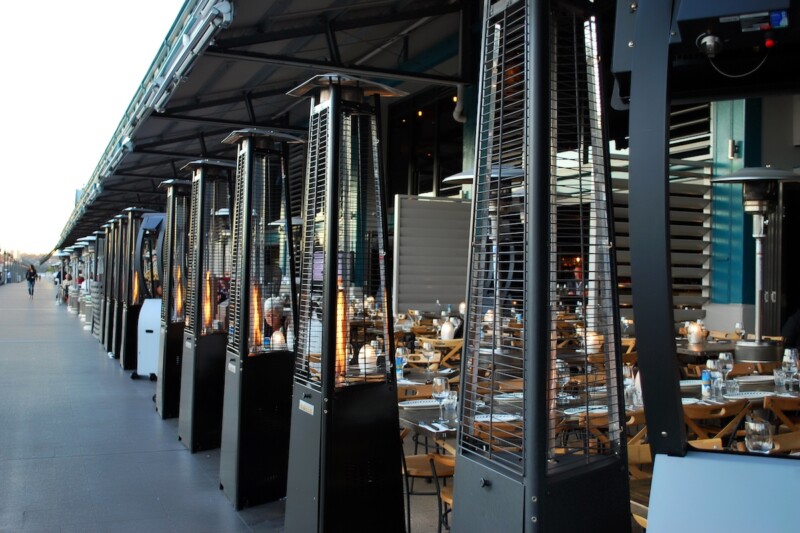 News
Operators are finding heating equipment in short supply as they try to extend outdoor dining into colder months.