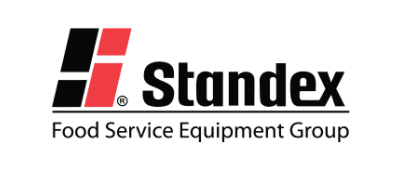 Standex Refrigerated Solutions Group has posted Dan Hinkle as vice president-sales operations.
Hinkle, who reports directly to Standex RSG Pres. Kevin Fink, will lead and coordinate customer experience initiatives across the company's Master-Bilt and Nor-Lake brands. "We are committed to the delivery of a world-class customer experience before, during and after the sale as a key differentiator," says Fink. "We are excited to have Dan as part of our team working closely with our sales force and other leaders within the group."
Hinkle brings more than a decade of experience to the job, most recently at Welbilt as v.p.-sales, KitchenCare Americas, and prior to that in various leadership roles at Staco Energy Products and Hobart Corp.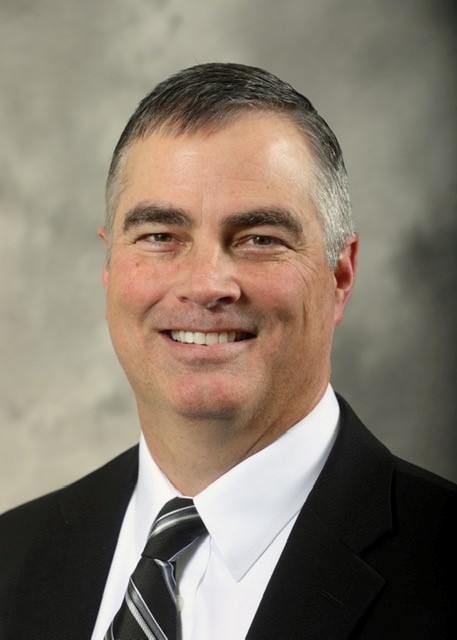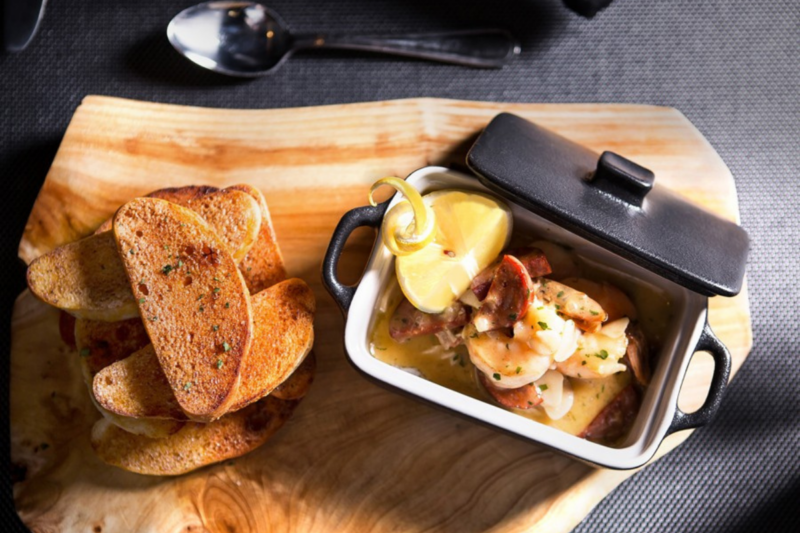 Company News
Greenwald Sales and Marketing is now representing Front of the House.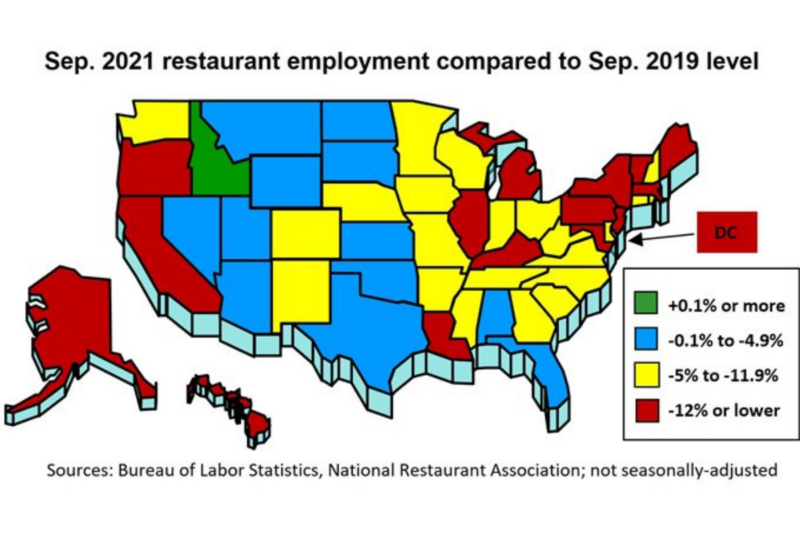 Economic News
For the first seven months of the year, the restaurant industry saw gains of nearly 200,000 jobs a month, but that growth appears to have leveled off in August and...