In Memoriam: Inventor and Company Founder Winston Shelton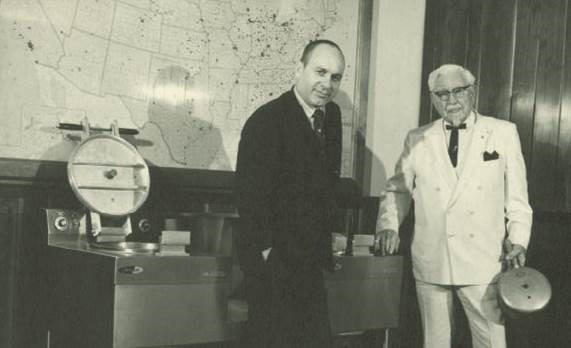 Winston Shelton, the founder of Winston Industries and a prolific inventor for KFC and General Electric, died April 15. He was 96.
Shelton, an electrical engineer, was a hands-on inventor of whose creations included the Collectramatic and CVap. He also co-authored dozens of patents for mechanisms created for clothes washers and dryers while working for nearly two decades as an engineer at General Electric.
His foodservice career began in 1967 when he met Col. Harland Sanders, who sought improvements on a batch pressure-fryer that would reduce cooking times in KFC stores. Shelton's subsequent development of the Collectramatic fryer would help the chain achieve then-unprecedented unit growth in the U.S., and result in the founding of Winston Industries in Louisville, Ky. Shelton followed up in 1980 with the CVap, short for "controlled vapor" technology in a precision vapor-heat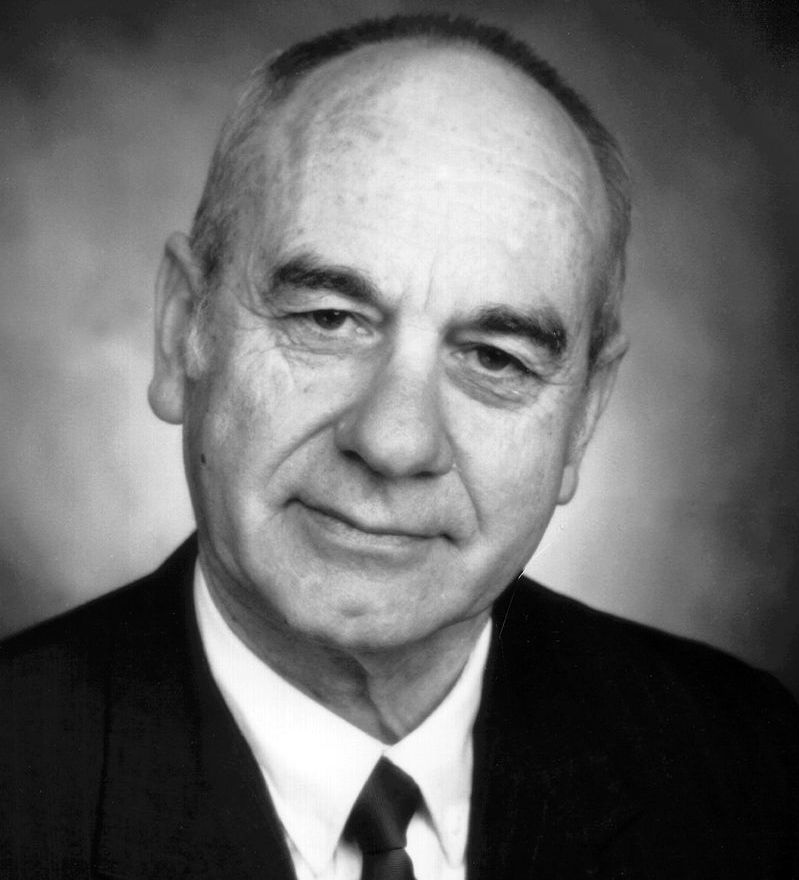 ed oven cabinet.
Until shortly before his death, Shelton worked daily at the factory he founded in the early 1970s developing CVap models for home use.
He is survived by daughters Valerie Shelton and Laura Shelton; son David Shelton; wife Joyce Fullerton Shelton; and 10 grandchildren. He was preceded in death by wife Hazel "Dolly" Shelton.
A memorial service announcement is pending. The family requests that expressions of sympathy may take the form of donations to the Humane Society.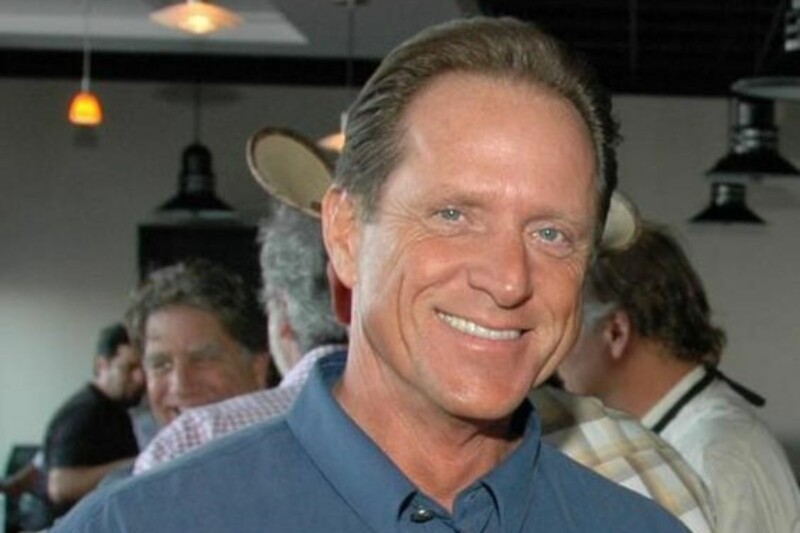 People
This week caps a 48-year foodservice industry career for Bob Gilbert, who is retiring from his post as TriMark South's senior vice president of sales for rentals. Gilbert started out…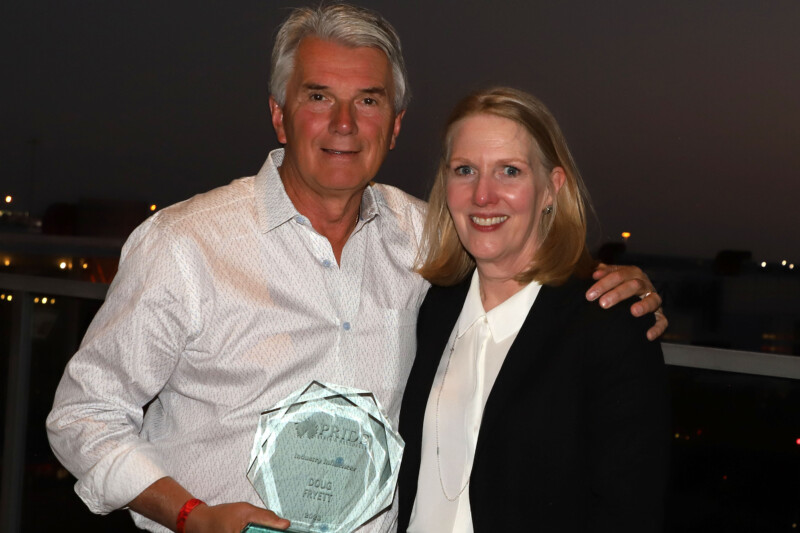 Awards and Recognition
Industry influencer Doug Fryett and Zepole Restaurant Supply Co. took home the buying group's premier awards.