Three years after the self-proclaimed "creative BBQ" concept opened in Chicago, Pork & Mindy's has landed itself a footprint in an upscale grocery store chain there. Pork & Mindy's will open 200-sq.ft. quick-serve versions of its full-service brand in 28 of Mariano's 44 Chicago-area locations. The chain also will add two new storefronts in Chicago this year, bringing to six the number of Pork & Mindy's restaurants in the area; it also has outposts in Minneapolis and Denver.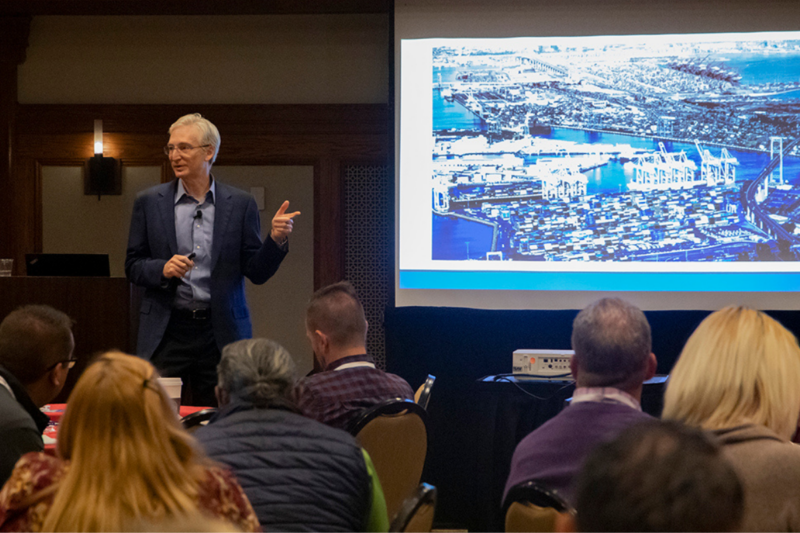 Economic News
Fred Singer says planning ahead and finding ways to automate labor will help operators as industry challenges persist.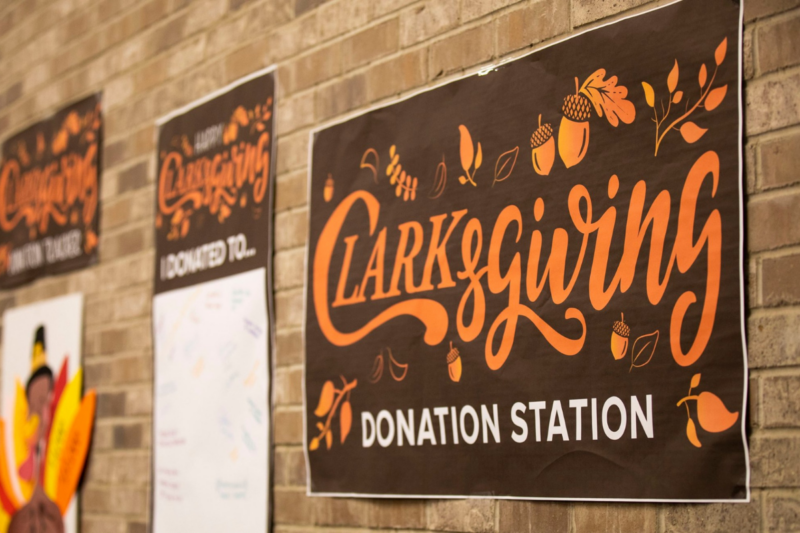 Company News
Clark Associates and its employees pitched in a pretty penny during the Lancaster County Community Foundation's annual Extraordinary Give event on Nov. 19.