Colin Lacey has been given responsibility to lead the Merrychef product line as the new vice president and managing director of Merrychef/Welbilt. Lacey has held various senior management positions over his 14 years with Welbilt, most recently as v.p.-service, KitchenCare EMEA region.
In his new role, Lacey will be responsible for further developing the Merrychef brand, leading the product line globally, and managing its manufacturing operations.
"Colin's 14-year career with Welbilt makes him part of the company's DNA," says Phil Dei Dolori, senior VP and general manager of Welbilt EMEA/APAC. "Having led successful projects from both a Welbilt and Merrychef perspective, Colin made for a natural choice when it came to appointing a new vice president and managing director of Merrychef."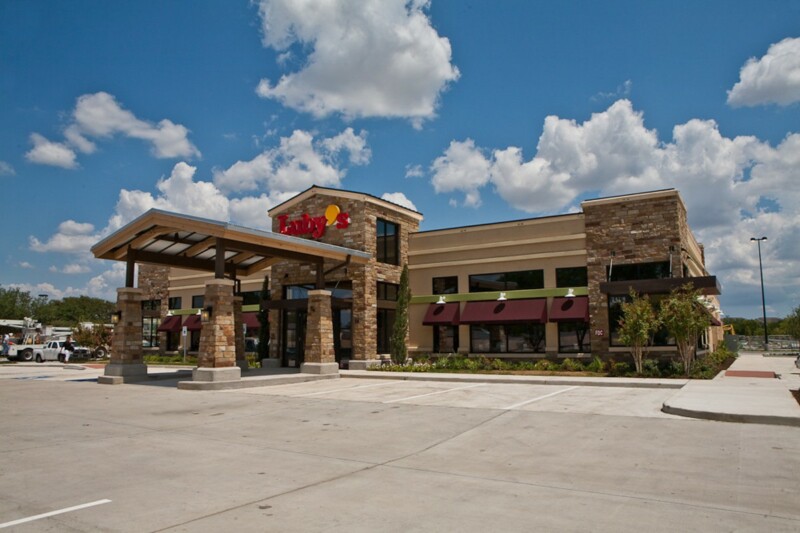 Company News
Black Titan Franchise Systems—a newly formed affiliate of Fuddruckers franchisee Nicholas Perkins—will achieve master ownership of the Fuddruckers brand.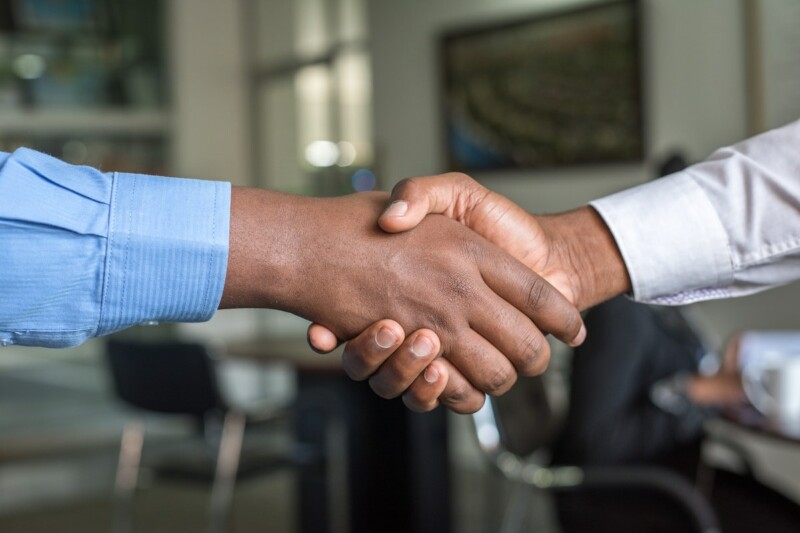 Appointments
ACP Inc. announced its appointment of manufacturer's rep Professional Reps in Colorado, Utah and Wyoming, effective July 5.