Multipart, on-demand online courses are among NAFEM's newest continuing educational avenues. The association's new Learning Center offers three classes designed to increase its members' industry knowledge: Introduction to the Foodservice Industry, Building Customer Rapport, Negotiations and Sales. Questions can be directed to Dawn Parker, v.p.-programs and partnerships, 312/821-0205, or Natalie Jarvis, manager-membership, 312/821-0223.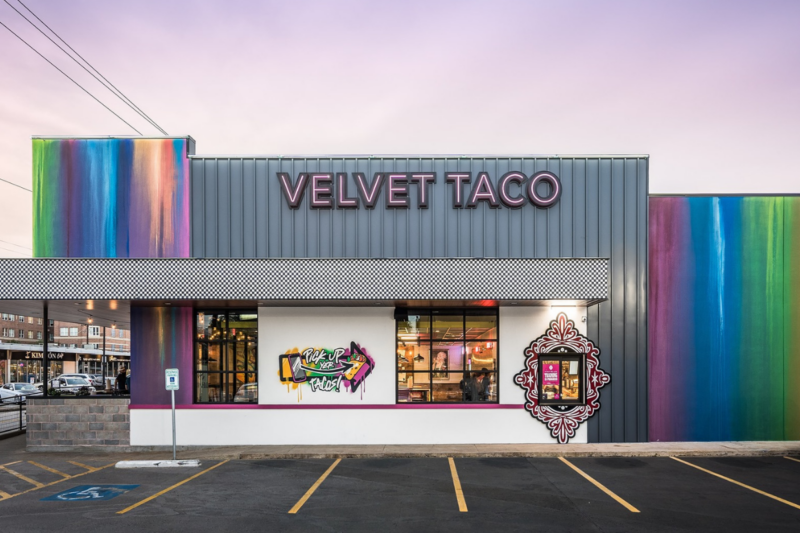 Mergers and Acquisitions
The private equity firm Leonard Green & Partners has purchased a majority stake in the Dallas-based restaurant concept Velvet Taco.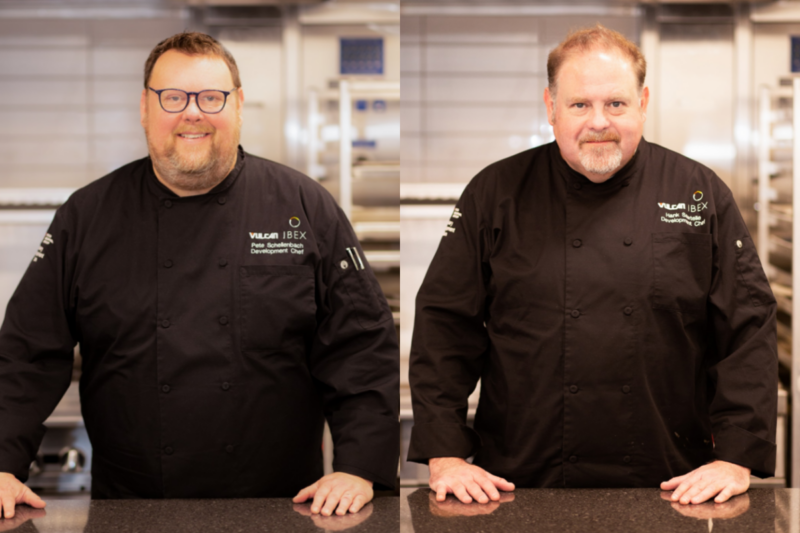 Appointments
Chef Pete Schellenbach and Chef Hank Sawtelle will serve as culinary specialists and help establish Vulcan's new Center of Excellence, which will begin opening next year.