A shipping container with a drive-thru window serving sliders pretty much sums up the concept three entrepreneurs are launching with help from Walk-On's Bistreaux & Bar investors, including NFL quarterback Drew Brees. The fast-casual Small Sliders restaurant will be built in Baton Rouge, La., using 950 sq.ft. shipping containers to allow for a quick construction turn-around. Small Sliders will have an open kitchen, and offer walk-up ordering and outside seating.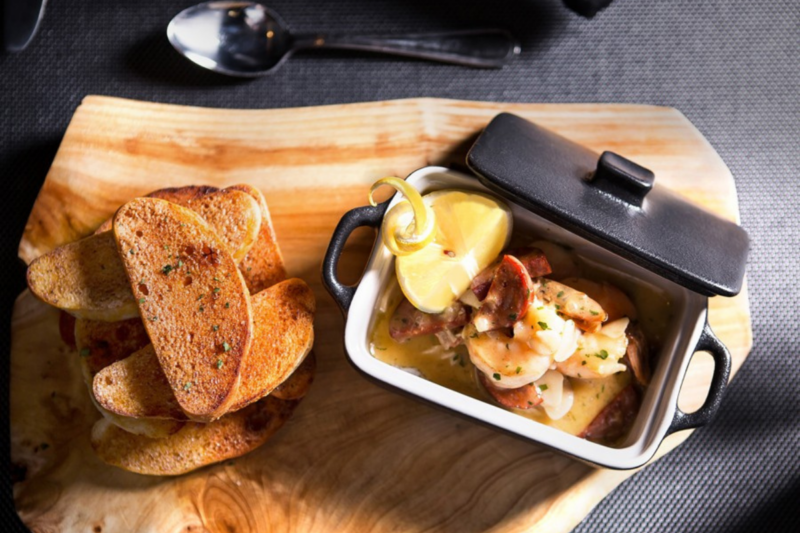 Company News
Greenwald Sales and Marketing is now representing Front of the House.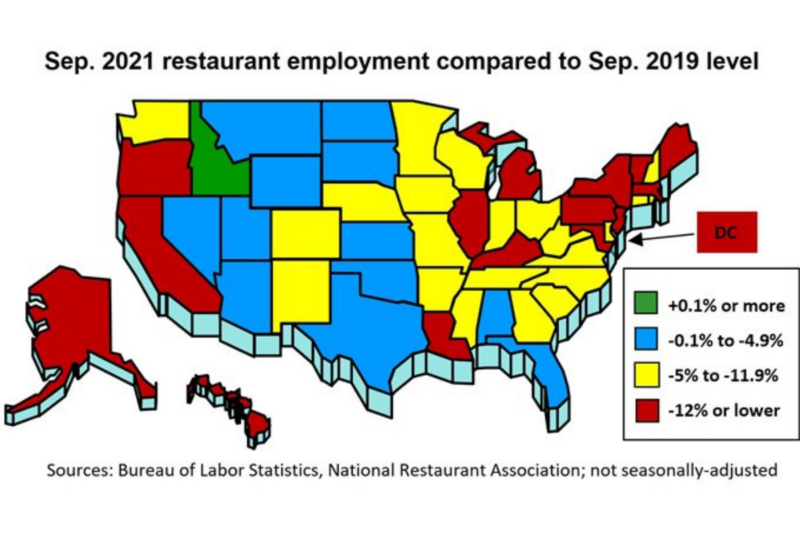 Economic News
For the first seven months of the year, the restaurant industry saw gains of nearly 200,000 jobs a month, but that growth appears to have leveled off in August and...