A shipping container with a drive-thru window serving sliders pretty much sums up the concept three entrepreneurs are launching with help from Walk-On's Bistreaux & Bar investors, including NFL quarterback Drew Brees. The fast-casual Small Sliders restaurant will be built in Baton Rouge, La., using 950 sq.ft. shipping containers to allow for a quick construction turn-around. Small Sliders will have an open kitchen, and offer walk-up ordering and outside seating.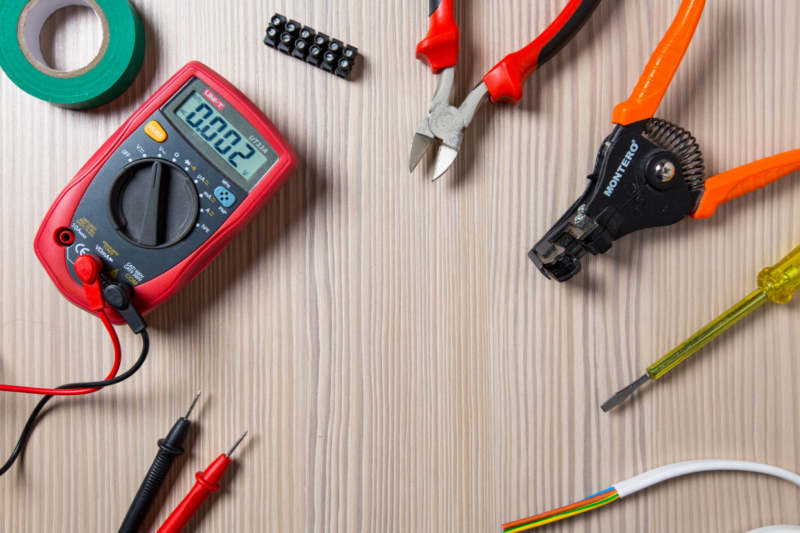 Company News
The OEM parts distributor and service provider reached $1 billion in sales last year and expects to hit $1.8 billion this year.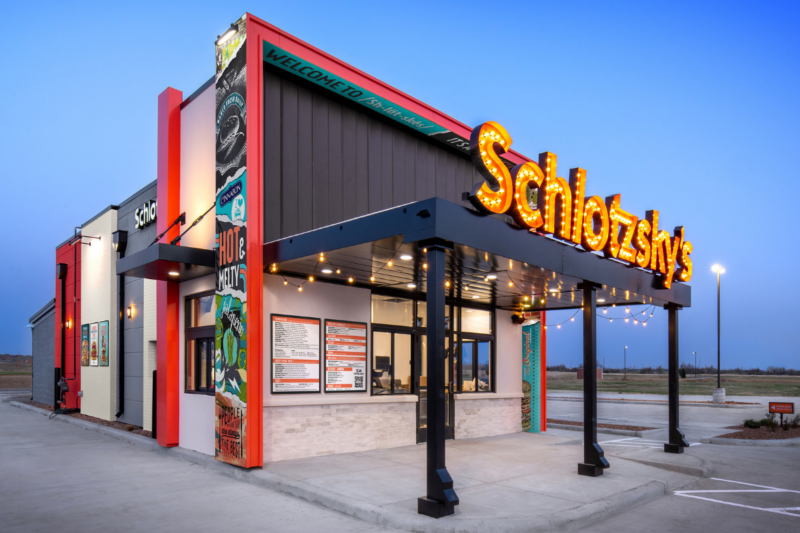 Company News
The Design 1000 double drive-thru prototype dedicates one drive-thru lane to delivery pickups and features no indoor seating.