Cini-Little Int'l. recently elevated Kip Serfozo, FCSI, and Keith Short, CFSP, to new titles: director of design for the East and West Coasts respectively.
The East Coast region comprises Cini-Little's design studios in New York, Washington, D.C., Ft. Lauderdale and Atlanta, where Serfozo is located. He's accredited professionally in both LEED and WELL building standards.
Short has been responsible for the San Francisco market for the past three years; he will add the Los Angeles studio to his purview as director of design for the West Coast. He is a certified HACCP practitioner/facilitator.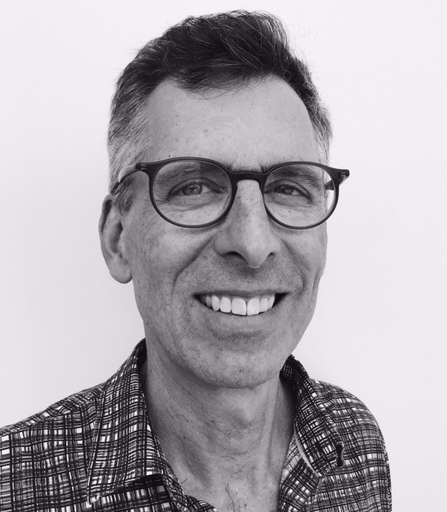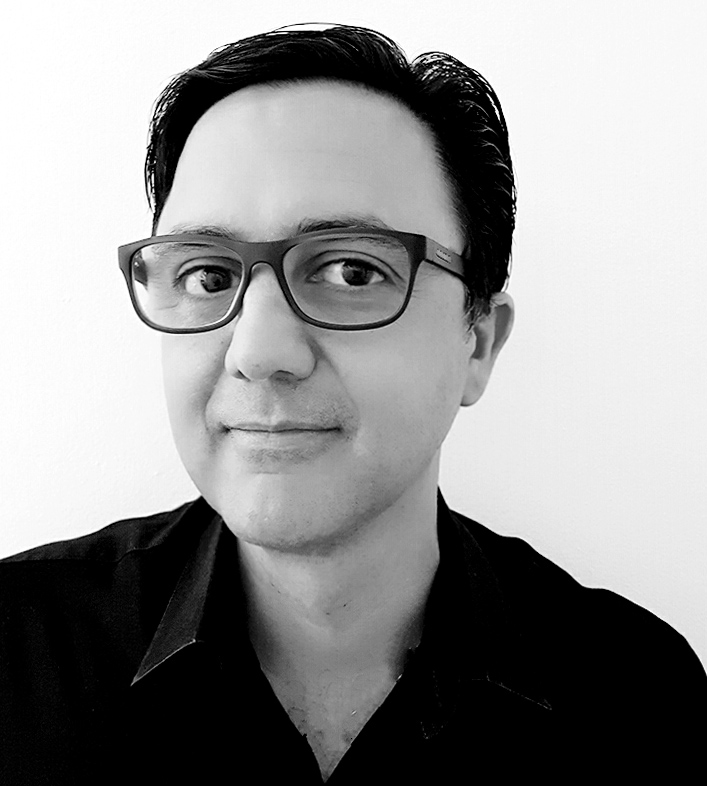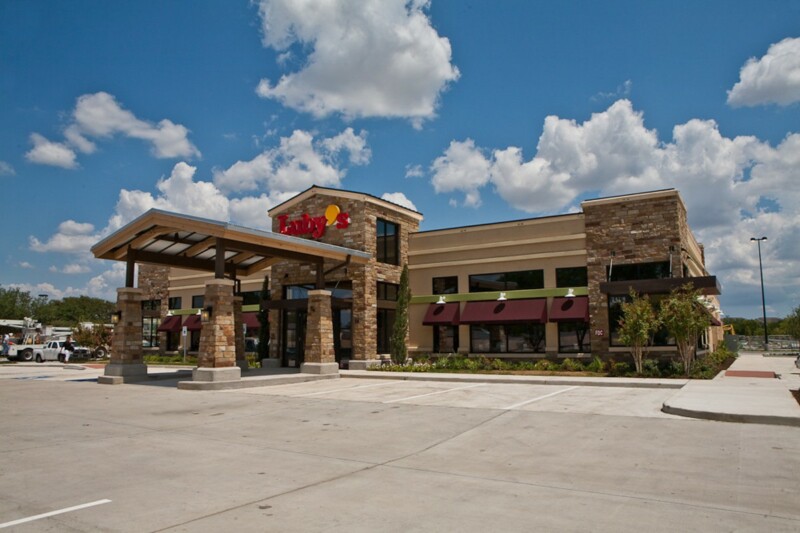 Company News
Black Titan Franchise Systems—a newly formed affiliate of Fuddruckers franchisee Nicholas Perkins—will achieve master ownership of the Fuddruckers brand.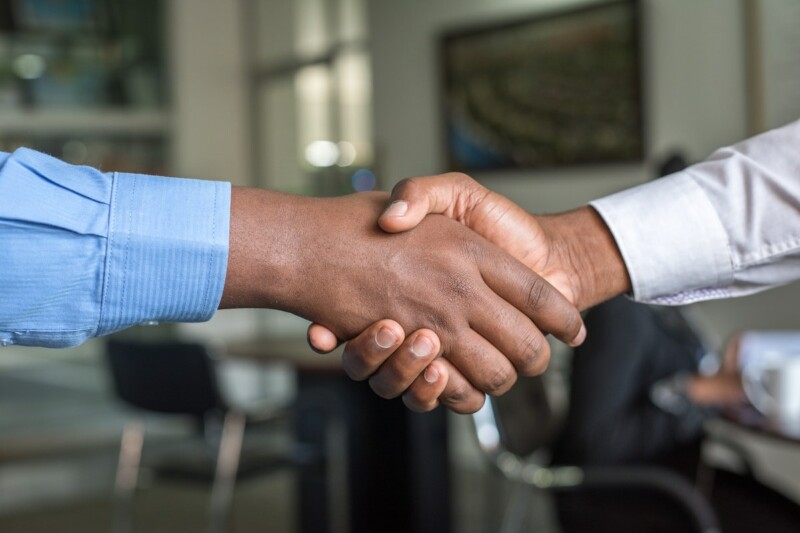 Appointments
ACP Inc. announced its appointment of manufacturer's rep Professional Reps in Colorado, Utah and Wyoming, effective July 5.