Cini-Little Int'l. recently elevated Kip Serfozo, FCSI, and Keith Short, CFSP, to new titles: director of design for the East and West Coasts respectively.
The East Coast region comprises Cini-Little's design studios in New York, Washington, D.C., Ft. Lauderdale and Atlanta, where Serfozo is located. He's accredited professionally in both LEED and WELL building standards.
Short has been responsible for the San Francisco market for the past three years; he will add the Los Angeles studio to his purview as director of design for the West Coast. He is a certified HACCP practitioner/facilitator.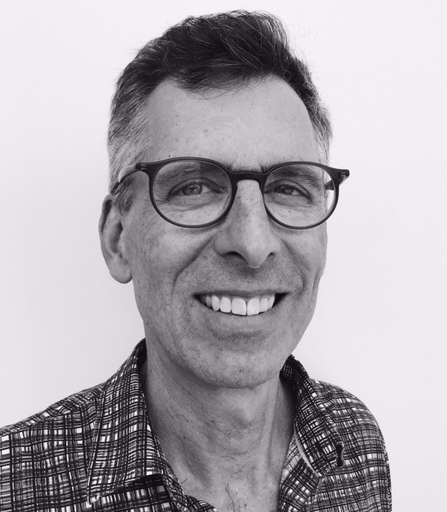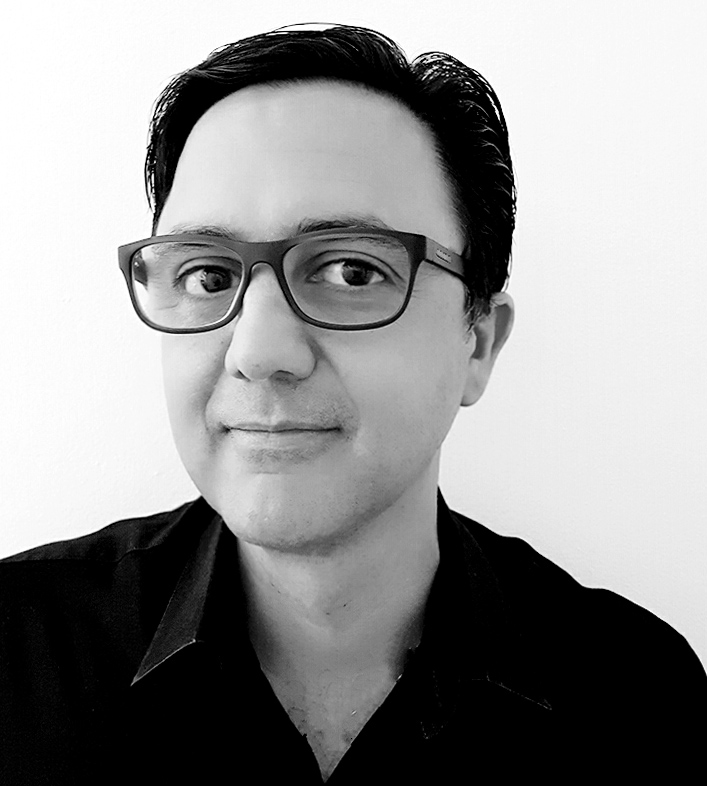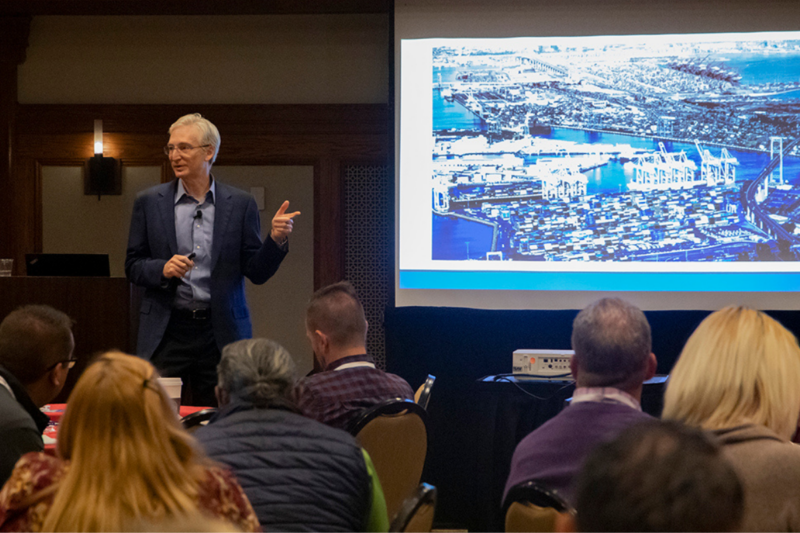 Economic News
Fred Singer says planning ahead and finding ways to automate labor will help operators as industry challenges persist.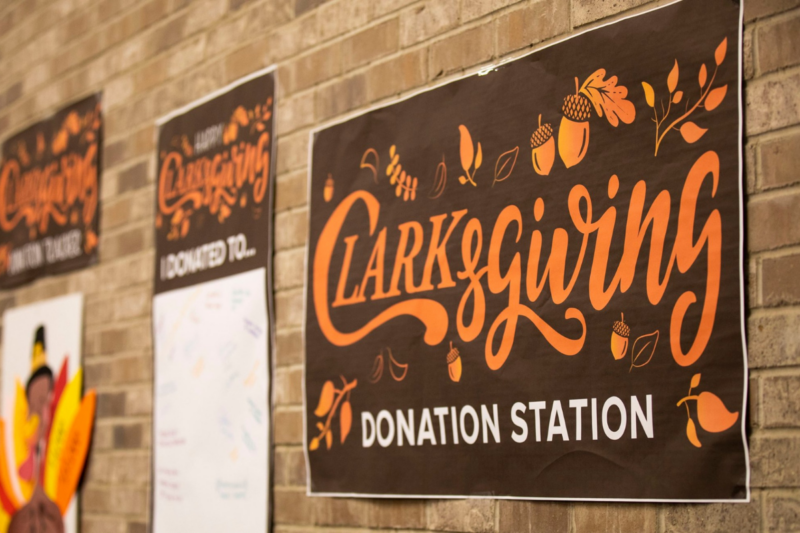 Company News
Clark Associates and its employees pitched in a pretty penny during the Lancaster County Community Foundation's annual Extraordinary Give event on Nov. 19.