Want to hear the latest from ENERGY STAR experts and make your voice heard? Head to the NRA Show for the EPA-facilitated ENERGY STAR workshop on May 20. The workshop for stakeholders in commercial foodservice is scheduled for 1:30-3:30 p.m. in Room E258 on the Lakeside end of McCormick Place.
The program will highlight midstream utility incentive programs for CFS equipment; various market stakeholders will discuss their programs' best practices, benefits, and challenges. The full agenda, panel speakers and topics will be announced soon. Register for the event here. Questions? Email Linnea.Hofstrom@icf.com or crk.tanja@epa.gov.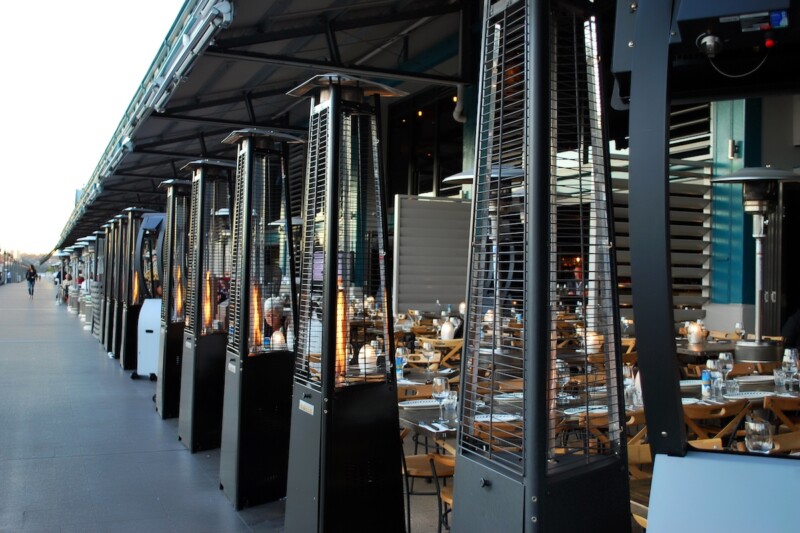 News
Operators are finding heating equipment in short supply as they try to extend outdoor dining into colder months.