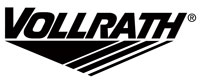 As part of an ongoing sales reorganization focusing sales efforts on specified products such as serving systems and components and more distributor-oriented products including smallwares and light equipment, Vollrath Co. has updated its foodservice sales leadership, elevating two regional sales managers to newly created positions.
Henry Case is the new director of sales for serving systems and components, while Jill VanMenxel has been named director of sales for smallwares and countertop equipment.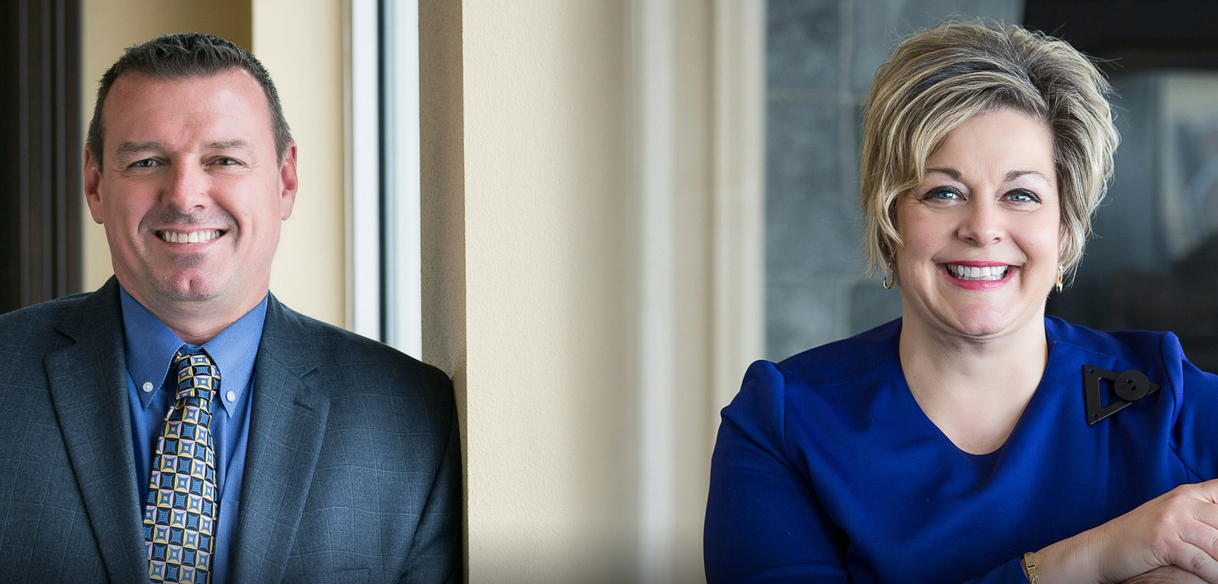 Case, who joined Vollrath in 2002 as a district sales manager, most recently served as the southeast regional sales manager; he'll remain based in Lake Mary, Fla. VanMenxel most recently served as the east regional sales manager and will continue to be based in Liverpool, N.Y. She joined Vollrath in 2005 as a district sales manager.
Both continue to report to Dennis Park, v.p.-Vollrath Foodservice.
"The restructure of our sales organization is an important strategic step in positioning Vollrath for continued growth in the future and to make sure we serve our markets to meet their specific needs," says Vollrath Pres. and CEO Paul Bartelt.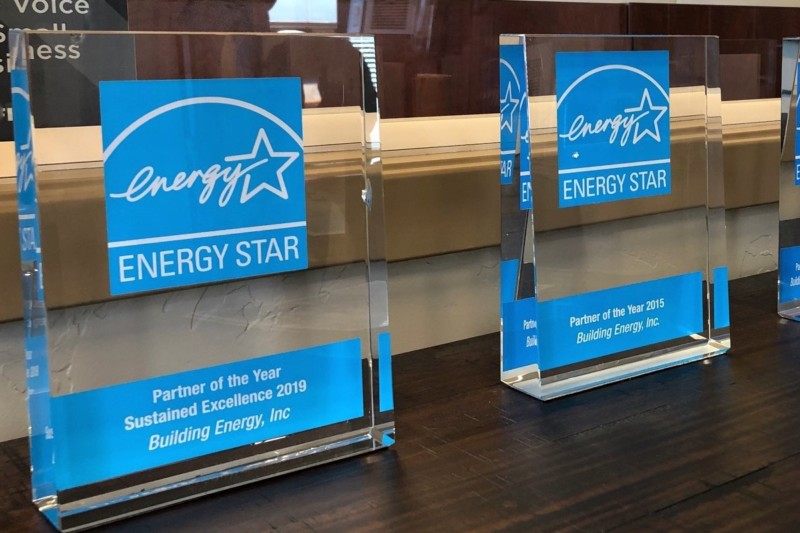 Awards and Recognition
Hoshizaki America, ITW Food Equipment Group and Welbilt earned repeated recognition with the 2021 Energy Star Partner of the Year—Sustained Excellence Award.