After dismal growth in February, U.S. jobs growth rebounded in March, adding 196,000 net new non-farm payroll jobs. Food services and drinking places saw the number of new positions rise by 27,300 after February saw barely appreciable growth of only 1,600 new jobs.
The federal Bureau of Labor Statistics revised January upwards growth to 312,000 and February growth to 33,000. The net gain was 14,000 jobs. Average wages gained four cents and are 3.2% higher than a year ago, the strongest year-on-year gains in more than a decade.
The overall unemployment rate held steady at 3.8%.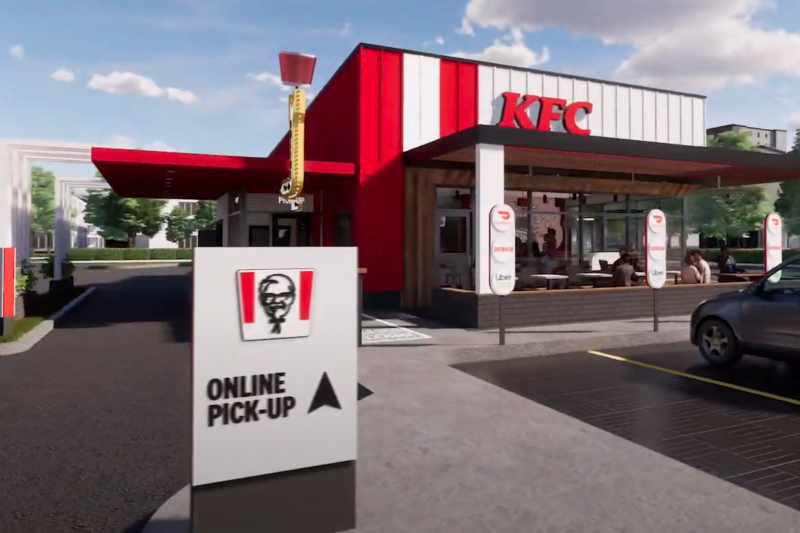 Company News
The fried chicken giant's newest restaurant designs amp up drive-thru and delivery while downplaying dine-in.