Heritage Parts has launched a master distribution agreement with Gaylord Industries/ITW that expands avenues of parts distribution to the ventilation products company's certified service agents.
"Gaylord's goal is to provide quality OEM parts to their CSA community when they need them, and our team is well equipped to help them do just that," says Tom Szafranski, Heritage executive v.p.-OEM relationships. "With Heritage, customers have access to the largest in-stock inventory, as well as dedicated customer care with personal service and expert parts identification. We're glad to now offer these benefits to Gaylord's valued service partners."
James Kirkpatrick, parts and service manager for the ventilation products manufacturer, says the agreement is key to "enabling us to respond to customer expectations and providing the service they need to keep their customers happy."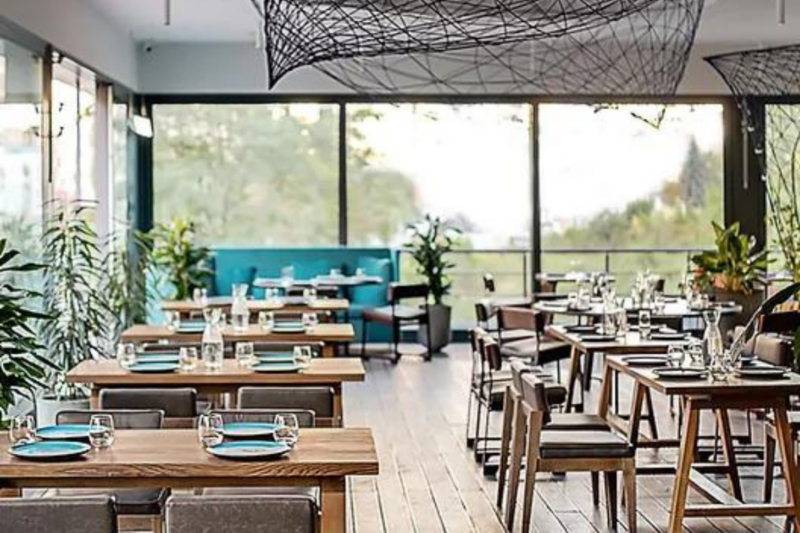 Mergers and Acquisitions
Two west coast manufacturers' representative groups—PCH Solutions and Cuffari Marketing Group—have merged into one, becoming EMC.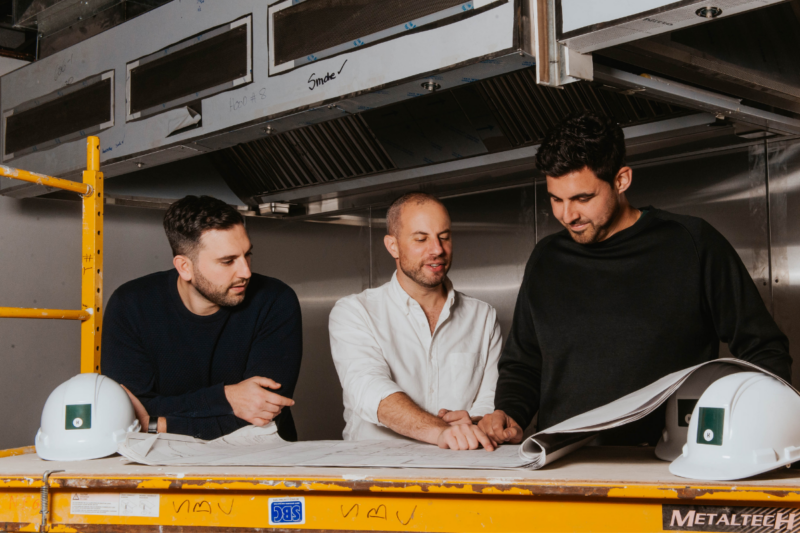 Company News
After securing an additional $9 million in funding, the Toronto-based company announced plans to open five more food halls next year, with 50 locations planned across Canada in the next...