Heritage Parts has launched a master distribution agreement with Gaylord Industries/ITW that expands avenues of parts distribution to the ventilation products company's certified service agents.
"Gaylord's goal is to provide quality OEM parts to their CSA community when they need them, and our team is well equipped to help them do just that," says Tom Szafranski, Heritage executive v.p.-OEM relationships. "With Heritage, customers have access to the largest in-stock inventory, as well as dedicated customer care with personal service and expert parts identification. We're glad to now offer these benefits to Gaylord's valued service partners."
James Kirkpatrick, parts and service manager for the ventilation products manufacturer, says the agreement is key to "enabling us to respond to customer expectations and providing the service they need to keep their customers happy."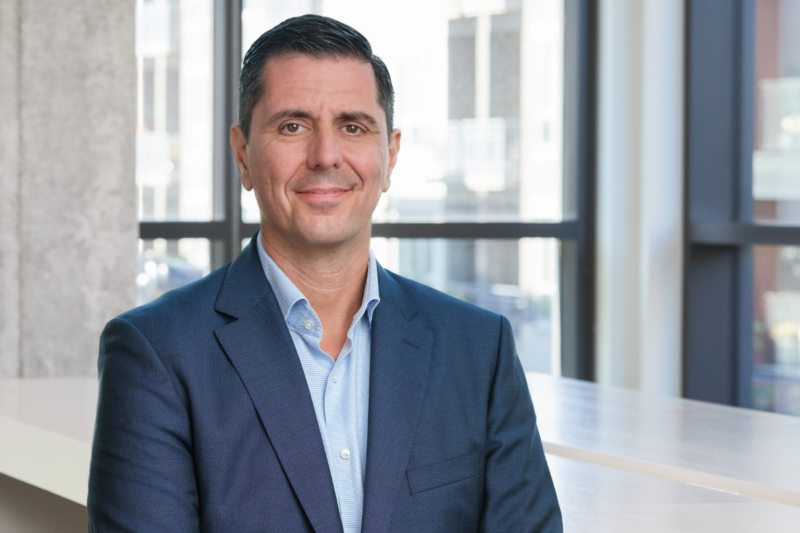 Company News
McDonald's announced the creation of a new customer experience team, which will be tasked with ensuring customers' experiences across all platforms—from in-person and drive-thru to digital and delivery—are unified with...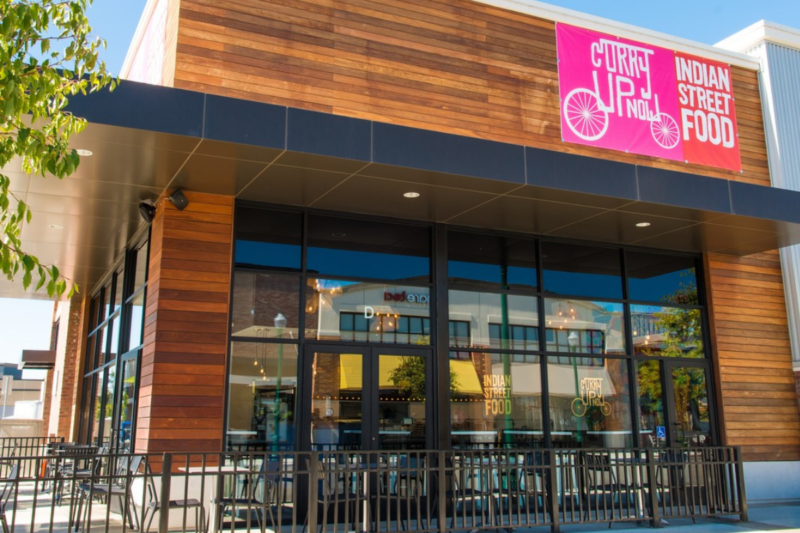 Company News
Three more fast-casual brands will be opening new franchise locations throughout the U.S. this year.