CFESA's Operational Management and Owners Seminar, which has previously been instructed by Bruce Hodge of General Parts, will now be led by Steve Snower from Parts Town. While we will miss Bruce and his wisdom, Steve's knowledge of the industry is sure to make for an informative and insightful experience. This seminar will be open to members and non-members, but seats are very limited. If you would like to attend, register now: cfesa.com/owner-school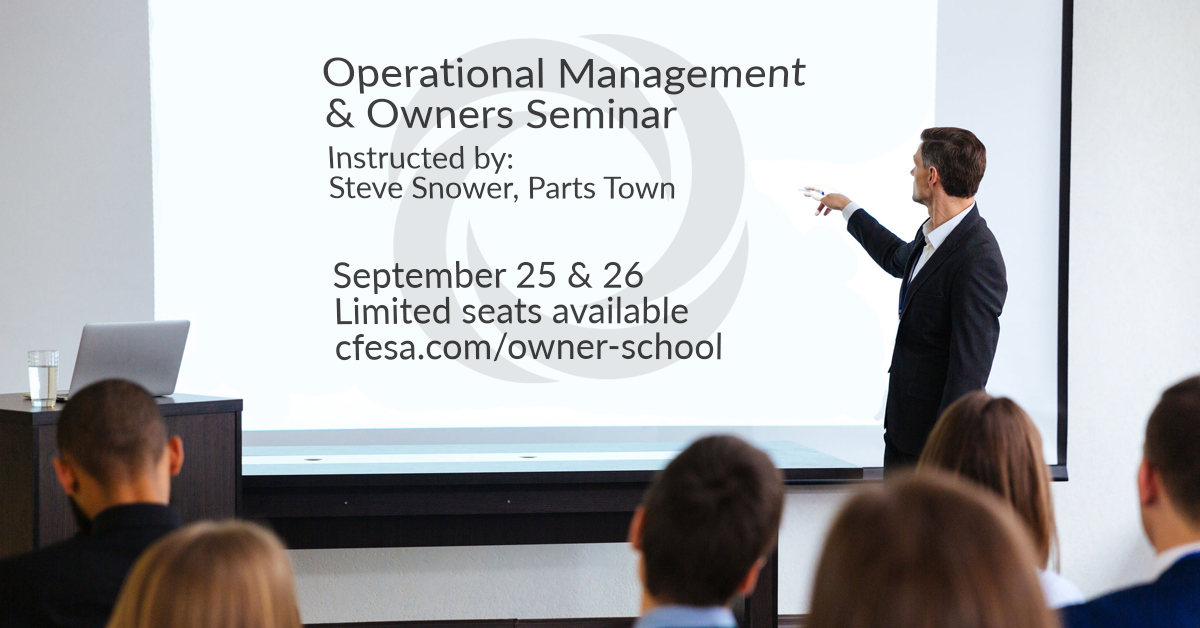 CFESA's scholarship program, CFESA Cares, has been receiving a lot of great feedback and quite a few applications. With a little over two months until the deadline, we would like to encourage our industry allies to continue spreading the word. For anyone unfamiliar with the scholarship, please visit cfesa.com/cfesa-cares for complete details.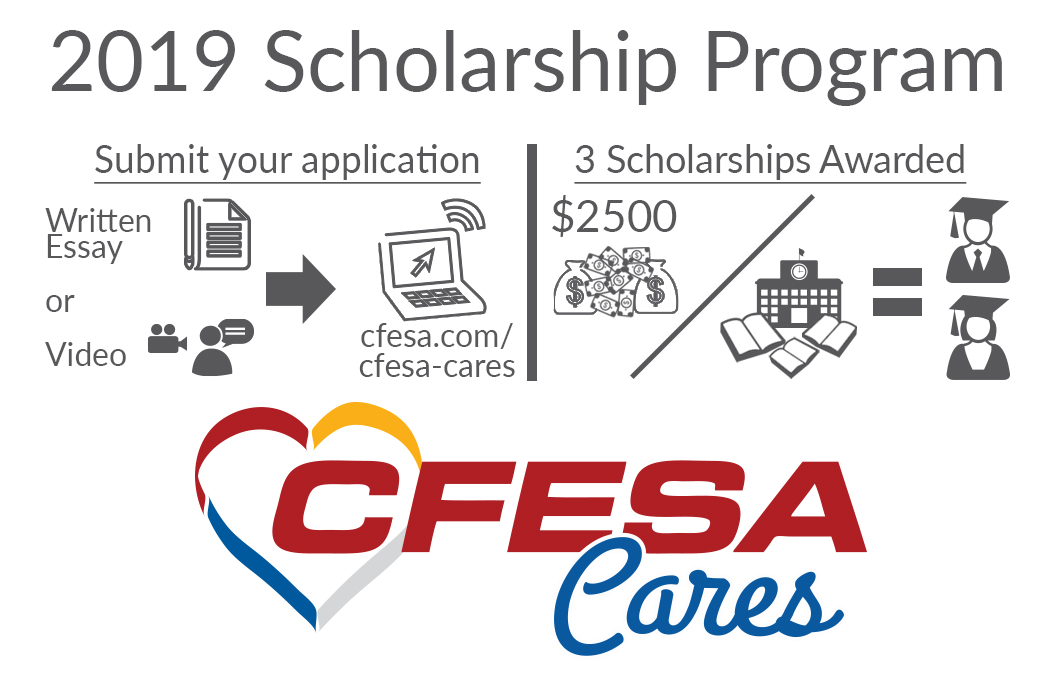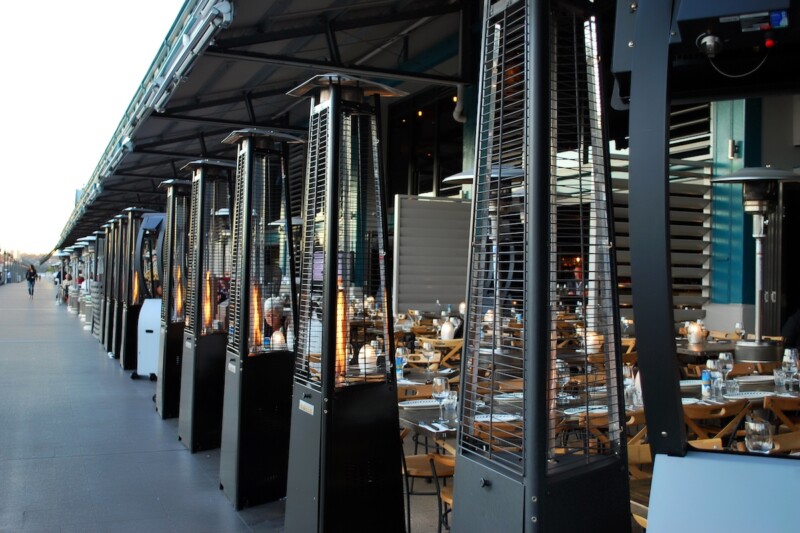 News
Operators are finding heating equipment in short supply as they try to extend outdoor dining into colder months.