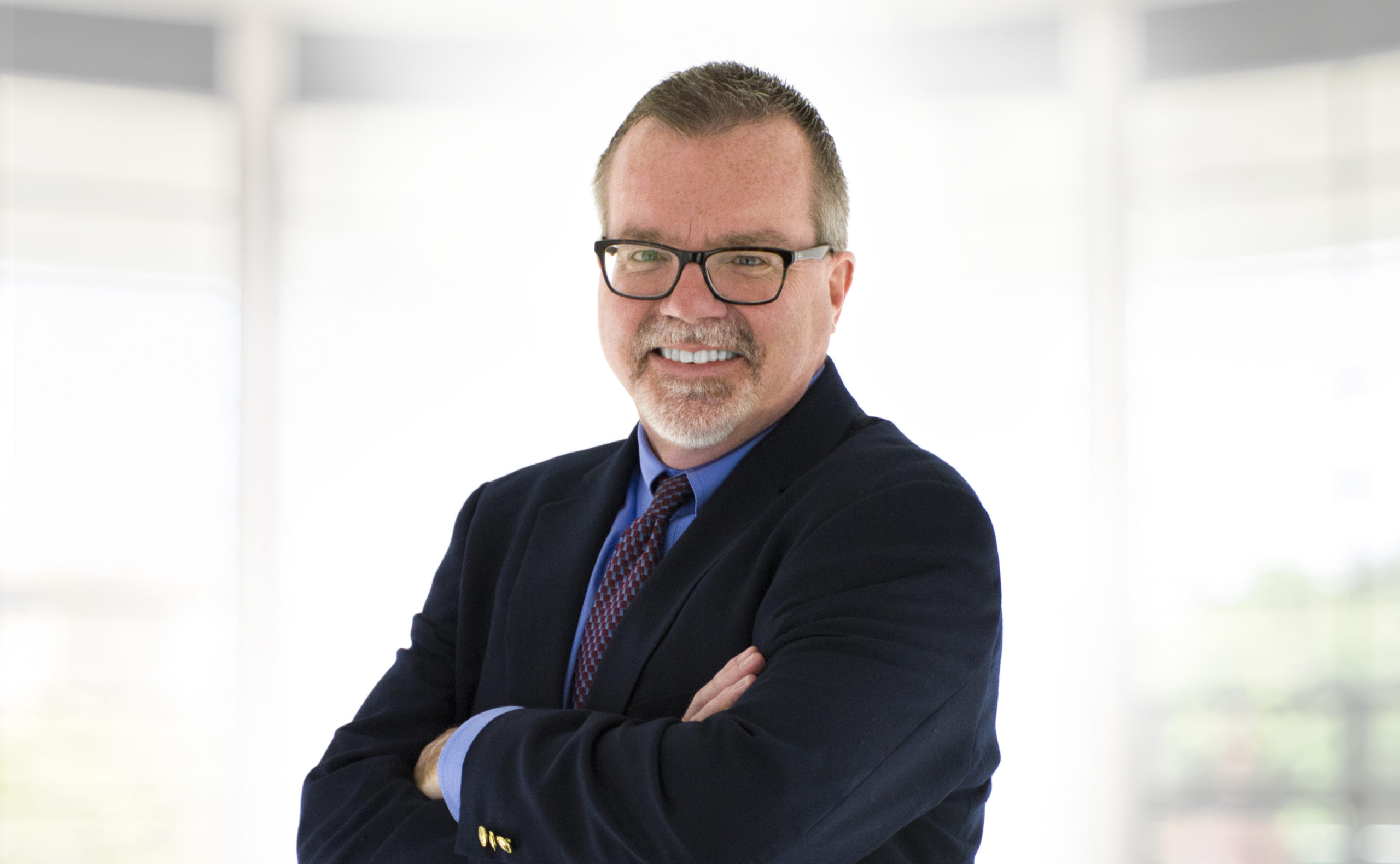 Automatic Bar Controls/Middleby has named industry veteran Wayne Froehlich to oversee beverage brands Wunder-Bar, JoeTap, Starline, and Bloomfield as the company's new general manager.
Froehlich has spent most of his 35-year career in the foodservice E&S industry, including positions at Prince Castle and Silver King.
"Wayne's deep experience will be an asset as we accelerate product development and launches across all of the brands in the group and expand our offerings in the beverage category," says Middleby Beverage Group Pres. Korey Kohl.
In the newly created position, Froehlich will oversee production in the company's new Vacaville, Calif., manufacturing plant, and direct the day-to-day engineering, manufacturing, supply chain, accounting, customer service and human resources operations for Automatic Bar Controls brands. He'll work closely with Steve Chappell, v.p.-business development, and will report to Kohl.
Automatic Bar Controls, which acquired the Starline bubblers product line in early April, also has a factory in Ensenada, Mexico and sales offices in the UK and Czech Republic.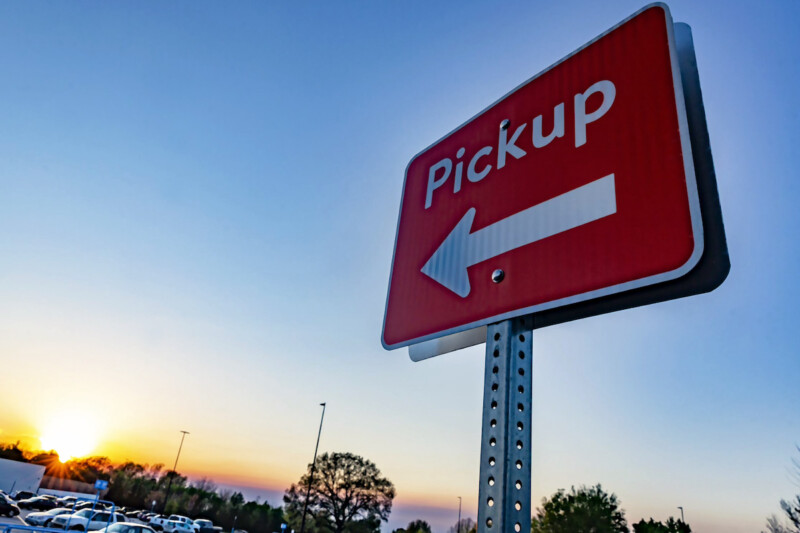 Company News
With the rise of curbside pickup at big-box retailers and restaurants alike, two giants in the respective industries are partially parting ways.