Electrolux Acquires Espresso Machine Maker Unic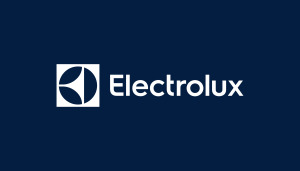 Swedish foodservice and appliance giant Electrolux has acquired French espresso machine manufacturer Unic. Financial terms of the acquisition have not been disclosed.
The acquisition of the nearly century-old company is part of Electrolux Professional Products' strategy to expand its portfolio of products for hot, cold and frozen beverages. Two years ago, it acquired U.S.-based Grindmaster-Cecilware, which began distributing a portion of the UNIC product range in North and Latin America under the Grindmaster brand; and Italy's SPM Drink Systems in 2018.
"Through Electrolux's global platform and network, we will be able to expand our product offering and accelerate our international growth within the coffee espresso segment, a significant and fast-growing part of the foodservice business," Unic CEO Jean-Pierre Levi said in a joint announcement from the companies.
"Unic's line of innovative espresso products, especially in the fully automatic space, is an important strategic addition to our product offering, and their expertise enables us to further develop Electrolux technology platform for the fast-growing coffee market," added Alberto Zanata, head of Electrolux Professional Products.
The acquisition comes as Unic is marking the 100th anniversary of its original machine, the Idrotermica, created by Italian Mario Levi; the company was established in France in 1929. Unic reported combined net sales of approximately €20 million in 2018. Its headquarters and main manufacturing facility are located in southern France, near Nice; it's operated an American branch office in Seattle since 2007.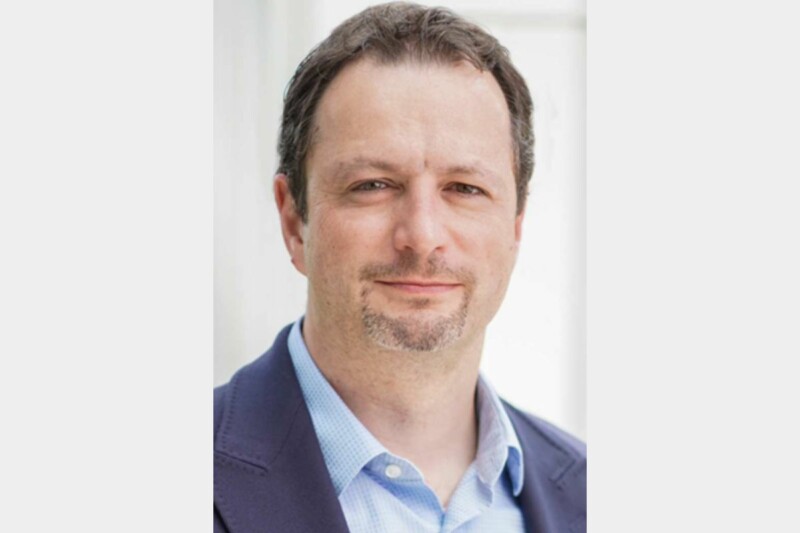 Appointments
Peter Revesz will help expand the scope of the company's equipment, supplies and service portfolio into the QSR and C-store segments.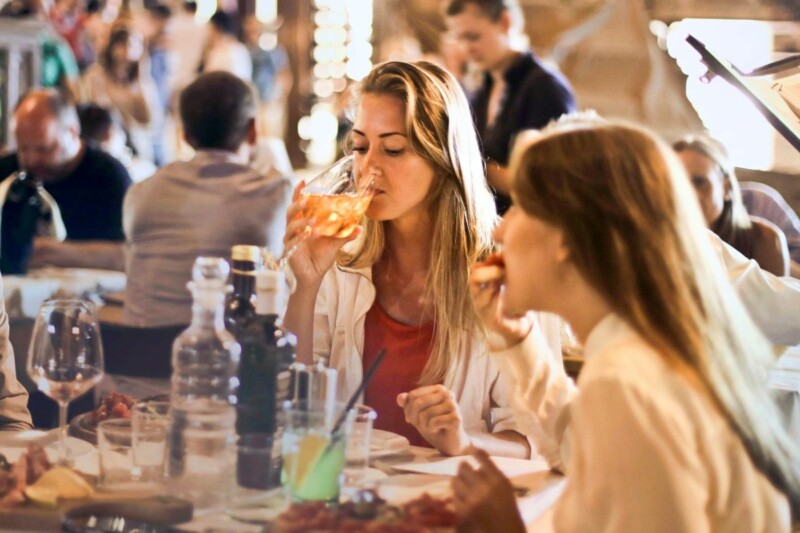 Economic News
The restaurant spending index rose 3.75% from July to August, according to the latest economy and spending report from Chain Store Guide.