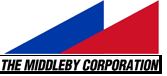 Meghan Daro has been promoted by Middleby Corp. to a newly created corporate role as v.p.-consultant services. She moves to her new position from Follett Ice, a division of Middleby, where she served as sales manager. Daro will be responsible for building and developing relationships within the consultant community on behalf of Middleby and all its operating companies.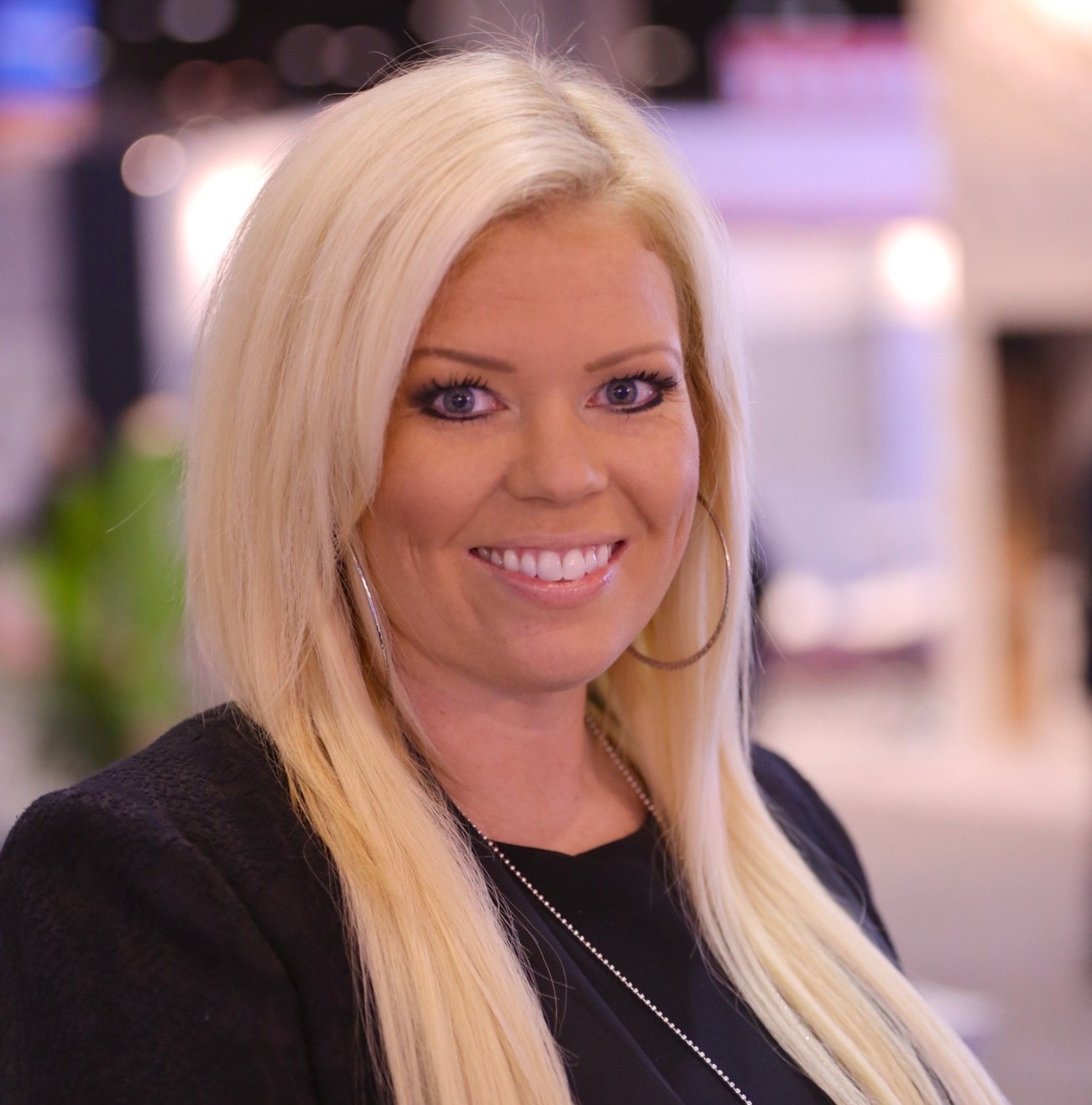 "Meghan brings strong, long-standing consultant relationships to her new role," says Mark Easterday, EVP-Middleby brand sales. "We believe our consultants will welcome her as representation for all of the highly respected and well known Middleby brands they utilize on a consistent basis."
Daro joined the commercial foodservice industry in 2005, serving in several domestic and international management positions before joining Follett. Based in Chicago, she reports to Easterday.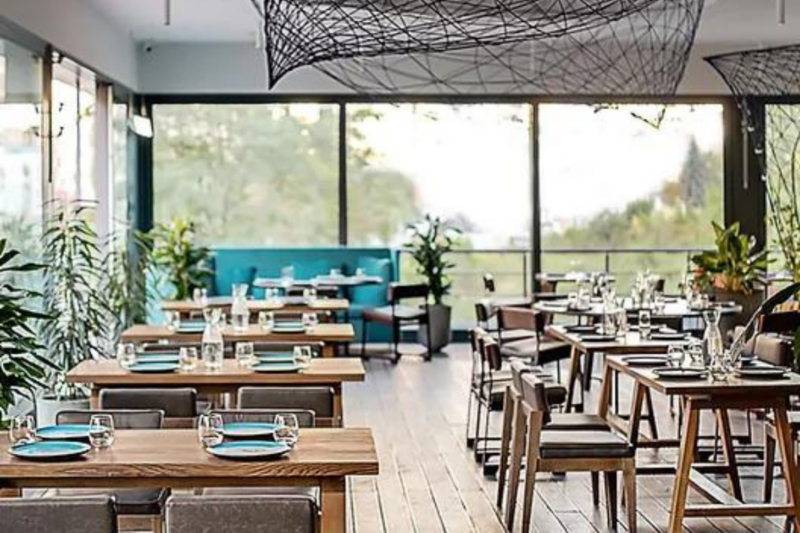 Mergers and Acquisitions
Two west coast manufacturers' representative groups—PCH Solutions and Cuffari Marketing Group—have merged into one, becoming EMC.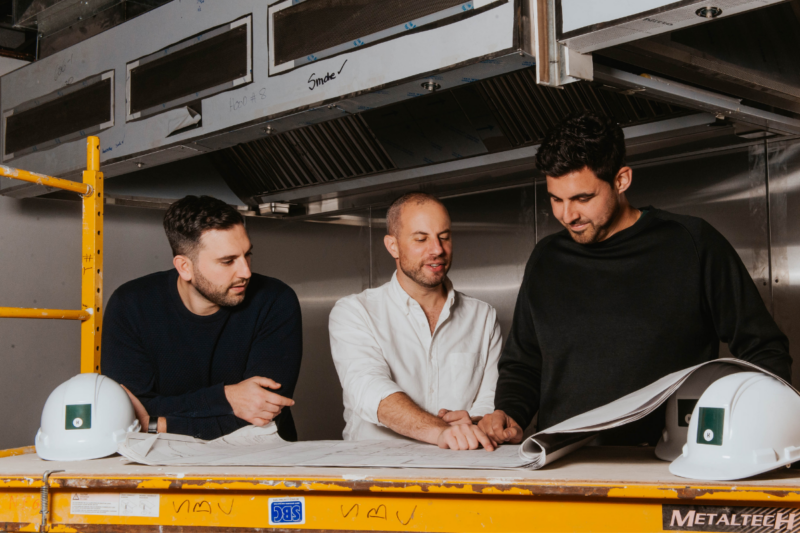 Company News
After securing an additional $9 million in funding, the Toronto-based company announced plans to open five more food halls next year, with 50 locations planned across Canada in the next...