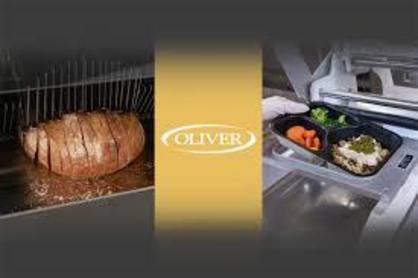 Bakery and meal packaging equipment maker Oliver Packaging & Equipment Co. has hired Mitch Summerfield as its new president. Summerfield joins Oliver after three decades in the water technologies industry, most recently at Evoqua Water Technologies, where he was a senior vice-president.
"Our customers operate in a very competitive sector and need their suppliers to support them at every step," says Summerfield. "Each decision we make will improve our ability to serve them more effectively."
Oliver, founded in 1890, is headquartered in Walker, Mich.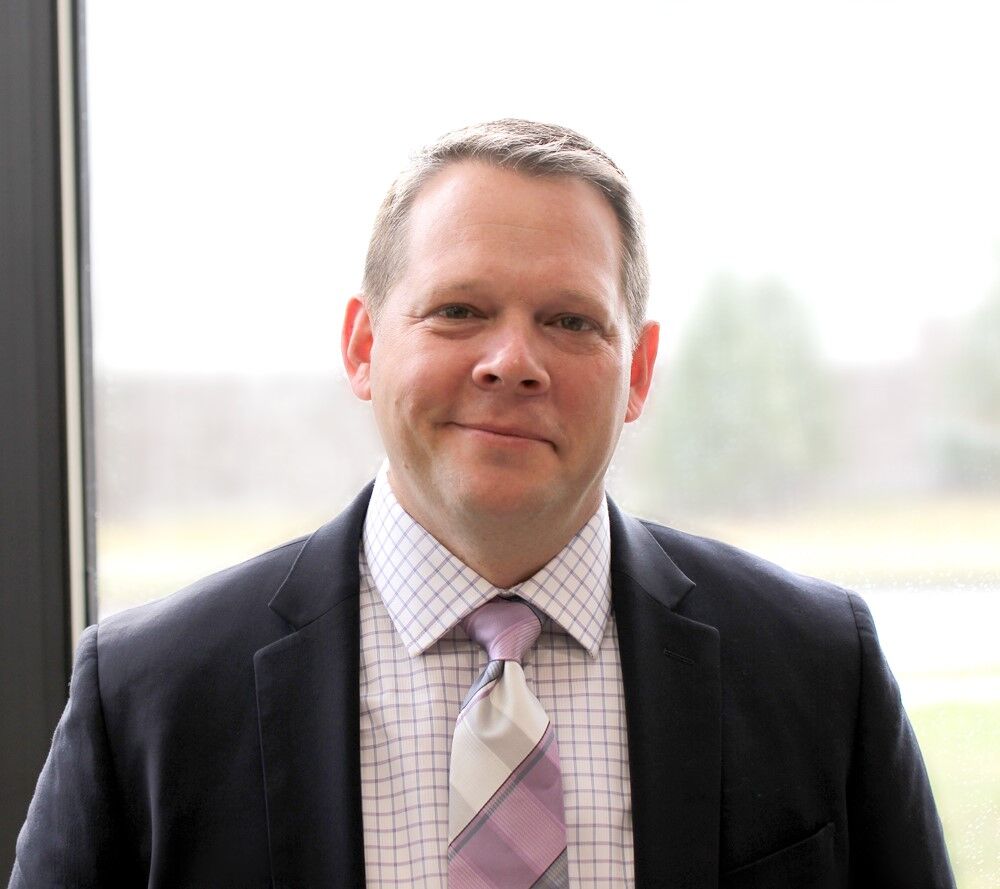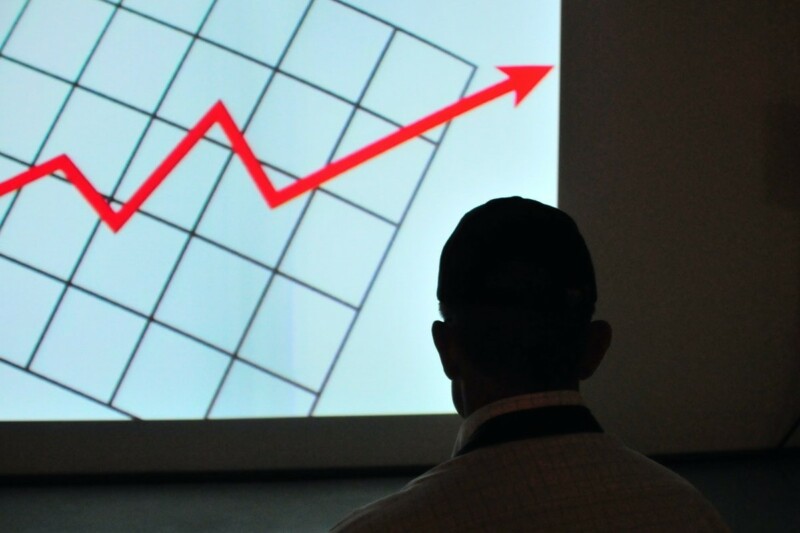 Economic News
Industry forecaster Technomic released updated predictions for the remainder of 2020 and into 2021. The news is mixed. Technomic put their data into three scenarios: Best Case, Middle Case, and…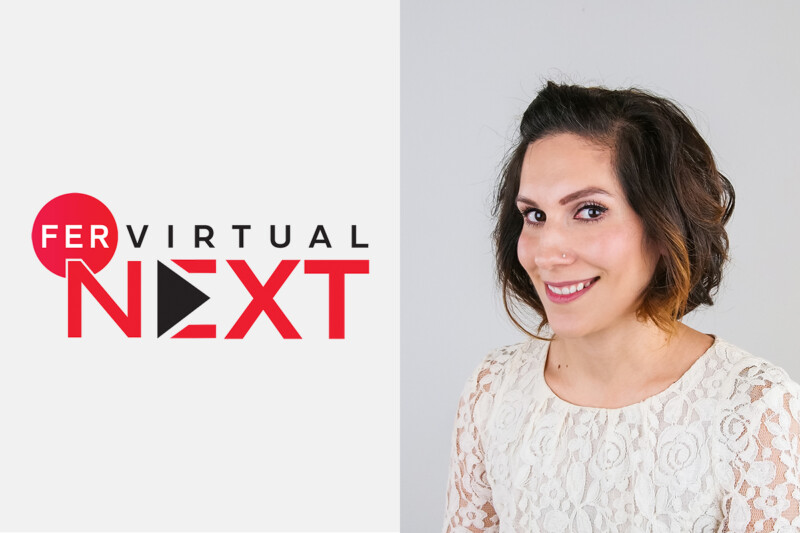 Event Coverage
What matters most to consumers in the COVID-19 era? Find out at Virtual NEXT on Aug. 27.