Mike Tokach, most recently field marketing director for Welbilt Inc., has joined Electrolux Professional as head of sales operations for North America. The newly created position is focused on consolidating Electrolux and Grindmaster-Cecilware processes and procedures into a common platform and approach.
The Swedish company acquired Grindmaster-Cecilware in March 2017.
Tokach will lend a hand in future acquisitions as well. In late April, Electrolux added French espresso machine manufacturer Unic, which Grindmaster-Cecilware has been distributing in the Americas under the Grindmaster brand since 2017.
"Unic's line of innovative espresso products, especially in the fully automatic space, is an important strategic addition to our product offering, and their expertise enables us to further develop Electrolux technology platform for the fast-growing coffee market," states Alberto Zanata, head of Electrolux Professional Products.
Unic was established in France in 1929. Its headquarters and main manufacturing facility are located in southern France, near Nice; it's operated a branch office in Seattle since 2007.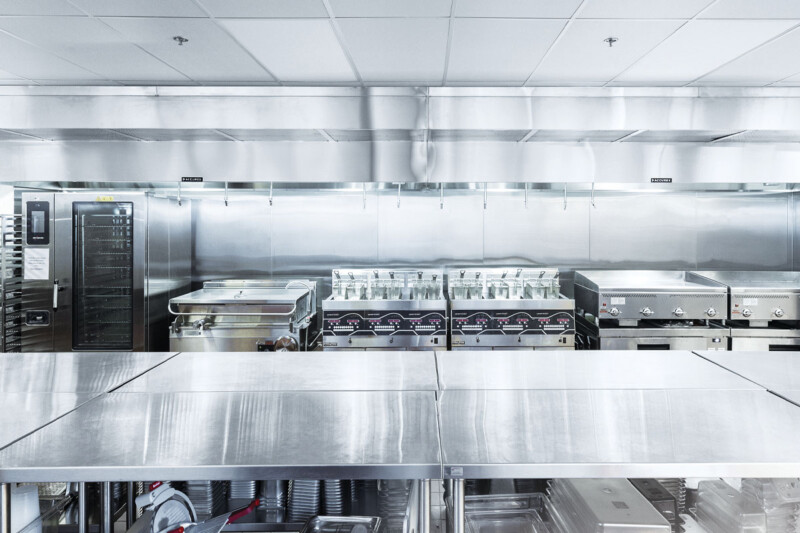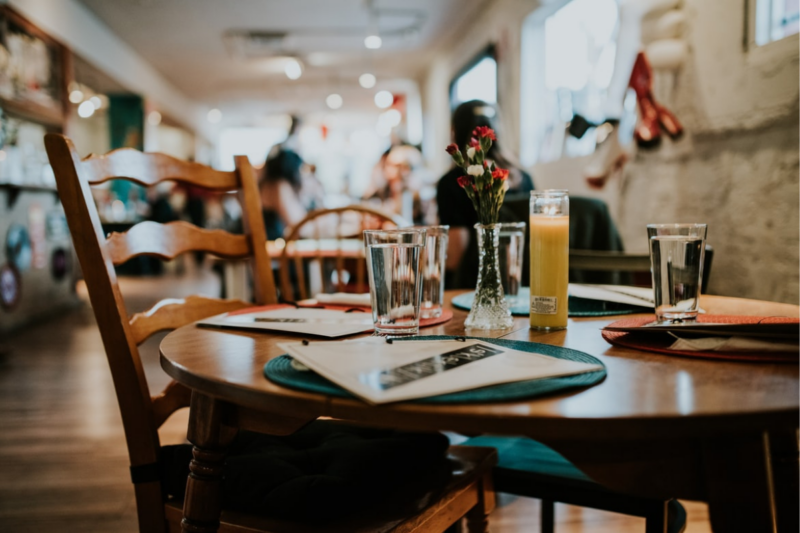 Economic News
Technomic cites softness in travel and leisure and less traffic for independents as reasons for the decline.