We're just a month away from the new federal standard (ASTM F404-18) to improve the safety of all high chairs—including those in foodservice operations. The regulation approved by the Consumer Product Safety Commission takes effect on June 19.
As reported here last year, the CPSC issued new federal safety standards to include more restricted leg openings; a warning label about tipping hazards; a passive crotch-restraint system; and a three-point seat belt, designed to prevent the child from trying to climb out.
All high chairs purchased on or after June 19 must be compliant, and all high chairs made in the U.S., or imported into the U.S., must meet these new standards.
But the rule is not retroactive: operators don't have to buy all-new high chairs, nor are restaurants required to use chairs that meet the new standards.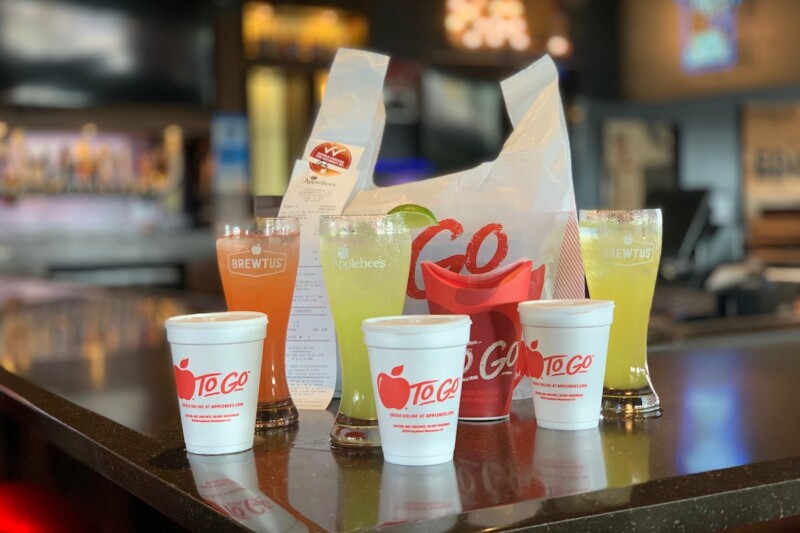 Government Policy and Regulation
Sweeping considerations of cocktail to-go laws as well as alcohol delivery have been heralded as significant game changers for a beleaguered restaurant industry.