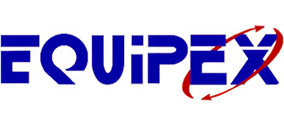 Two appointments at Providence, R.I.-based Equipex will strengthen the cooking equipment manufacturer's sales leadership.
The 23-year-old firm has promoted Eden Qudsieh to sales and marketing director; the 10-year company veteran has held posts there as head of customer service and sales specialist. Reps, dealers and consultants will now work with Felicia Whiting, who has joined Equipex as national sales director. She comes from the operations side of the business.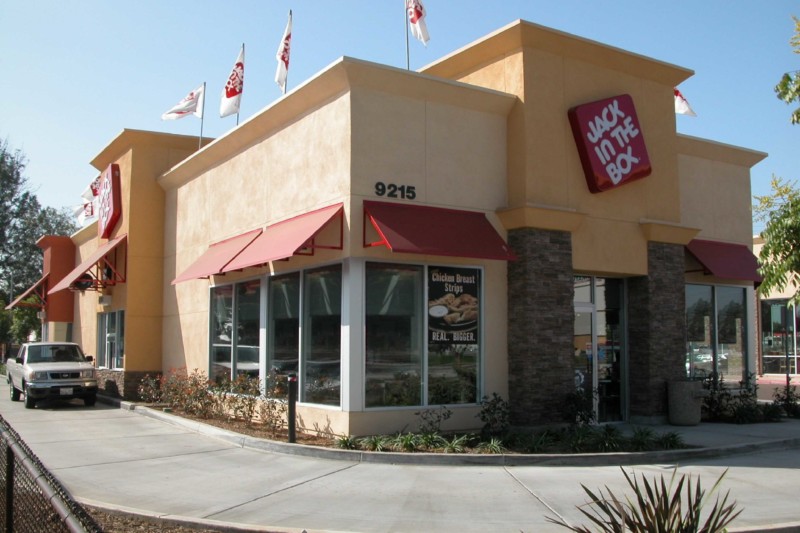 Company News
This summer, Jack in the Box expects to launch up to eight ghost kitchens in partnership with REEF Kitchens.