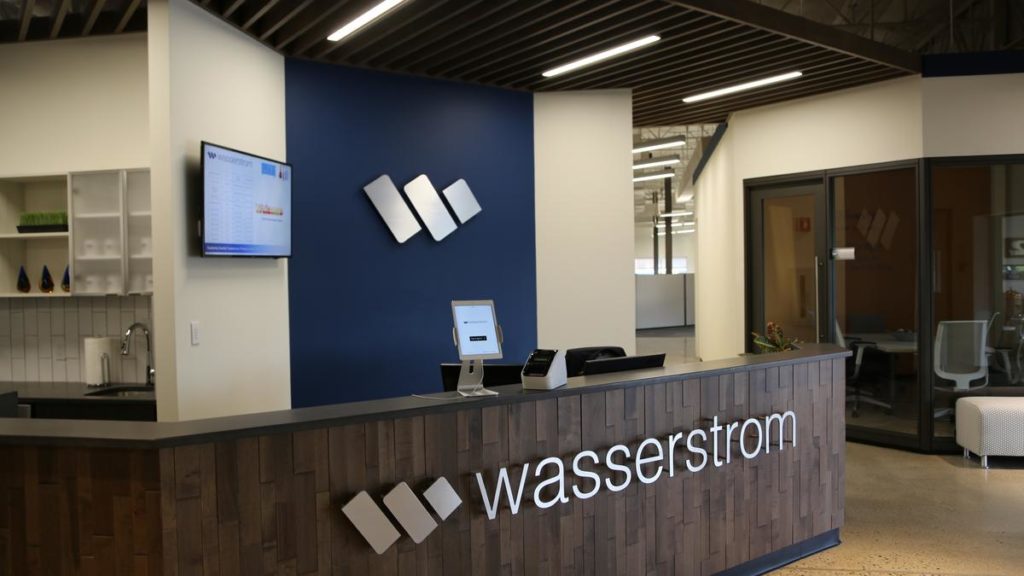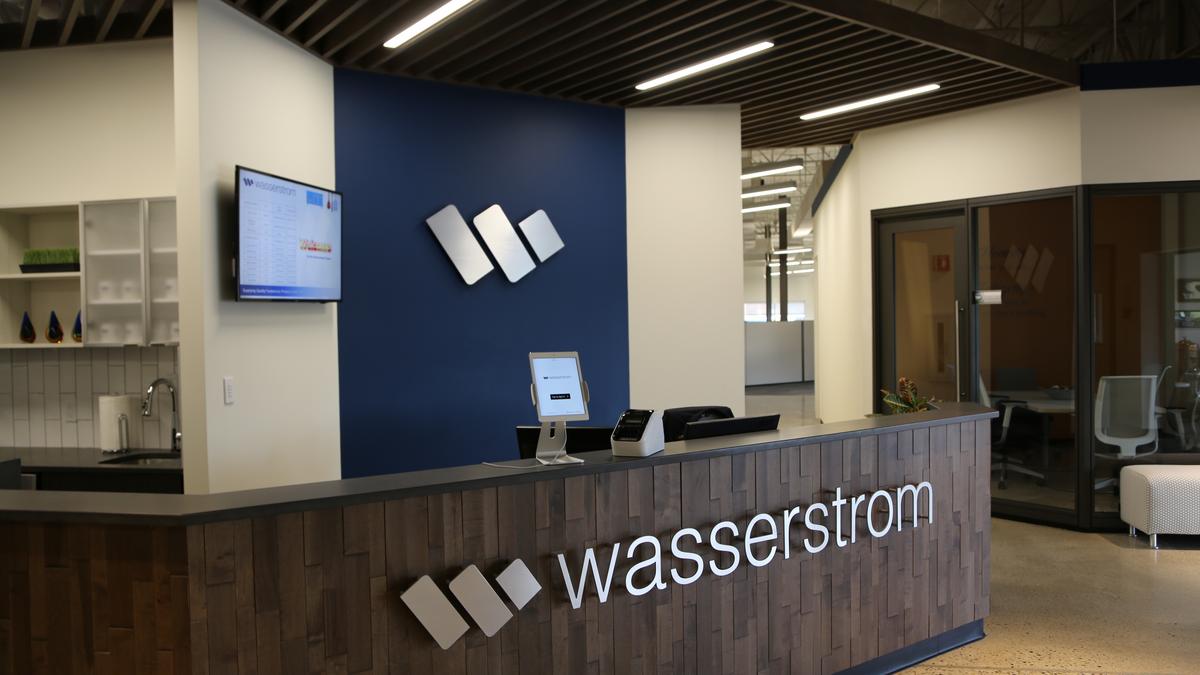 Ursula Vermillion, executive vice-president of national smallwares at Wasserstrom Co., will retire next month after a 38-year career in the industry.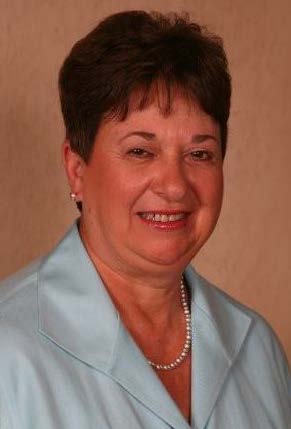 Vermillion has played an integral role in shaping the way distributors service national chain accounts. The Columbus, Ohio, dealer describes her as "a valuable member of our senior leadership team and a mentor to many. We can best summarize Ursula's contribution to the industry by saying that, 'customers and vendors want to work with her, fellow associates want to work for her.'"
Vermillion's last day is June 28, but until that time, she will work with Cathy King, hired as the company's new executive vice president of sales, to ensure a smooth transition. King joins Wasserstrom from Columbus-based Cardinal Health, where she has spent 24 years in sales, customer experience, operations, change management and process improvement.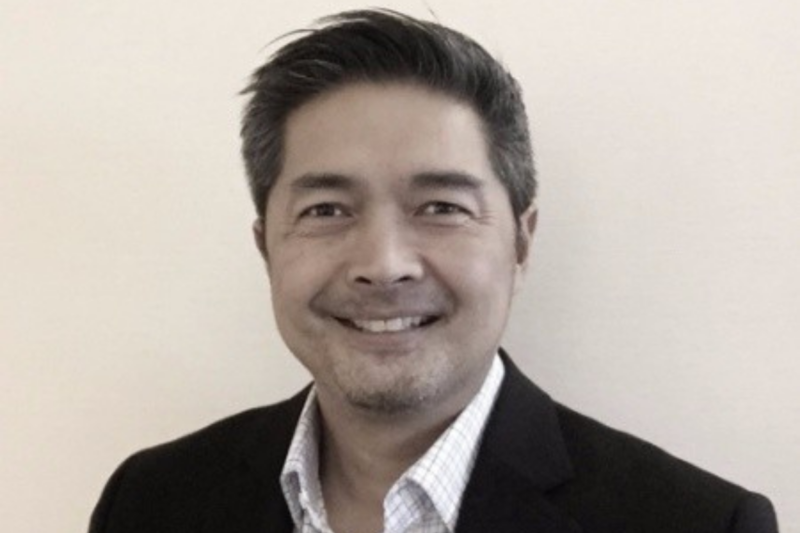 Appointments
Manny Packing Previously Worked for Inspire Brands and Held Roles with Buffalo Wild Wings and Yum Brands.