Taco Bell Makes Big Plans For India: 600 New Locations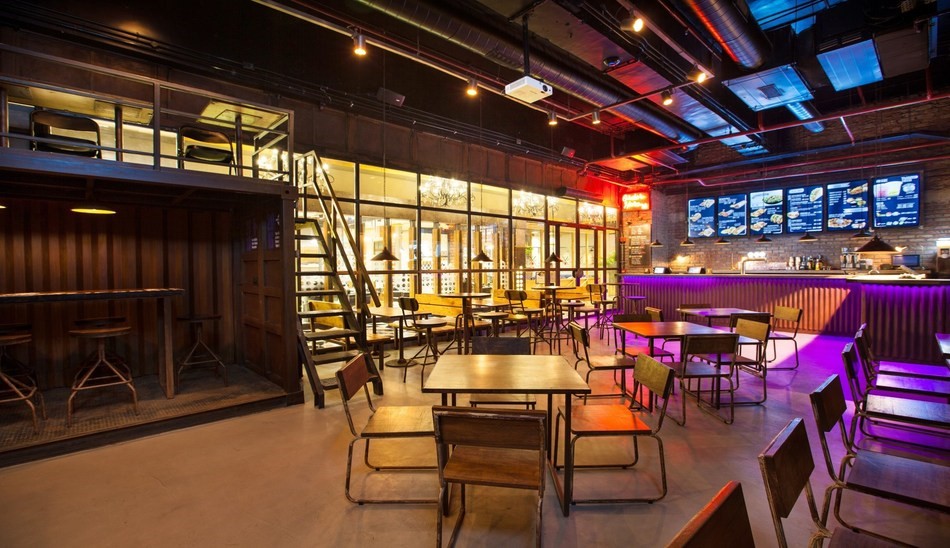 Taco Bell is a small player in India today, with only 35 outlets across the vast country. But under a newly signed master franchise agreement with Burman Hospitality Private Ltd., it will add 600 locations there in the next decade. The deal sets up India to be its largest market outside of the U.S.
"We see so much opportunity in India, as it is still a largely untapped market for Taco Bell and offers huge potential for the brand," says Ankush Tuli, managing director of Taco Bell for the Asia-Pacific region.
The chain plans to have more than 60 locations across India by the end of 2019.
Taco Bell currently operates more than 7,000 restaurants domestically, and more than 500 restaurants across nearly 30 markets outside of the U.S. By 2022, it says it's aiming for and 9,000 restaurants around the world and $15 billion in global system sales
Expansion plans include five restaurants in Thailand by year-end after opening its first location in Bangkok in January. And after two years testing the waters in Brisbane, Australia, the coming year will see Taco Bell debut in Sydney and Melbourne.
A partnership with Restaurant Brands Group will bring Taco Bell to New Zealand for the first time within the next year. Indonesia and Portugal also are in the chain's sights.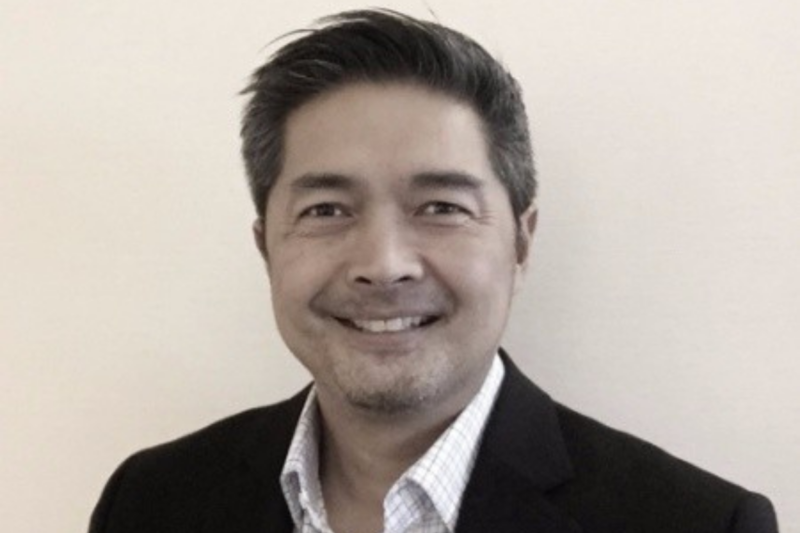 Appointments
Manny Packing Previously Worked for Inspire Brands and Held Roles with Buffalo Wild Wings and Yum Brands.