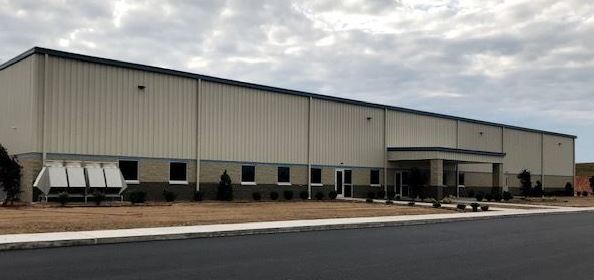 Halton is opening a second production facility near its existing plant in Scottsville, Ky.
While the current plant will focus on hood and air distribution solutions, the new 40,000 sq.ft. factory will concentrate on producing air handling units, make-up air units and exhaust air pollution control systems. The $8 million investment includes $4 million of machinery.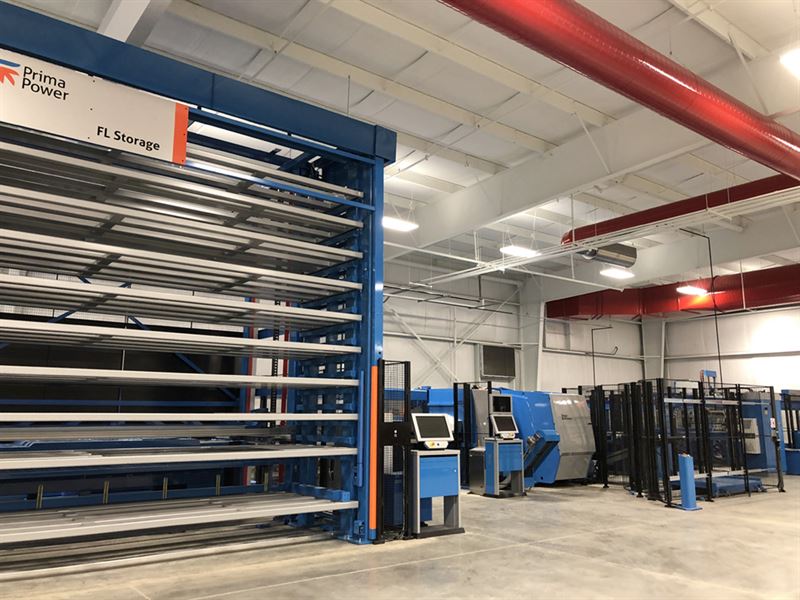 Expanding production to include air handling units is part of the Finnish company's strategy to increase sales and double its market in North and South America. Last year, Halton acquired LCSystems which brought along new air handling unit know-how and technology that will also be manufactured in the new production unit.
"Cutting-edge technology and the ability to provide our customers and users with the best value in the market, even in the most demanding indoor environments, is at the heart of Halton's business mission," says Phil Meredith, director of Halton Foodservice for the Americas region.
The company will open a new R&D center, Halton Innovation Hub, at the new plant within the next couple of years.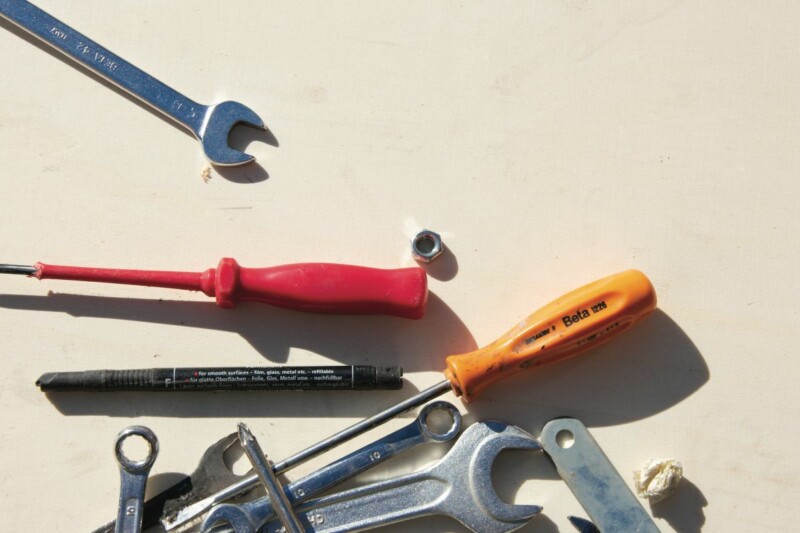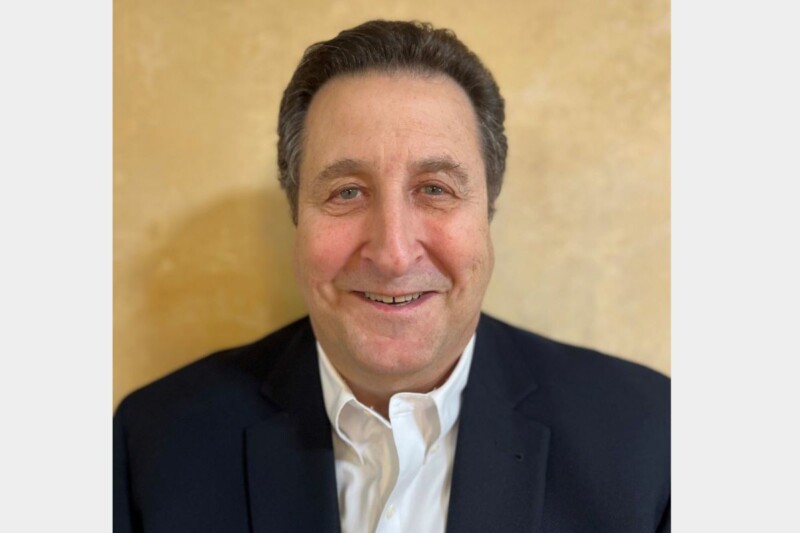 Appointments
Blitstein will oversee three Chefs' Toys locations, the Brisbane distribution center and other groups.