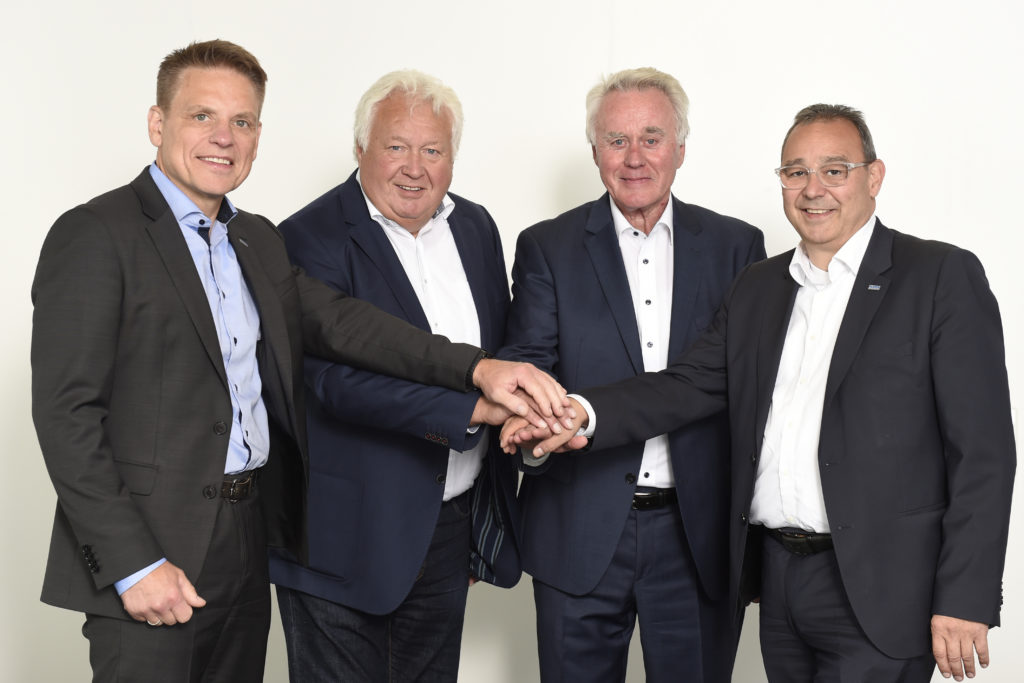 From left: Michael Huber, Blanco Professional chief technical officer; Georg Brinkmann and Wolfgang Hobusch, former managing directors at Brimato; and Roland Spleiss, Blanco Professional CEO.
Two German E&S manufacturers have joined forces.
On June 3, cooking and serving equipment maker Blanco Professional announced its acquisition of Brimato Catering Automation Technology, a specialist in process automation for commercial kitchens and warewashing equipment. The Hilter, Germany, firm exports more than half its products, which range from plate stackers to transport and conveyor technology.
Brimato will become a wholly owned subsidiary, and its employees, including CEO Georg Brinkmann, will join Oberderdingen-based Blanco.
Roland Spleiss, CEO at Blanco Professional, was optimistic about the synergies in the takeover. "Combined with our service range, Brimato's portfolio offers new opportunities for many customers," he stated. "This strategic partnership will help us to position ourselves as a solutions provider with pioneering proposals on an international scale."
The Hilter-based specialist's customers include colleges, hospitals and airline catering companies. Blanco will combine its modular product systems and services with the process automation systems, including plate stackers and transport trolleys, developed by Brimato.
"Digitization and internationalization are two main pillars in our growth strategy," says Spleiss. "Integrating Brimato allows us to reinforce both columns significantly."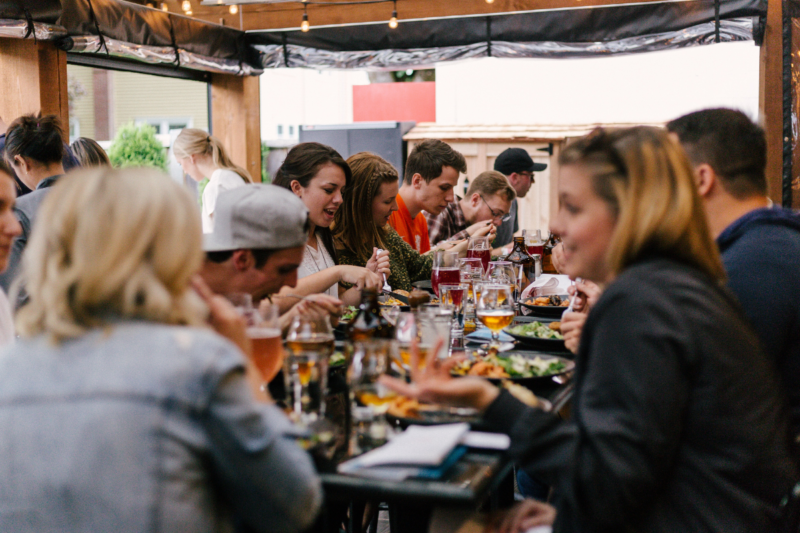 Economic News
The restaurant industry had the best week it's had in four weeks, according to Black Box Financial Intelligence's latest Restaurant Industry Performance Pulse.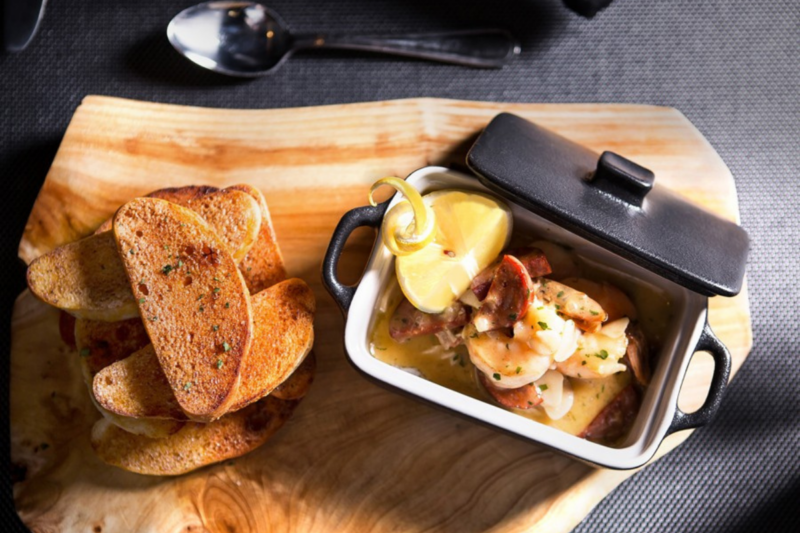 Company News
Greenwald Sales and Marketing is now representing Front of the House.