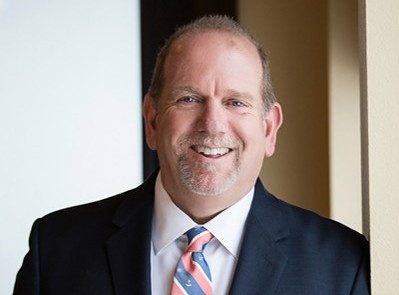 Greg Stak has been named vice president of sales at H.C. Duke & Son / Electro Freeze.
Stak brings long experience in restructuring sales strategies and maintaining major national and international customer accounts. He most recently held senior sales management positions for Vollrath Co. at Stoelting Foodservice and in the Vollrath Foodservice Sales division. His experience includes working within a distributor network, with national and regional dealers, as well as with major national chains.
His responsibilities include overseeing Electro Freeze customer service, marketing and sales; developing new customers; and promoting Electro Freeze products through established relationships and digital resources. "Greg's experience allows us to continue our focus on the U.S. and international markets as we strive to secure more key account and chain business in the U.S. with our new products and technology," says Tom Hotard, president of the East Moline, Ill., company.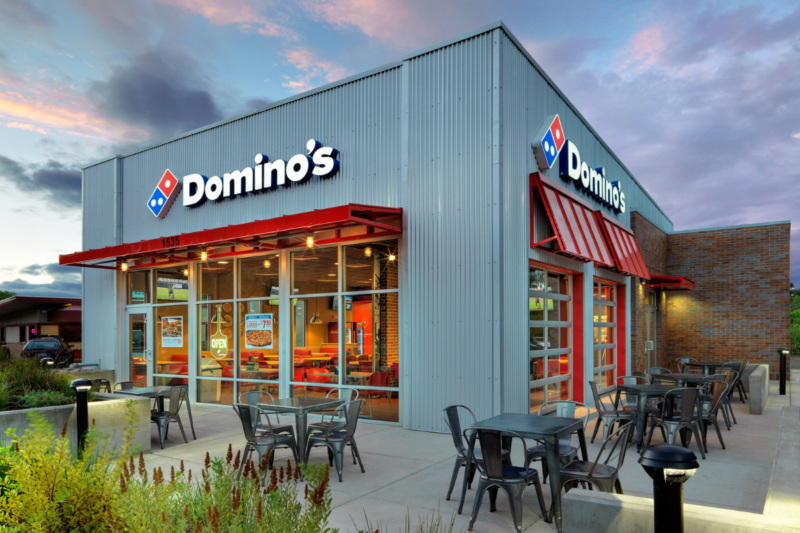 Company News
Domino's Pizza's 41-quarter streak of positive same-store sales came to an end this past quarter.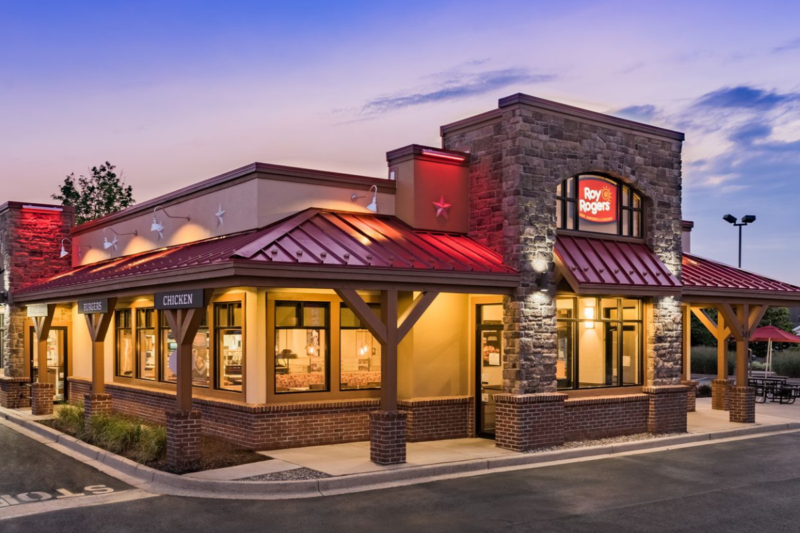 Company News
This week in Expansion Roundup, FER looks at the recently announced growth plans for Fazoli's, Shawarma Press, Roy Rogers and The Toasted Yolk Cafe.