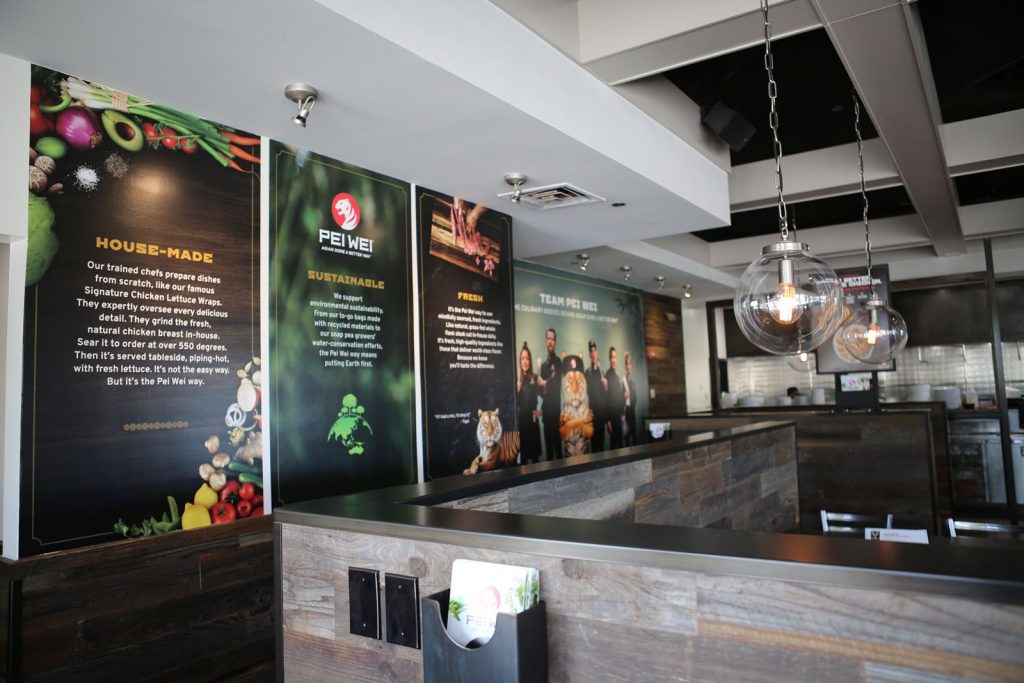 Pei Wei Asian Diner has been sold by private investment firm Centerbridge Partners to PWD Acquisition, the companies announced June 5.
PWD is owned by Lorne Goldberg, who also owns and operates quick-service Asian brands Laguna Hills, Calif.-based Pick Up Stix; and the Bloomington, Minn.-based brands Leeann Chin and Mandarin Express, for a total of 165 units in 23 states. Terms of the deal were not disclosed.
The fast-casual Pei Wei chain has 193 restaurants—167 company operated and 26 franchised—in 19 states and South Korea.
In 2017, Pei Wei was spun off from parent P.F. Chang's China Bistro, moved its headquarters to Irving, Texas, and changed its name from Pei Wei Asian Kitchen to Pei Wei Asian Diner.
Centerbridge Partners sold P.F. Chang's in March for an undisclosed amount to investment firms TriArtisan Capital Advisors and Paulson & Co.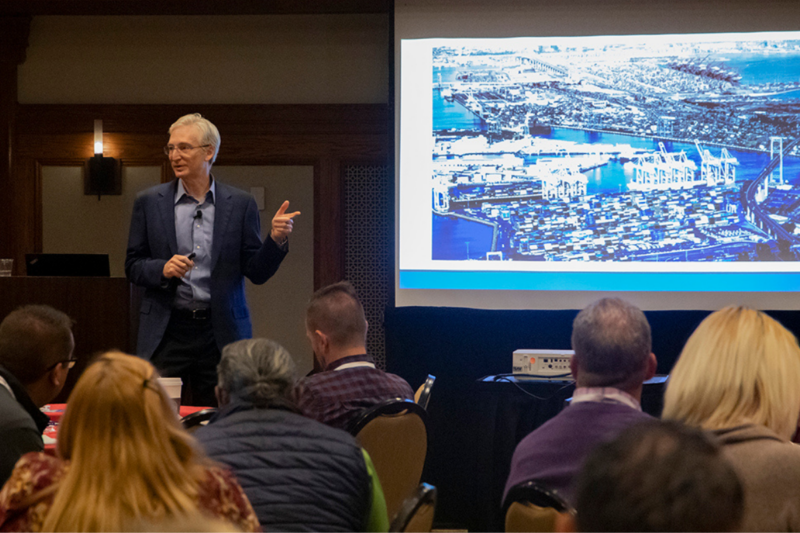 Economic News
Fred Singer says planning ahead and finding ways to automate labor will help operators as industry challenges persist.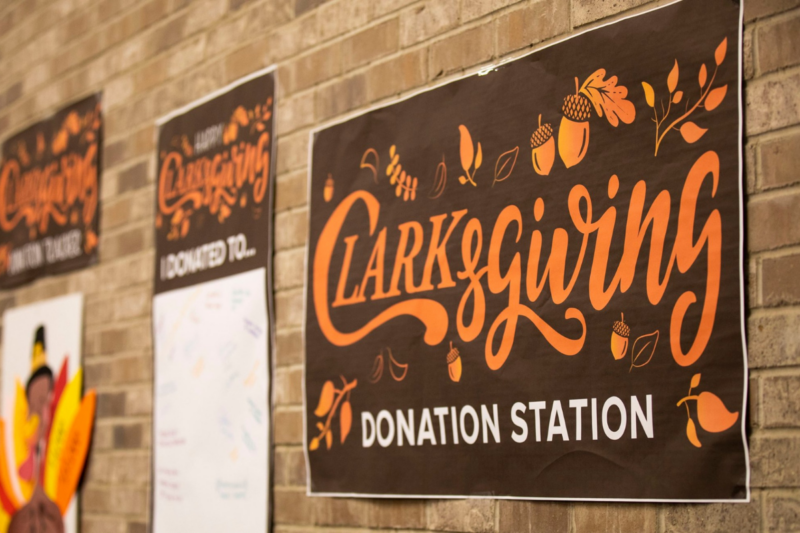 Company News
Clark Associates and its employees pitched in a pretty penny during the Lancaster County Community Foundation's annual Extraordinary Give event on Nov. 19.