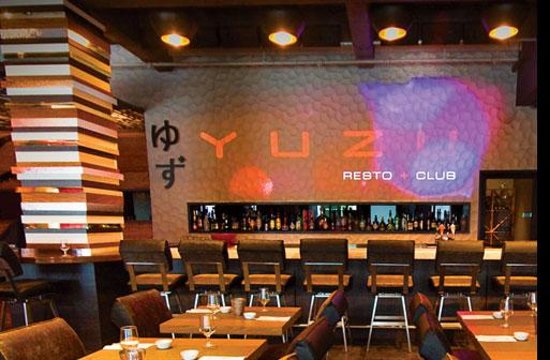 MTY Food Group, which in April added Papa Murphy's to its stable of nearly 80 brands, has now entered into an agreement to acquire the assets of Yuzu Sushi, a Montreal-based chain of "gourmet" sushi restaurants. The transaction should be finalized within the next 45 days. Steve Morency and Frédéric Matte, current owners of Yuzu Sushi, will remain at the helm of the brand, which will also retain its head office in Quebec City.
Yuzu Sushi had sales of more than $40 million in its last fiscal year; it 132 mostly franchised outlets span 68 restaurants, 30 express counters and 34 grocery outlets. The brand operates mainly in Quebec and has a presence in New Brunswick.
MTY's nearly 80 brands already includes two other sushi-centric chains, SushiGo and Sushi Man. Altogether, the Canadian franchisor has 5,941 stores, including 500 locations in 39 countries outside North America.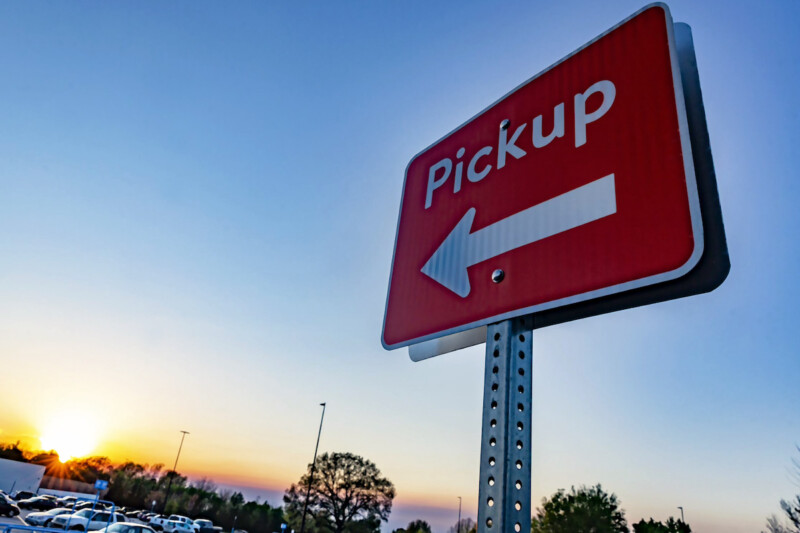 Company News
With the rise of curbside pickup at big-box retailers and restaurants alike, two giants in the respective industries are partially parting ways.