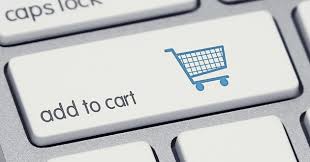 PRIDE Centric Resources has launched a digital storefront it hopes will change the way E&S customers are shopping online.
The Kitchen Spot includes the buying group's network of E&S dealers and offers access to major brands, as well as one-on-one guidance and service to foodservice operators. The platform creates a live connection in a local dealer's store, where expert assistance and a broad range of products across major categories including general foodservice equipment, food and drink prep, tabletop and serving supplies, janitorial items, and disposables are available to end-users.
"We believe that purchasing foodservice equipment and supplies, no matter the size or scale, should be personal and convenient," says Lisa Norgard, vice president of marketing at PRIDE. "By connecting customers to a local dealer expert, we're putting people back into the process, to offer value-unique customer experiences."
It allows dealers and brands to retain, grow and nurture more customers, without having to maintain their own, individual e-commerce sites, Norgard adds.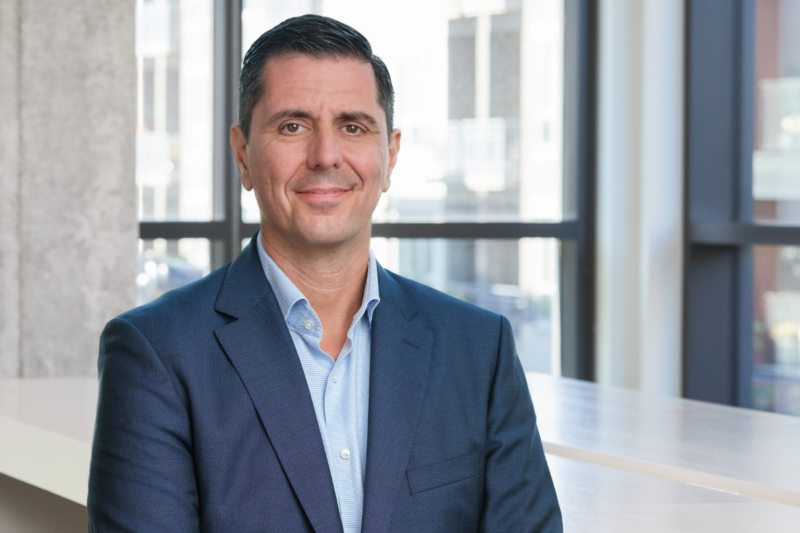 Company News
McDonald's announced the creation of a new customer experience team, which will be tasked with ensuring customers' experiences across all platforms—from in-person and drive-thru to digital and delivery—are unified with...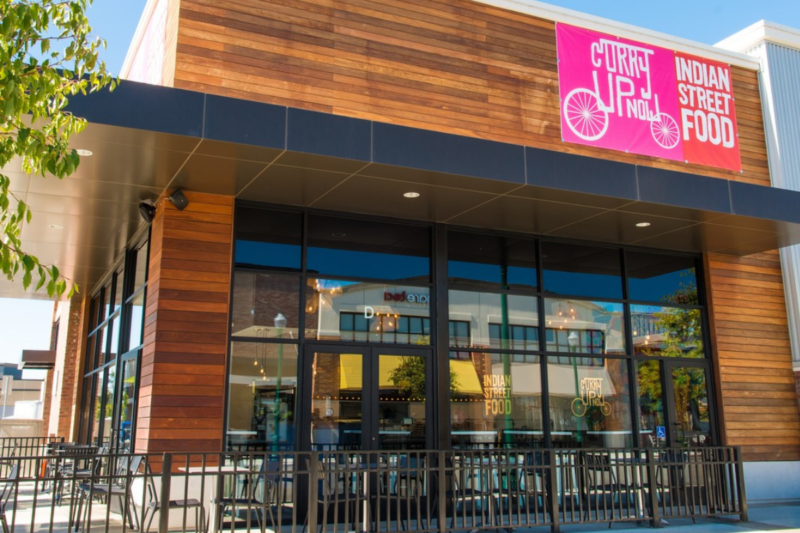 Company News
Three more fast-casual brands will be opening new franchise locations throughout the U.S. this year.