Canada Bans Single-Use Plastics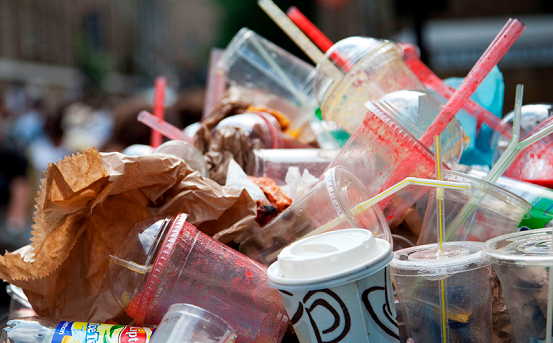 Canada, home to the world's longest coastline and a quarter of the world's fresh water, has joined the growing global environmental movement by banning single-use plastics.
Prime Minister Justin Trudeau announced June 10 that in addition to banning single-use plastics, his government would take additional steps to reduce plastic pollution. While not specifying the products to be banned, Trudeau said likely candidates include plastic bags, straws, cutlery, plates and stir sticks "where supported by scientific evidence and warranted."
More than 60 nations are taking action to reduce single-use plastics by imposing bans or taxes. In March the European Union's parliament voted to ban the top 10 single-use plastic items found on European beaches by 2021. The measure also calls for 90% of plastic bottles to be recycled by 2025. EU member states must work out the details of bans by 2021.
Much of the momentum to ban plastics was spurred when China stopped buying plastic waste from the rest of the world. Closing the door to other nations in order to deal with its own plastics pollution issues has upended the global recycling market.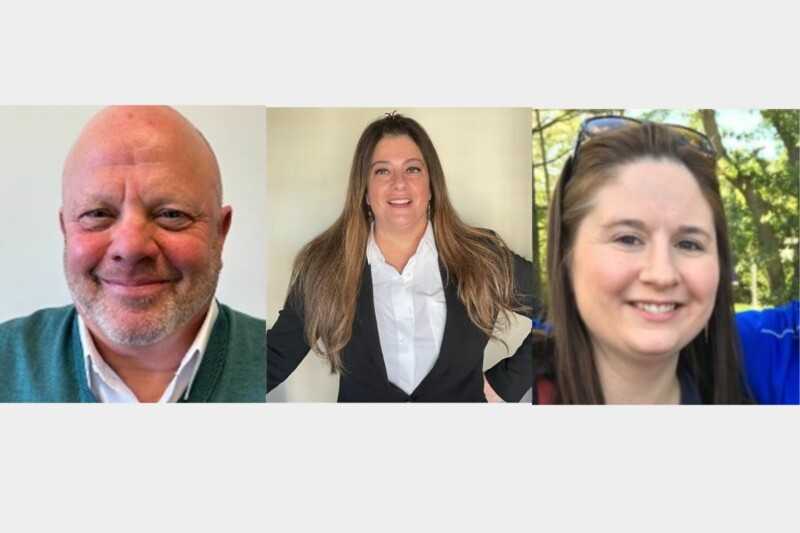 Appointments
The dealer also announces an upcoming promotion and another new hire set to join next month.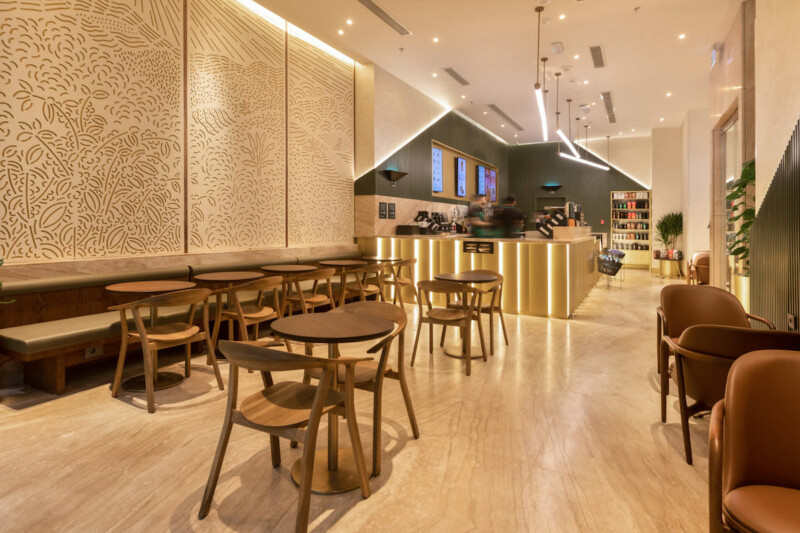 Company News
The two well-known coffee chains debuted new international locations in March, each with their own significance.