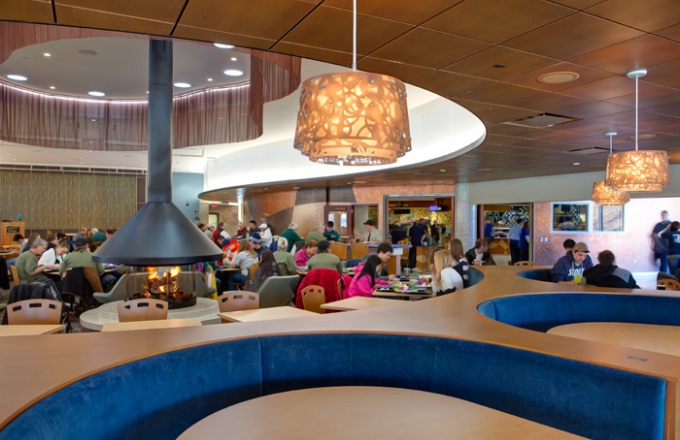 Change is in the works at Rippe Associates.
Principal Terry Pellegrino, who has spent 34 years with the foodservice design consultancy, is transitioning to the role of design principal. In her new role, she'll focus on the programming and schematic design phases of projects and pass on management and completion of those projects to her team.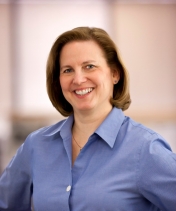 The Minneapolis-based firm also has hired Eric Goodrich and Marcy Salisbury as operations project manager.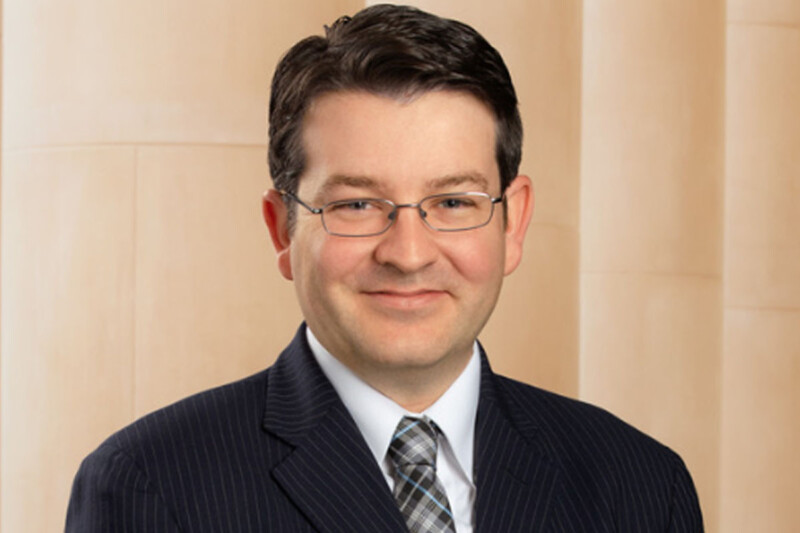 Appointments
As Chief Technology Officer, Karl Goodhew will work to modernize BurgerFi's drive-thru systems and amplify its mobile application.