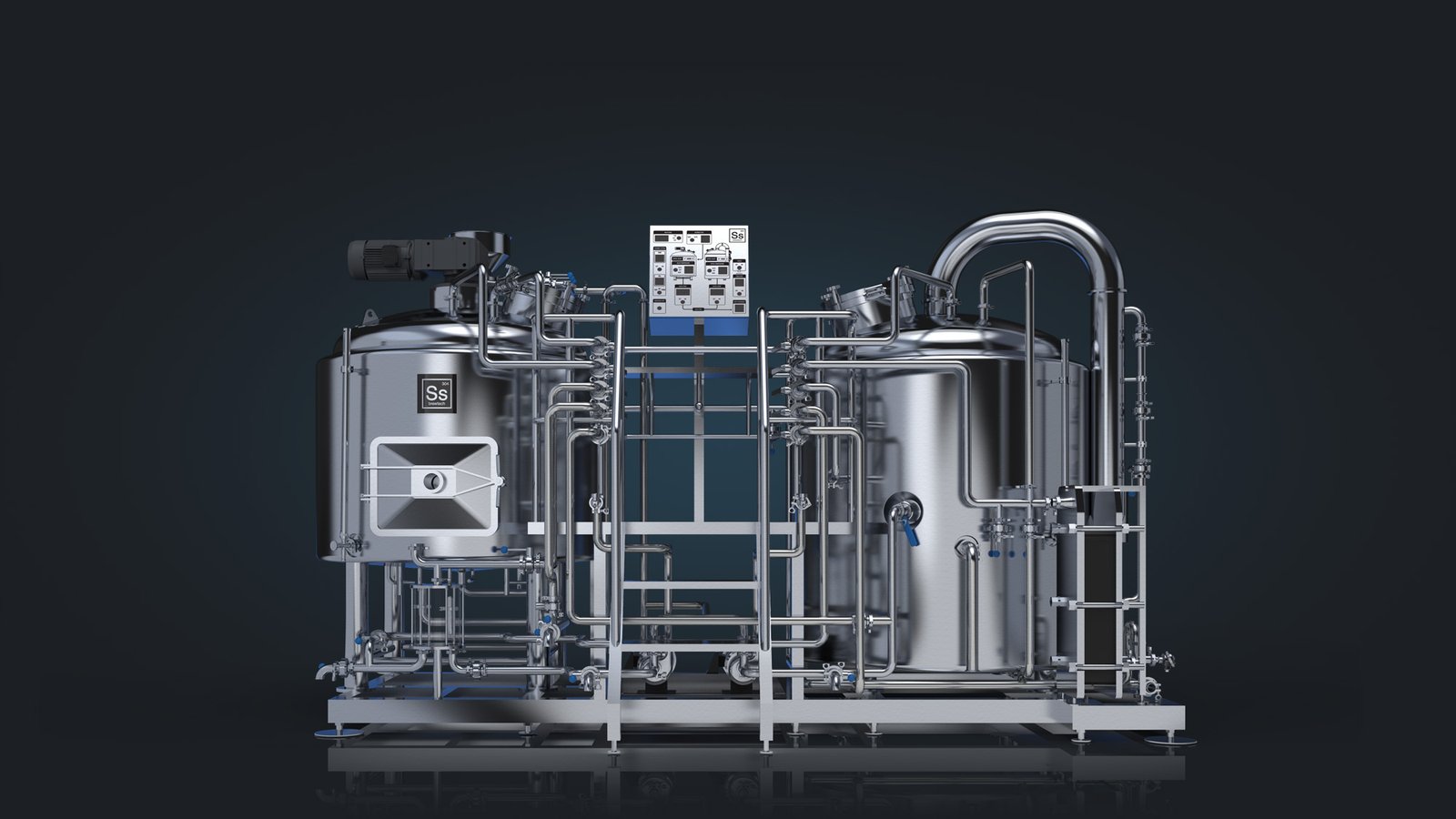 Middleby Corp. has added another company, announcing June 17 its acquisition of Ss Brewtech, a manufacturer of commercial craft brewing and beverage equipment. Founded in 2013, the company has $20 million in annual revenues.
Ss Brewtech, based in Santa Ana, Calif., is a pioneer in professional-grade brewing equipment for the small-scale craft brewing industry. The company will operate as an autonomous business unit within Middleby, which expects the firm to enhance its current beverage portfolio.
"Craft brewing, including on-site brewing in bars and restaurants, is growing in popularity and Ss Brewtech is well-positioned to benefit from this trend," says Middleby CEO Tim FitzGerald. "We believe there are significant opportunities to leverage existing Middleby customer relationships and global distribution channels for future growth opportunities."
Middleby's beverage-equipment brands include Follett, Concordia, IMC, Taylor, WunderBar, BrewTech, Bloomfield, and JoeTap.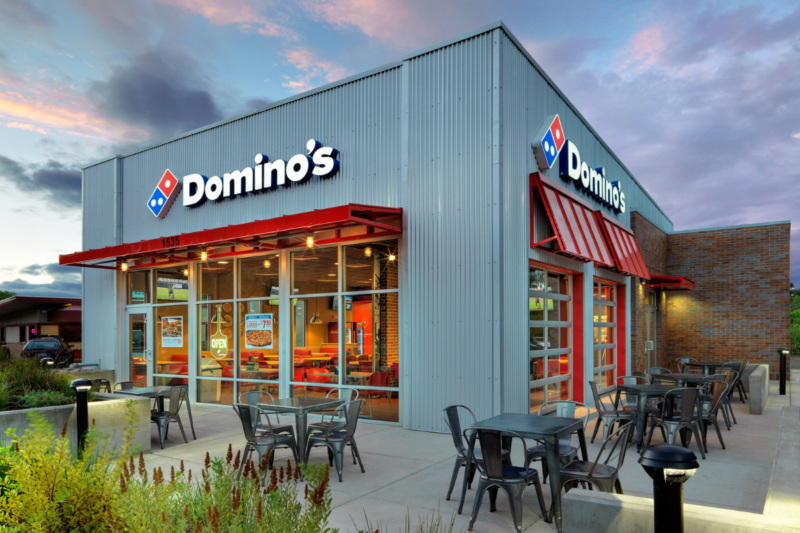 Company News
Domino's Pizza's 41-quarter streak of positive same-store sales came to an end this past quarter.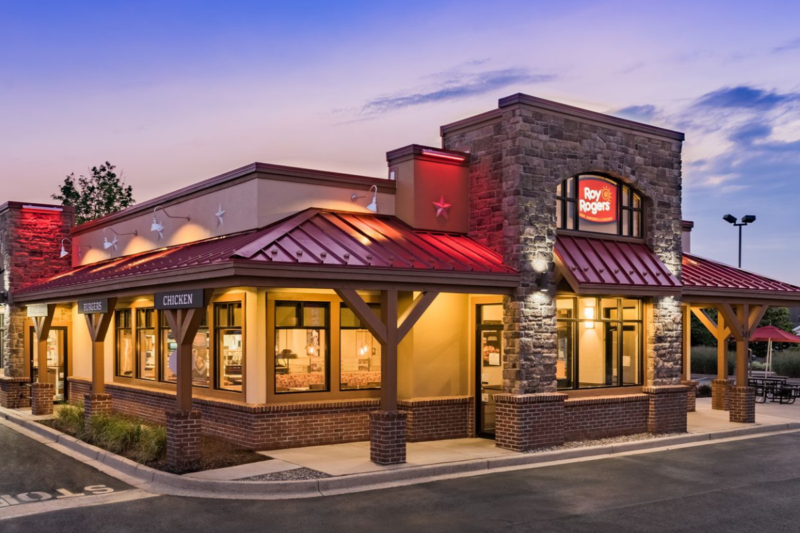 Company News
This week in Expansion Roundup, FER looks at the recently announced growth plans for Fazoli's, Shawarma Press, Roy Rogers and The Toasted Yolk Cafe.