Colorado To Make Energy Star Mandatory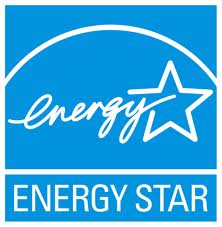 Despite testimony from NAFEM and the Food Service Technology Center, Colorado's legislature and governor have signed off on a bill requiring that certain commercial equipment sold in the state must meet or exceed Energy Star and Water Sense standards beginning Jan. 1, 2021.
The legislation, which covers warewashers, fryers and steam cookers, also adopts California's Title 20 standards for hot-holding cabinets. The new standards apply to both purchased and leased equipment. Both the FSTC and NAFEM had testified that mandating Energy Star is actually counterproductive, as it may discourage operators from buying or leasing new equipment that meets the standards.
Read more in NAFEM's official statement: NAFEM: Colorado Energy Star Requirement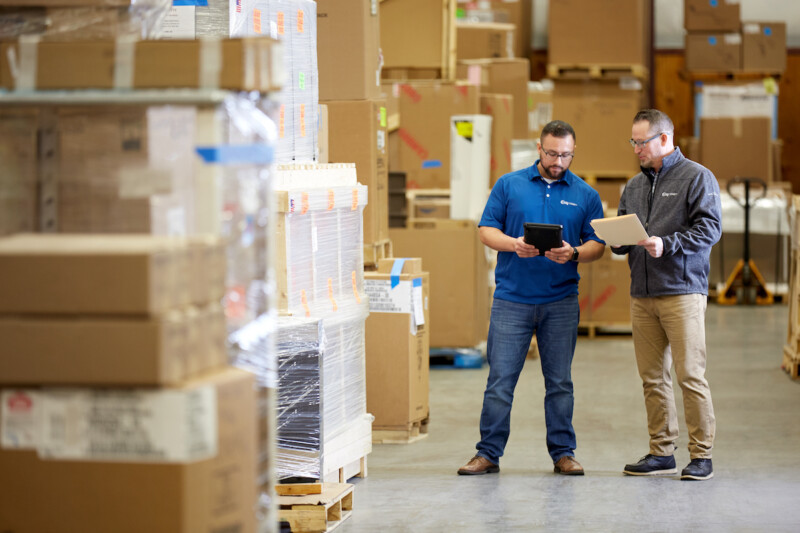 News
Complete the FER Top Dealers survey today and you'll be in front of the industry's biggest E&S buyers and channel specifiers right when they're making purchasing decisions.