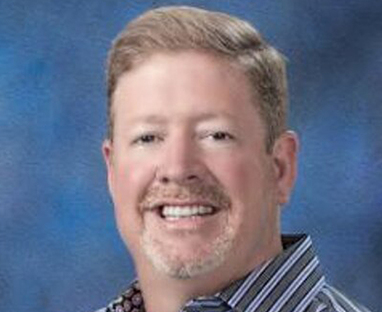 Two major hires at Kitchen Brains, which has tapped Dave Jendal for the post of vice president of global business solutions and appointed Anna Brechoteau as director of IoT enterprise solutions. Both are based in Dallas.
Jendal, most recently with Standex as vice president of engineering and technical service, will lead the worldwide expansion of Kitchen Brains' cloud-based productivity solutions and customized control systems. His 30-year career began at McDonalds, where he spent nine years overseeing support for development of the Asian market. Jendal then joined Middleby Corp. in the Philippines, where he served as director of marketing and operations, and later held positions at several technology companies before returning to the foodservice business as director of international engineering for Yum! Brands. Jendal also founded 4C Consulting Group, which helped large chain restaurants create better flow for back-of-the-house operations.
Brechoteau will focus on advancing the worldwide expansion and implementation of QPM360, the quality production management module in the company's suite of connected kitchen applications. She has more than 30 years' global experience in operations, IT, training and kitchen automation; at Yum! Brands, she specified and negotiated global contracts, transitioned 750 restaurants in Mexico from franchise to corporate ownership, led the implementation and training on new POS systems throughout Mexico, and developed the IT strategy in China to support corporate goals. She also worked in global management at NCR and, most recently, held an international leadership role with Panasonic.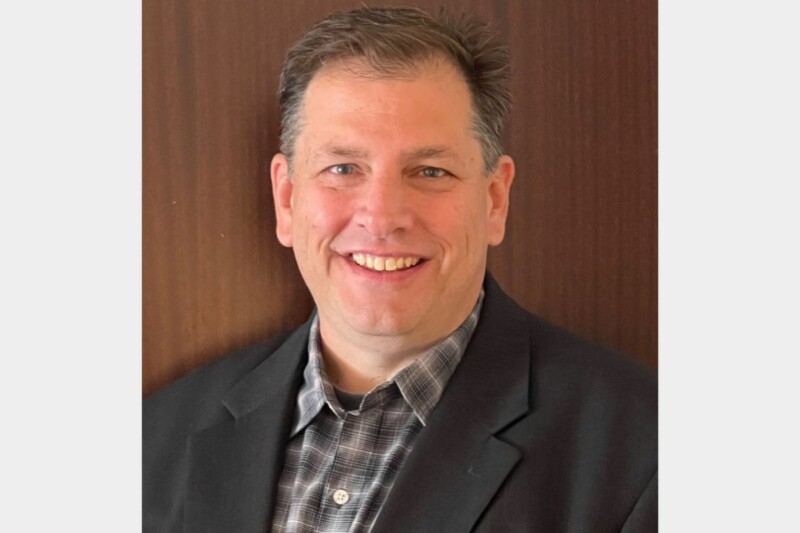 Appointments
Restaurant professional boasts extensive experience in the burger and pizza spaces.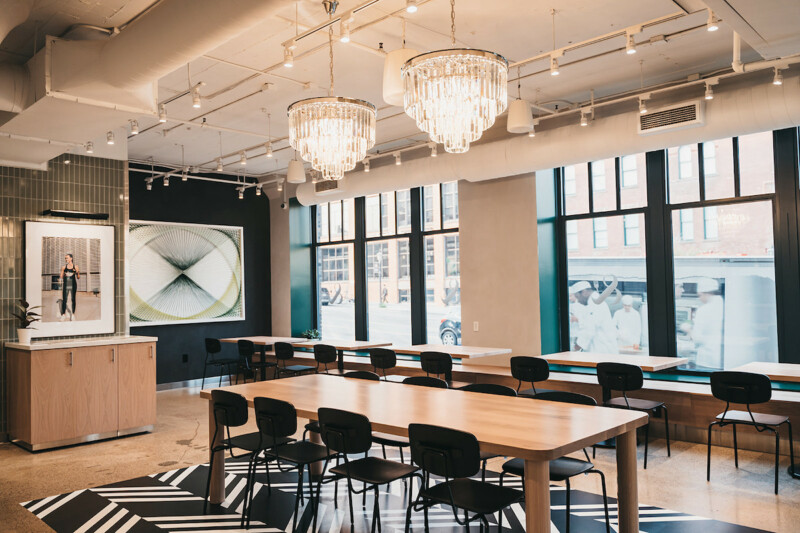 Company News
The new opening heralds the Minnesota-based company's entrance into its tenth state.