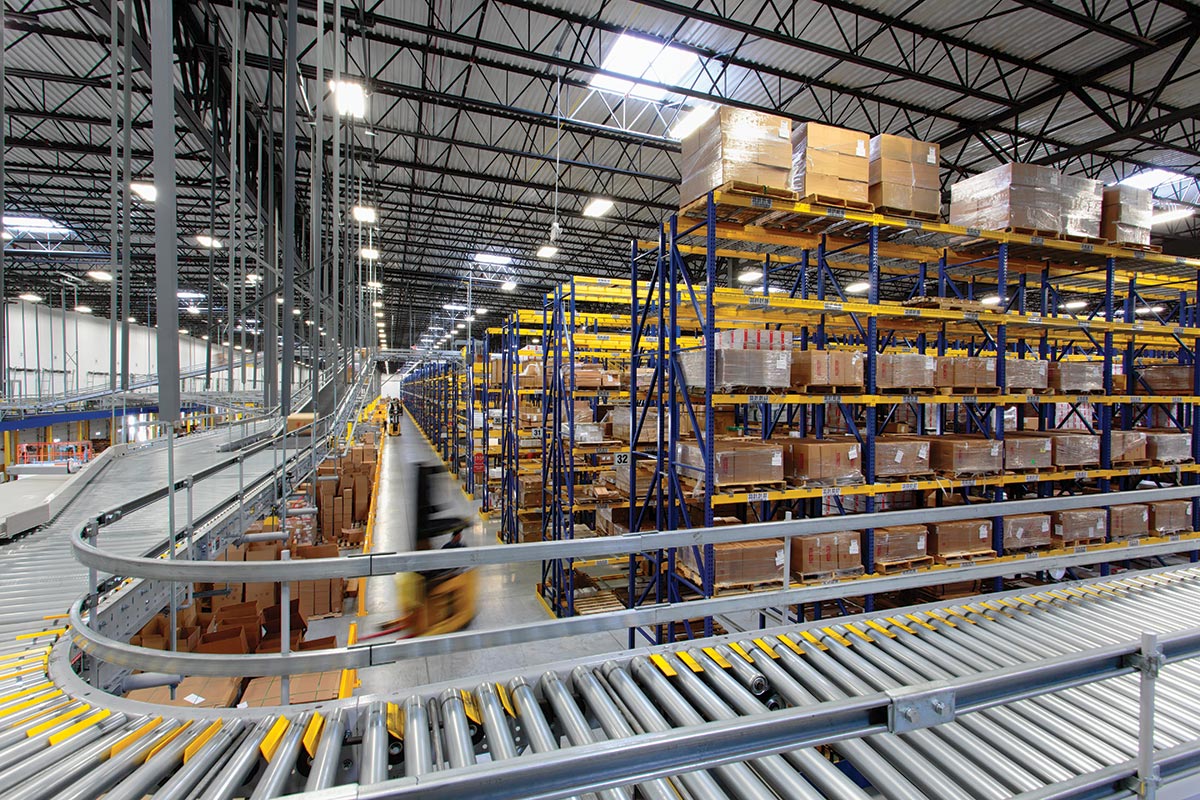 Busy days at Edward Don & Co., which after two recent acquisitions, has named Mike Bartoszek vice president of operations.
Bartoszek will be responsible for overseeing Don's transportation and distribution centers across the United States. Prior to joining Don, he served for nearly seven years as the operations group leader for American Hotel Register Co.; he also spent 15 years with Lawson Products, another Chicago-based distributor.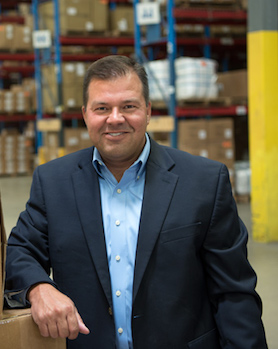 Ryan Higgins, another veteran of American Hotel Register, has been hired as regional sales manager. He's now responsible for managing sales teams and driving new business opportunities for Don's newly enlarged California and West Coast region.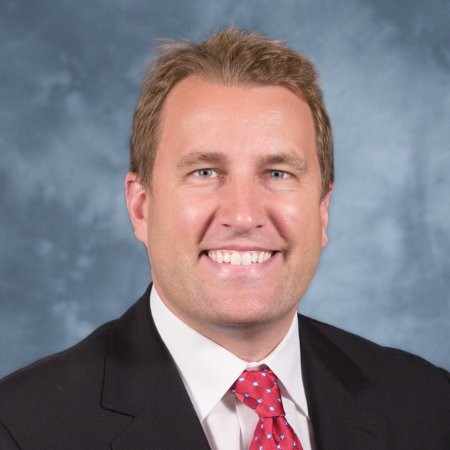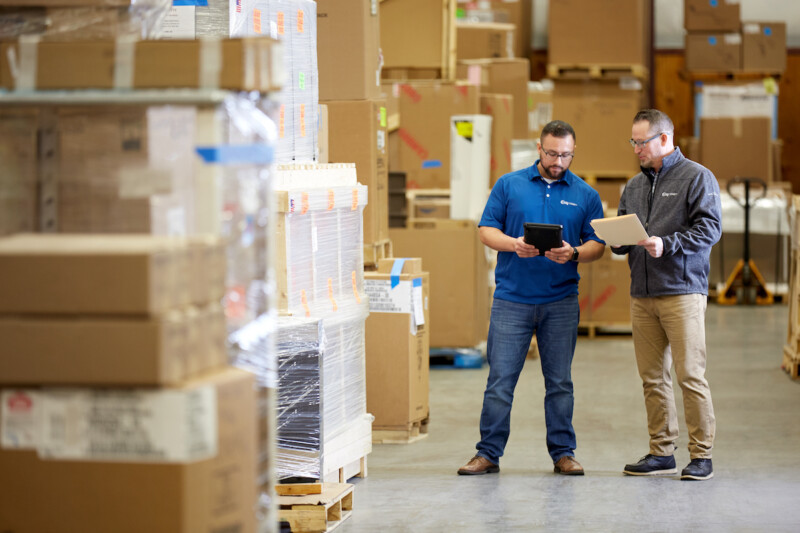 News
Complete the FER Top Dealers survey today and you'll be in front of the industry's biggest E&S buyers and channel specifiers right when they're making purchasing decisions.