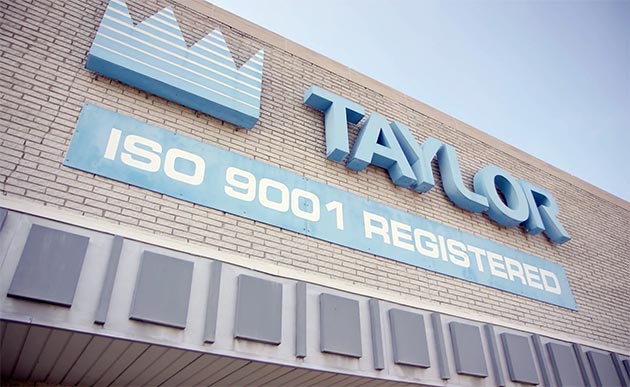 Taylor Co./Middleby recently promoted Kelly McWilliams to the post of global vice-president of sales and marketing. Greg Pryal has succeeded her as director of sales-North America.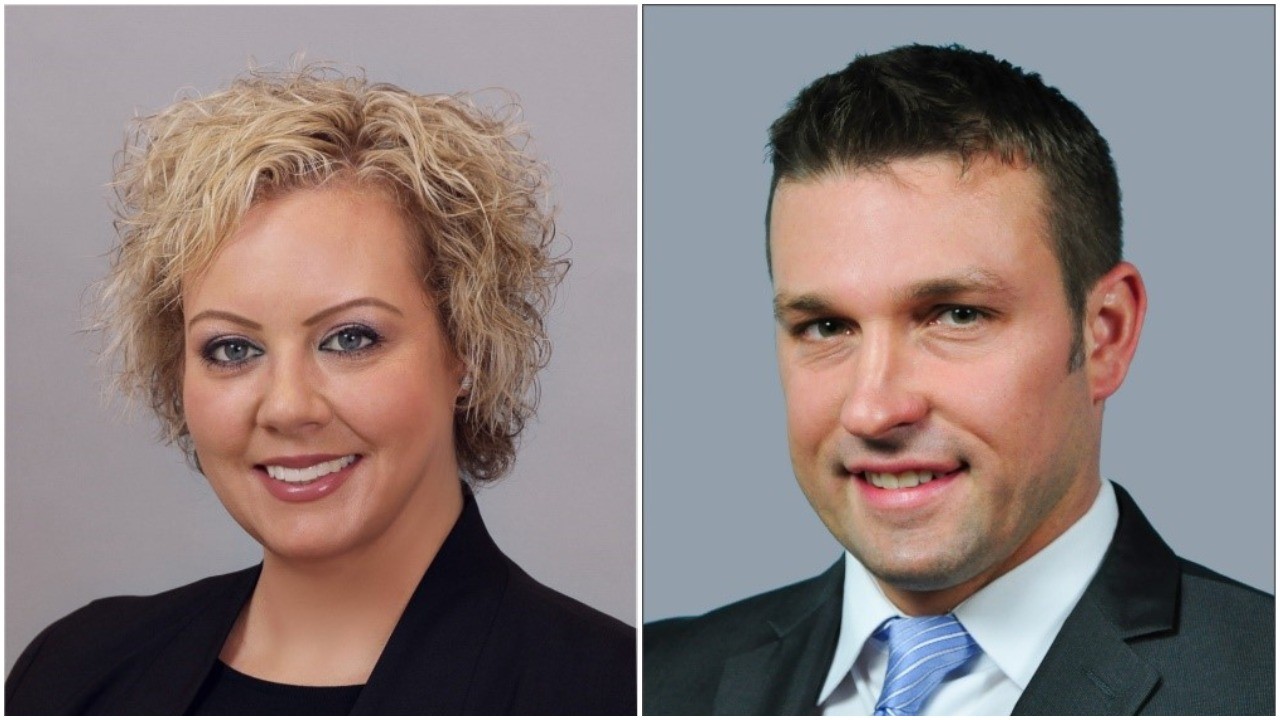 "Since her arrival in 2015, Kelly has enthusiastically led our sales team for the Americas," states Jeremy Dobrowolski, Taylor's president. "Her commitment to customer and distributor relationships reflects a passion for driving sales growth across all foodservice industry segments."
Pryal, based out of Green Bay, Wis., joined Taylor in 2017 after 20 years in the foodservice industry. Taylor is headquartered in Rockton, Ill.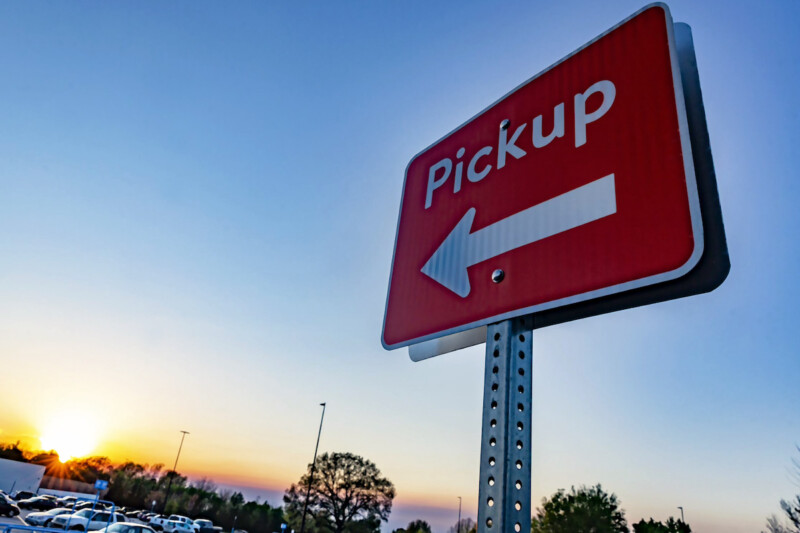 Company News
With the rise of curbside pickup at big-box retailers and restaurants alike, two giants in the respective industries are partially parting ways.