Katja Beck has joined Cini-Little Int'l.'s Ft. Lauderdale, Fla., Design Studio as project manager. She brings more than 25 years of experience as a consultant and a background of food production and kitchen operations to the role. Beck has experience managing complex projects in many market segments, most notably in healthcare, hospitality and sports facilities.
Jonathon Turnbull is now heading up the firm's Los Angeles Design Studio. With more than 30 years of experience in the consulting field, Turnbull has designed and managed projects across varied markets, most notably the hospitality, educational, healthcare, and corporate market segments.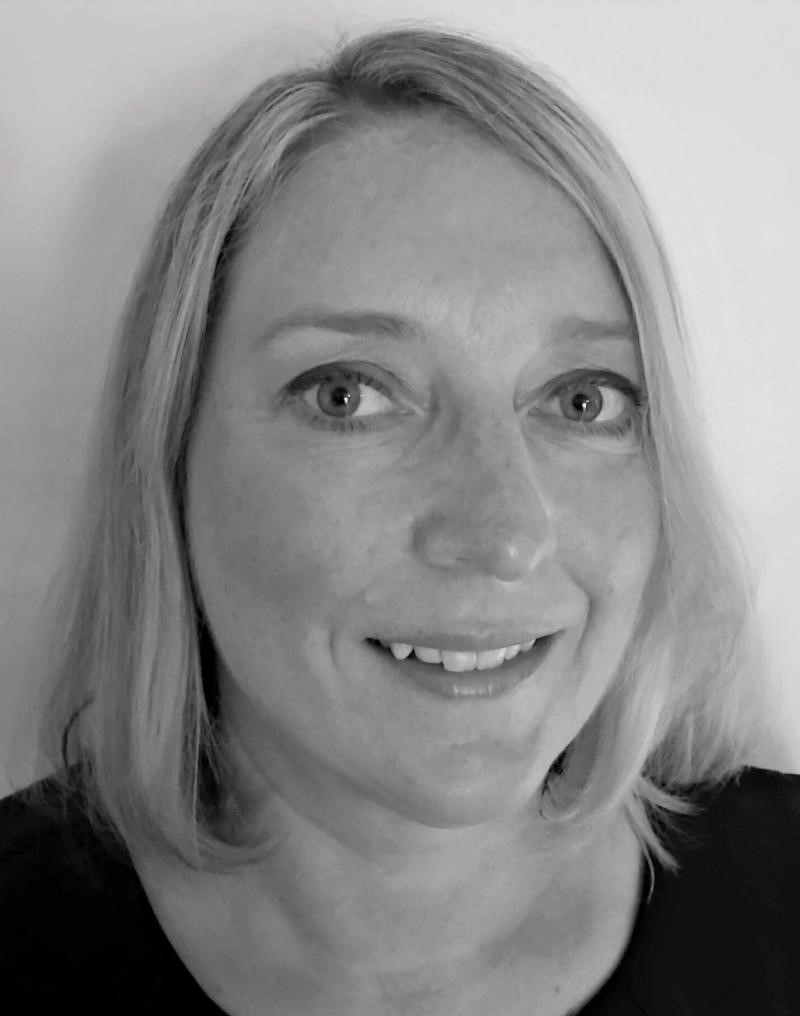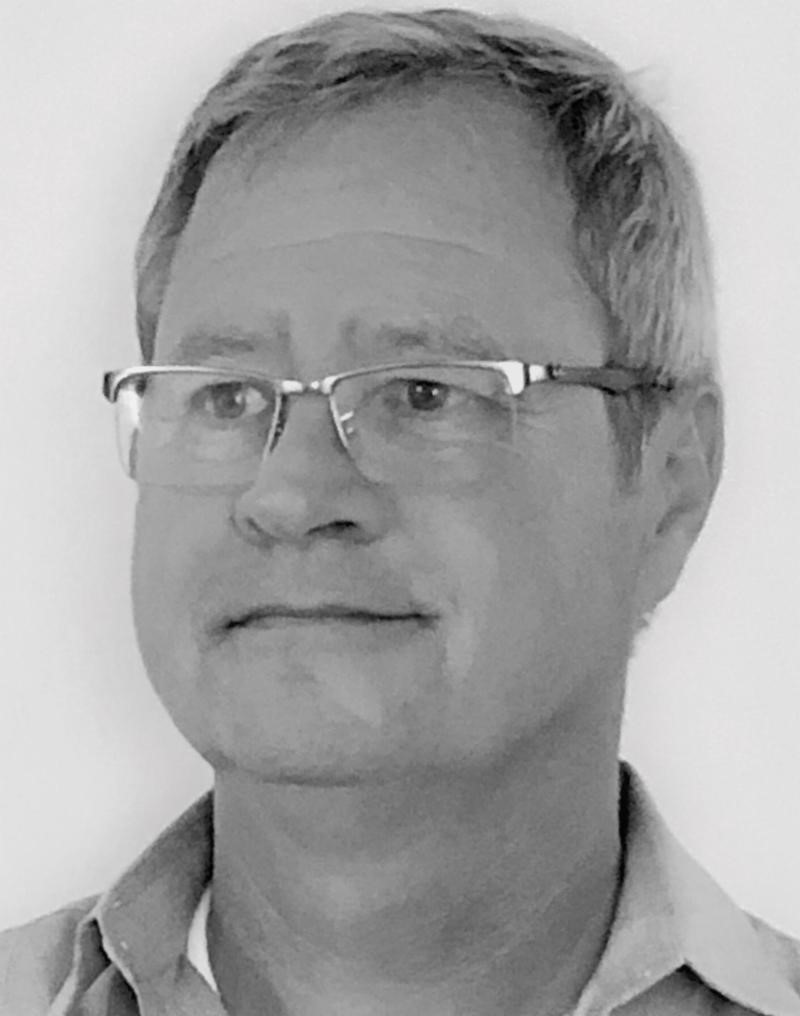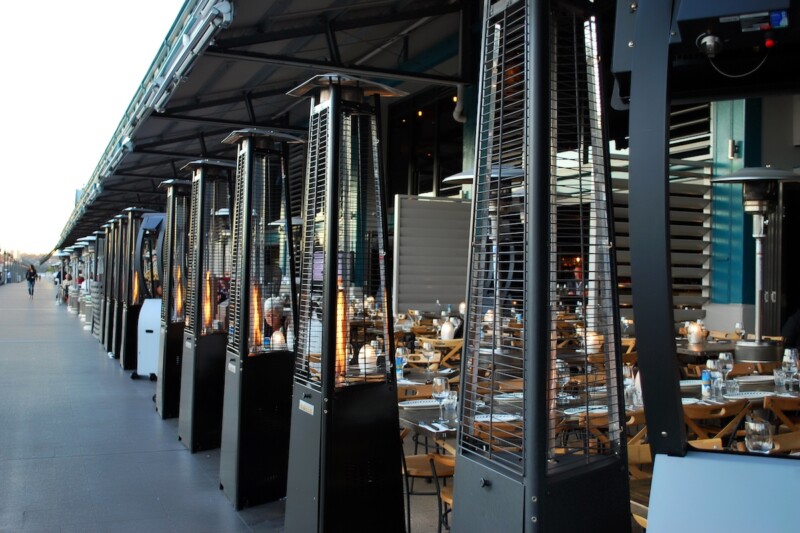 News
Operators are finding heating equipment in short supply as they try to extend outdoor dining into colder months.